Breaking News: Get Your Story Straight

YOUTRUST PACKAGES
What is YouTrust?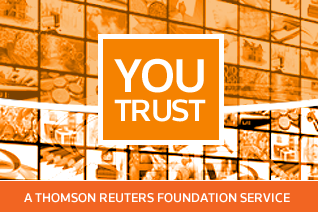 YouTrust is for people who want to make a difference. You curate the content. You be the editor.

You ignite debate. Share videos, photos, articles, blogs, get the latest tweets and news feeds and join live discussions – in just seconds.

Create campaigns and stunning multimedia packages on issues you care about, then share them with your social network and the YouTrust community.
YOUTRUST TIPS