Life after Slavery





Thomson Reuters Foundation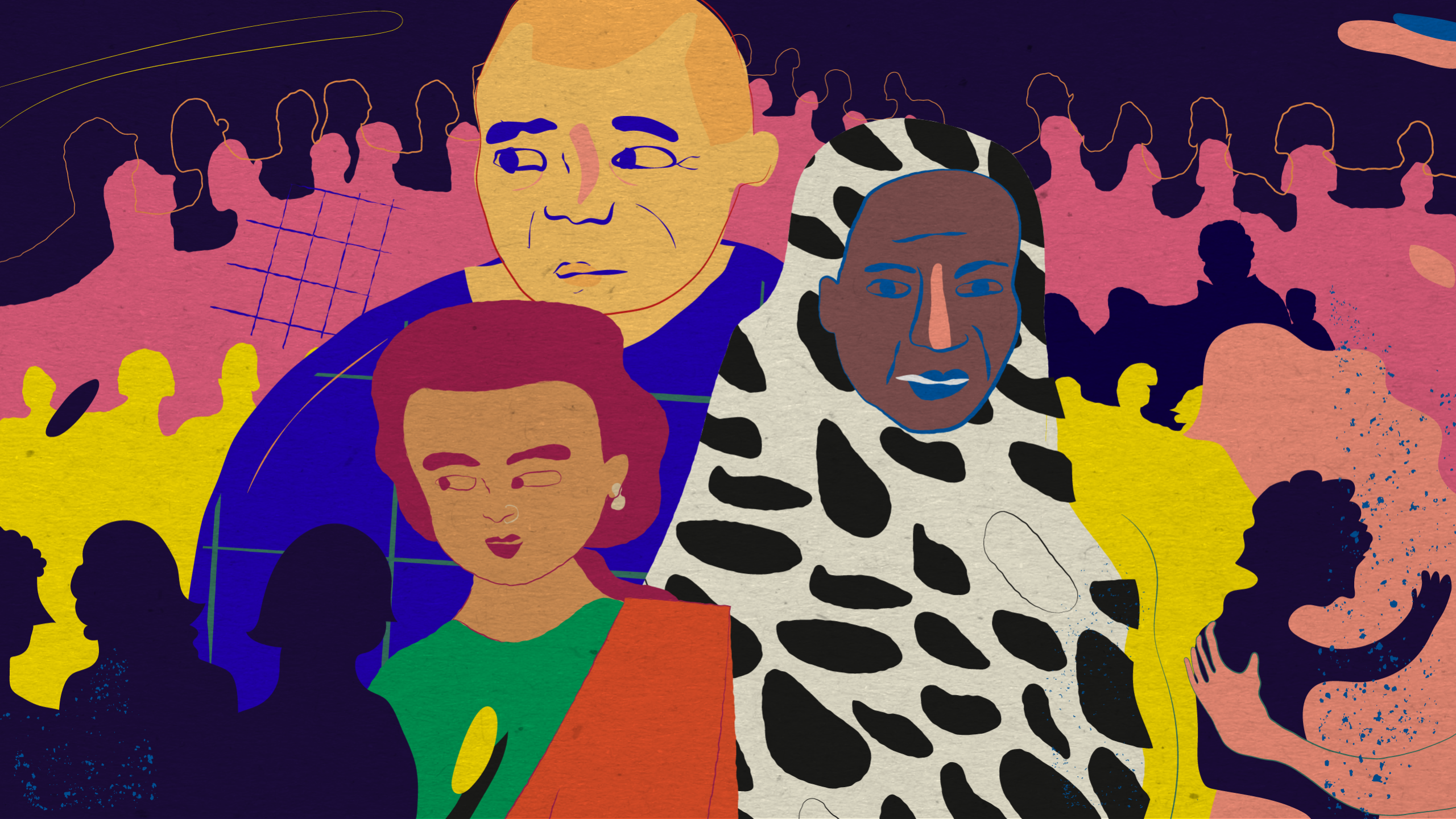 Mbarka Mint Essatim endured two decades of abuse at the hands of the family that raised her before she discovered the truth.

She was a slave.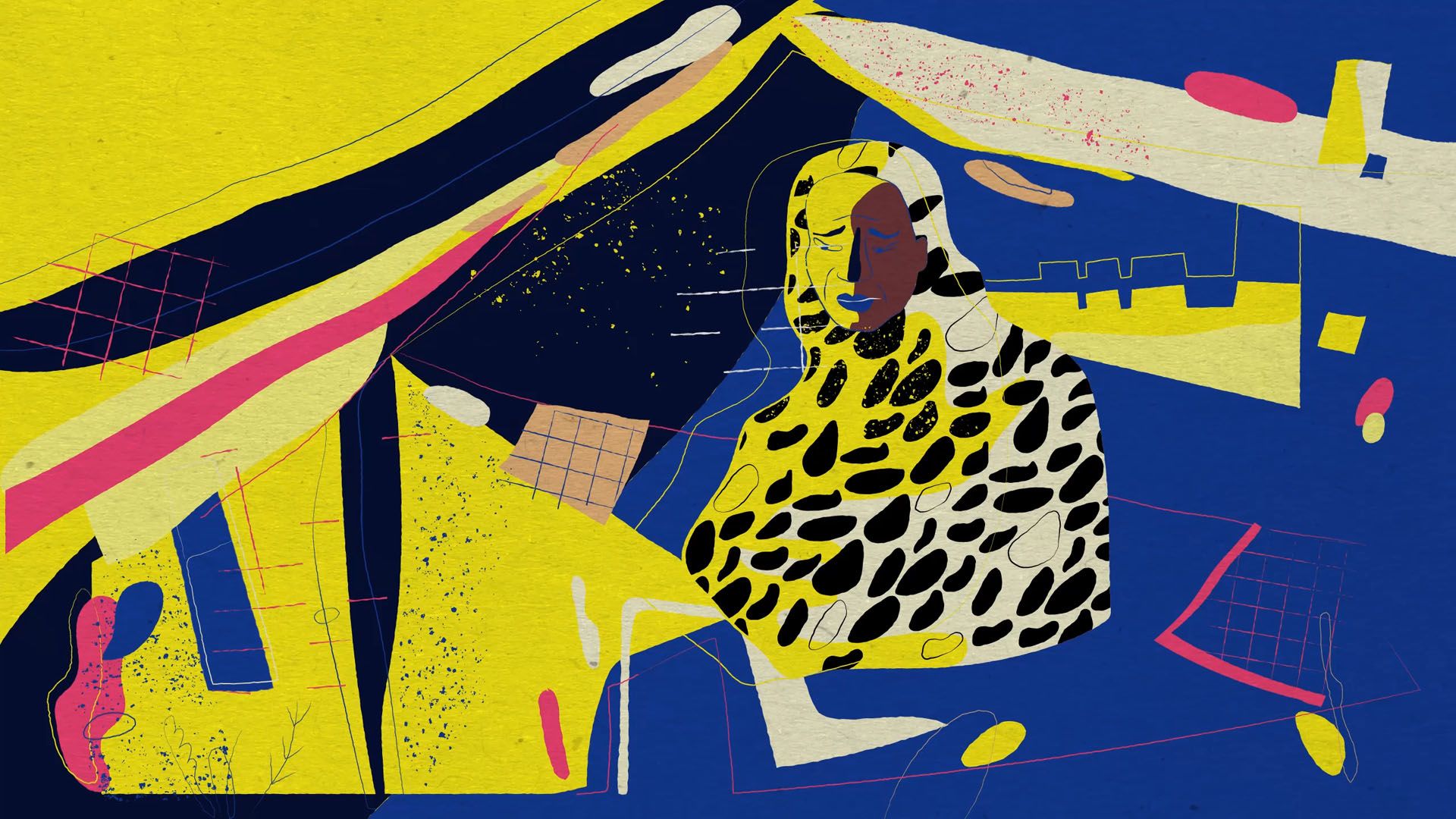 Mbarka was born a slave in the west African nation of Mauritania because her mother was one.

They are members of the Haratine ethnic group, which is regarded as Mauritania's "slave caste".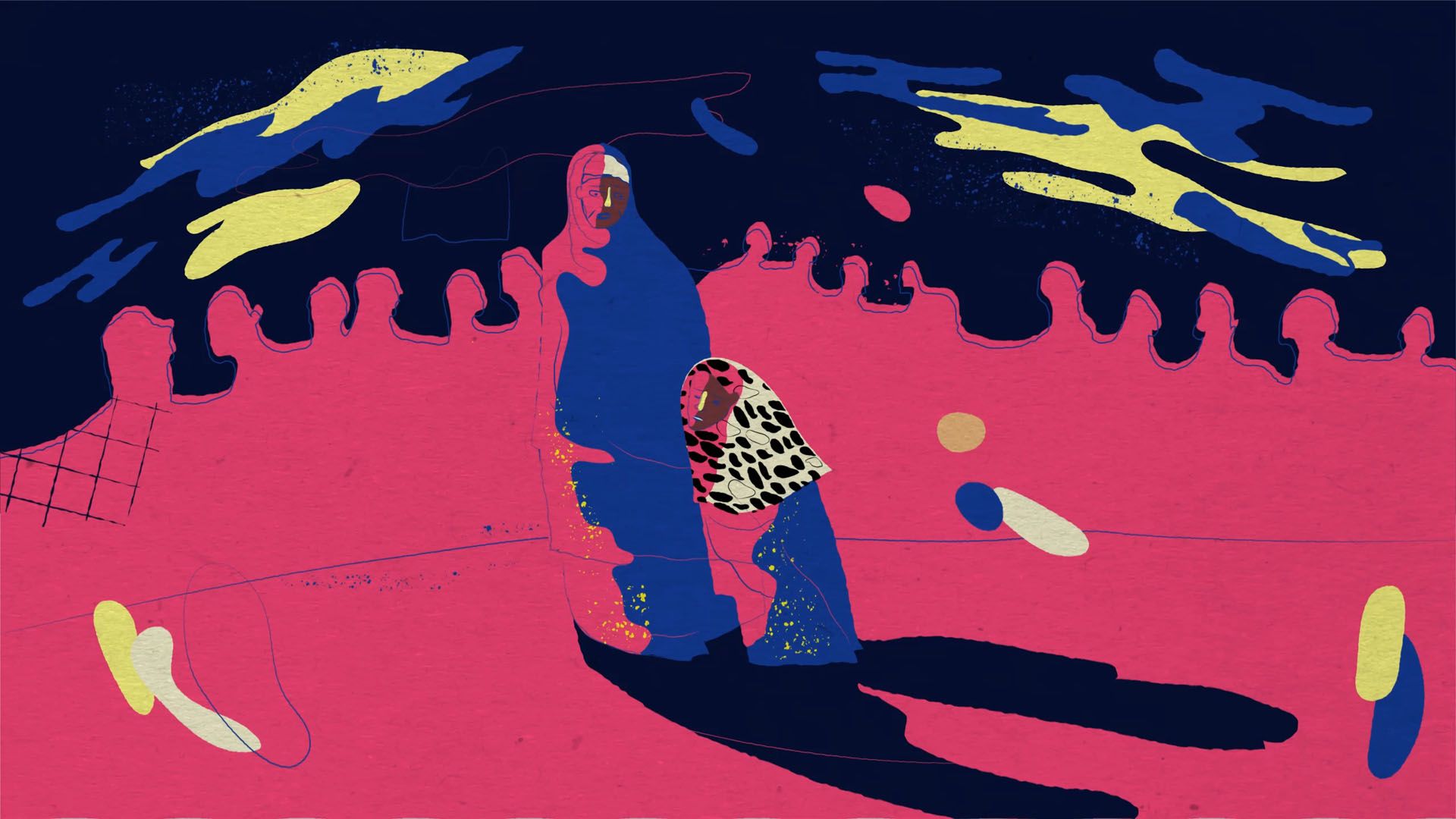 Mbarka did not realise she was a slave until she met Moctar, a man who drove a taxi for her masters.

He was shocked that slavery still existed in Mauritania, and felt sorry for Mbarka and her two children born of rape.

Moctar decided to help them escape, and hatched a plot that involved him marrying Mbarka in order to demand her freedom.

Police and activists confronted Mbarka's former masters and rescued her two children.

Mbarka is now a free woman, living in a shack on borrowed land with Moctar and their seven kids.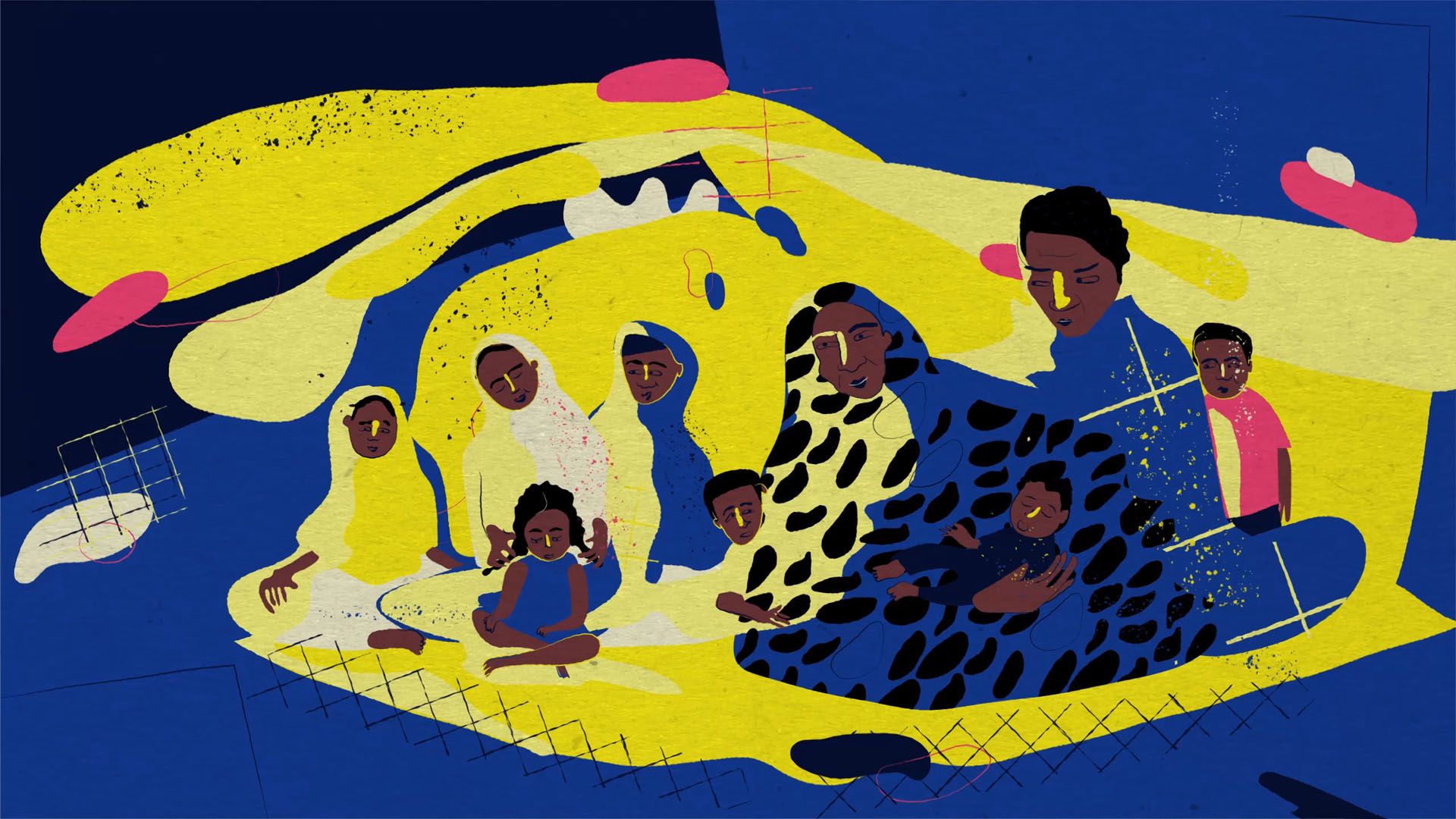 The 30-year-old is happy to have been reunited with her real family, formed friendships and started leading a regular life.

But freedom has proved to be a burden.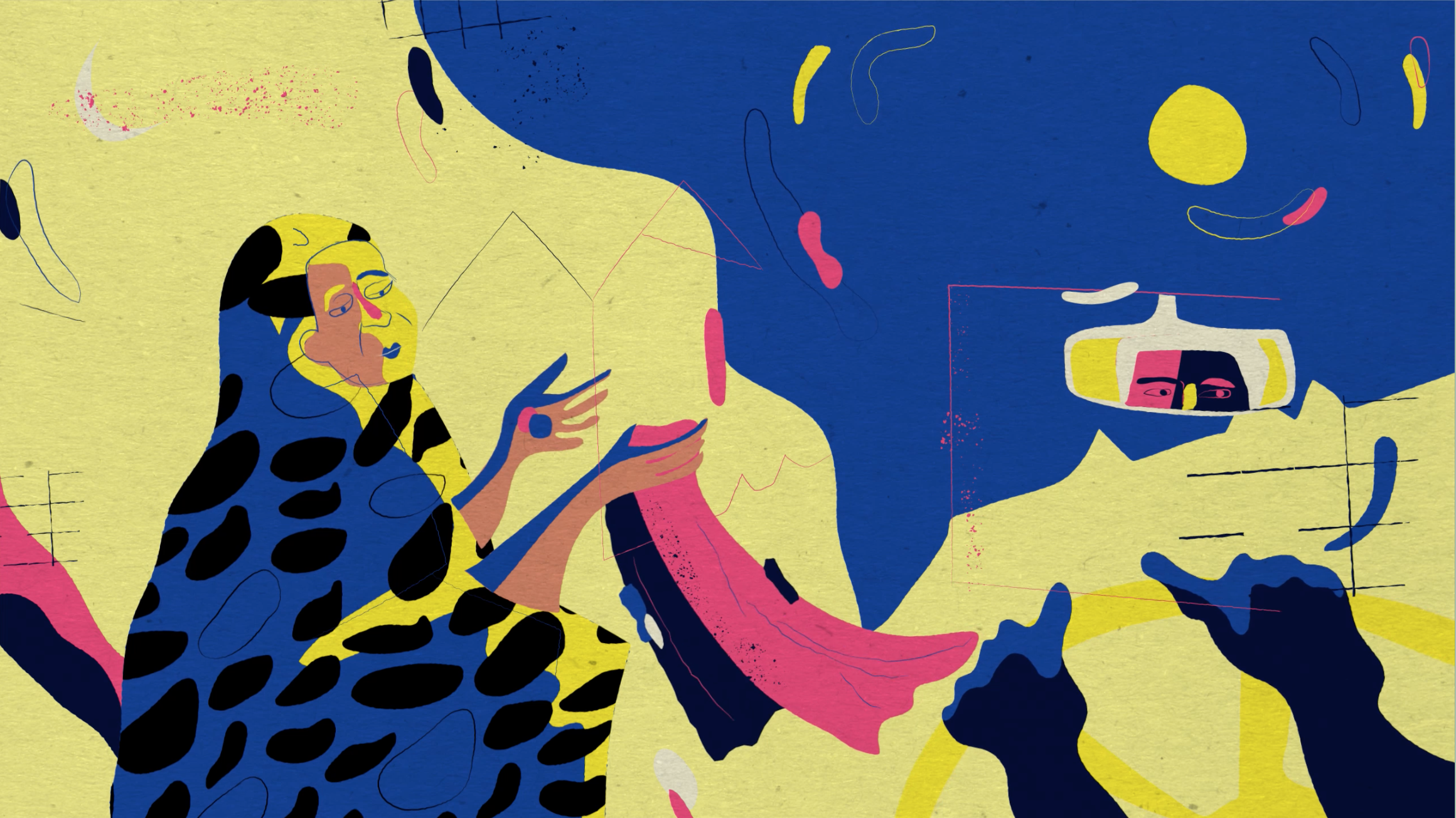 Mbarka's older daughters can't go to school because they lack identity papers - a common problem for people born into slavery.

Mbarka and Moctar struggle to feed their children; on some days they barely have enough to eat.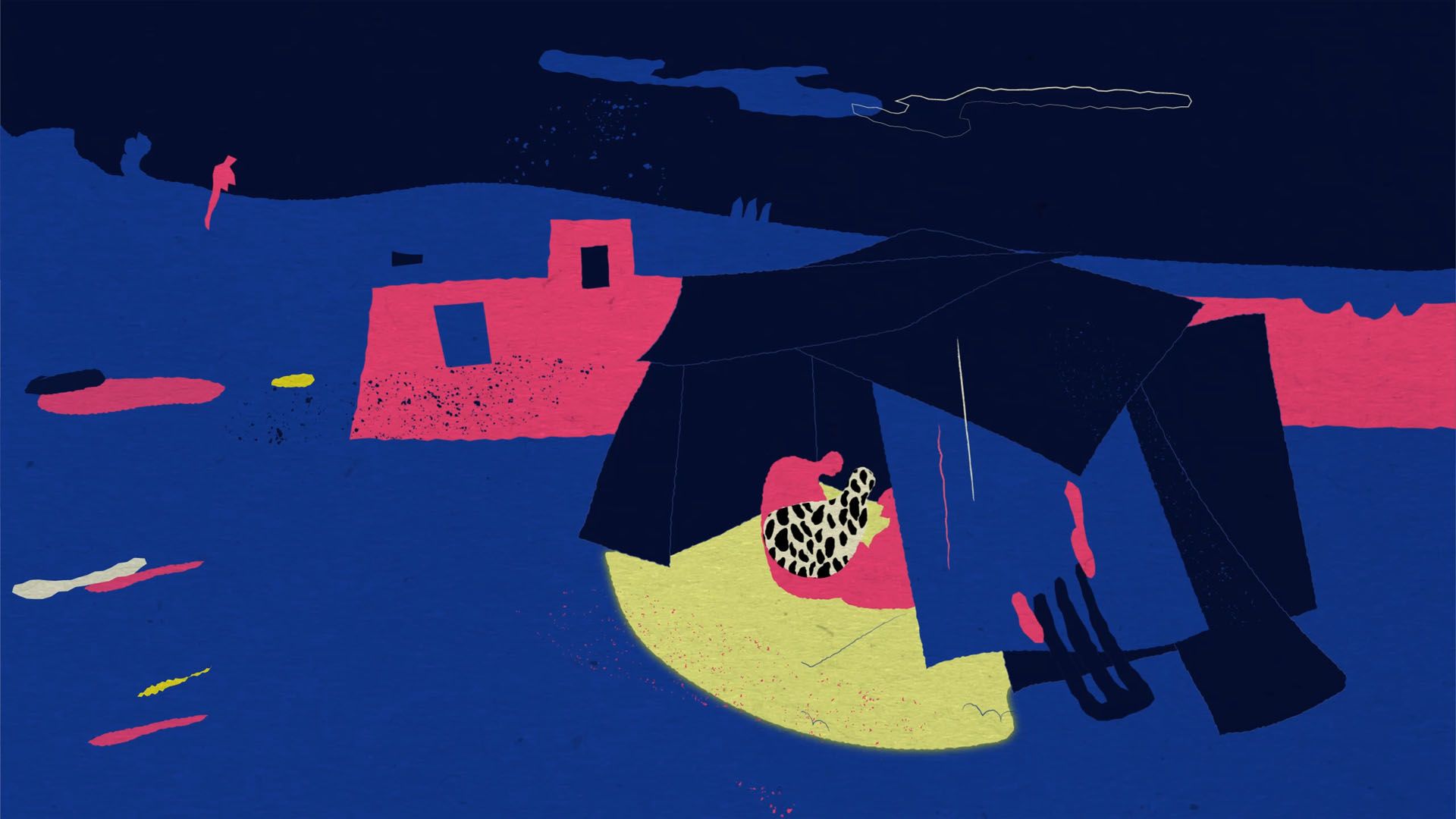 For Mbarka, raising her children brings her joy.

But she says her family has no support, and face a daily struggle to get by as they seek a better future.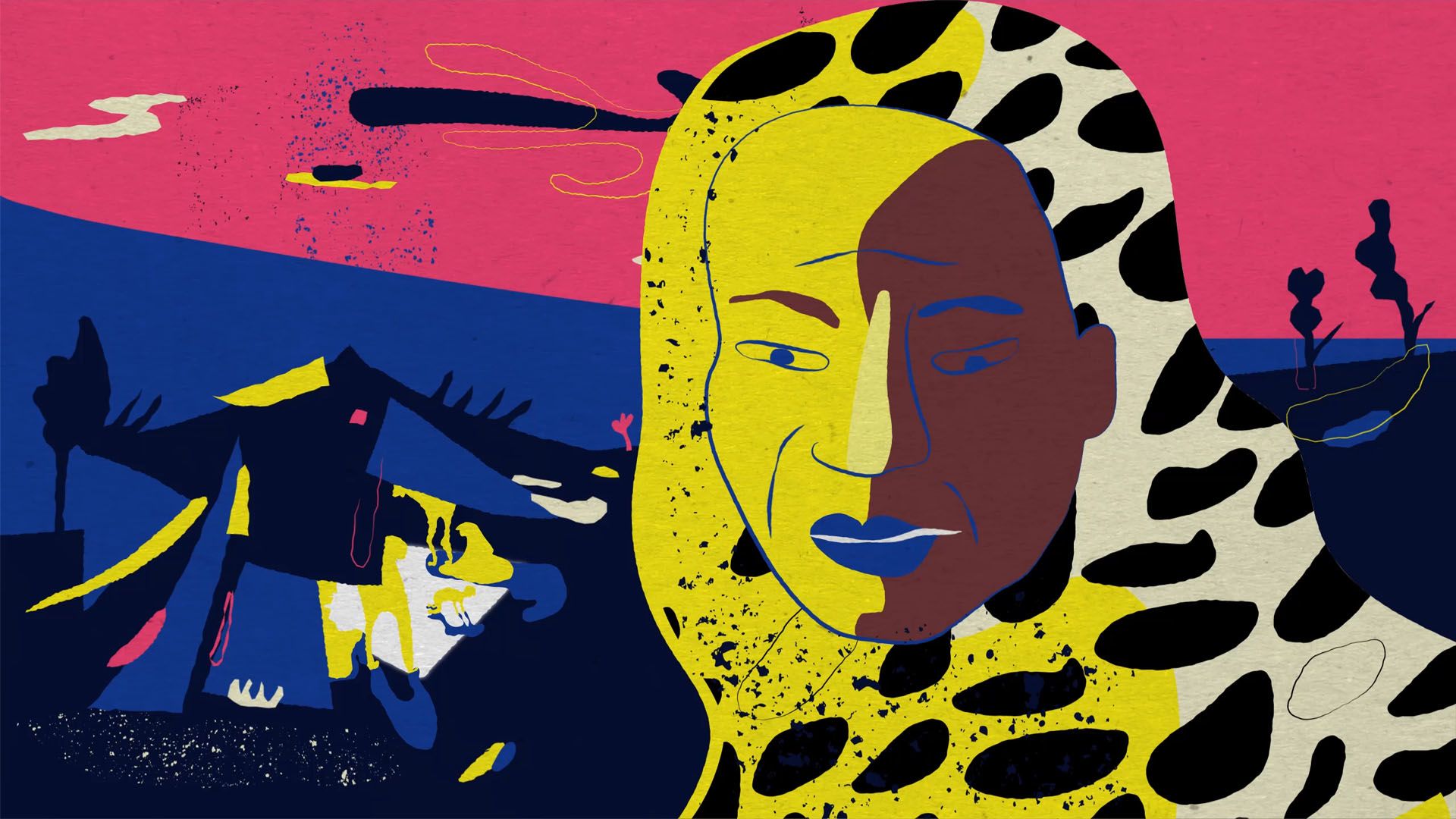 What you do, where you go, who you see – modern slaves endure an existence defined by control, abuse and fear.
Life after slavery is a fresh ordeal for many victims as they struggle in their bid to start life anew.
How can survivors find hope after suffering, overcome stigma and shame, and forge a new life of freedom?
Almost a decade ago, Nasima Gain was full of excitement as she got ready to go to a festival in India with her best friend.

But the teenager's glee turned to terror that very day.

She was sex trafficked.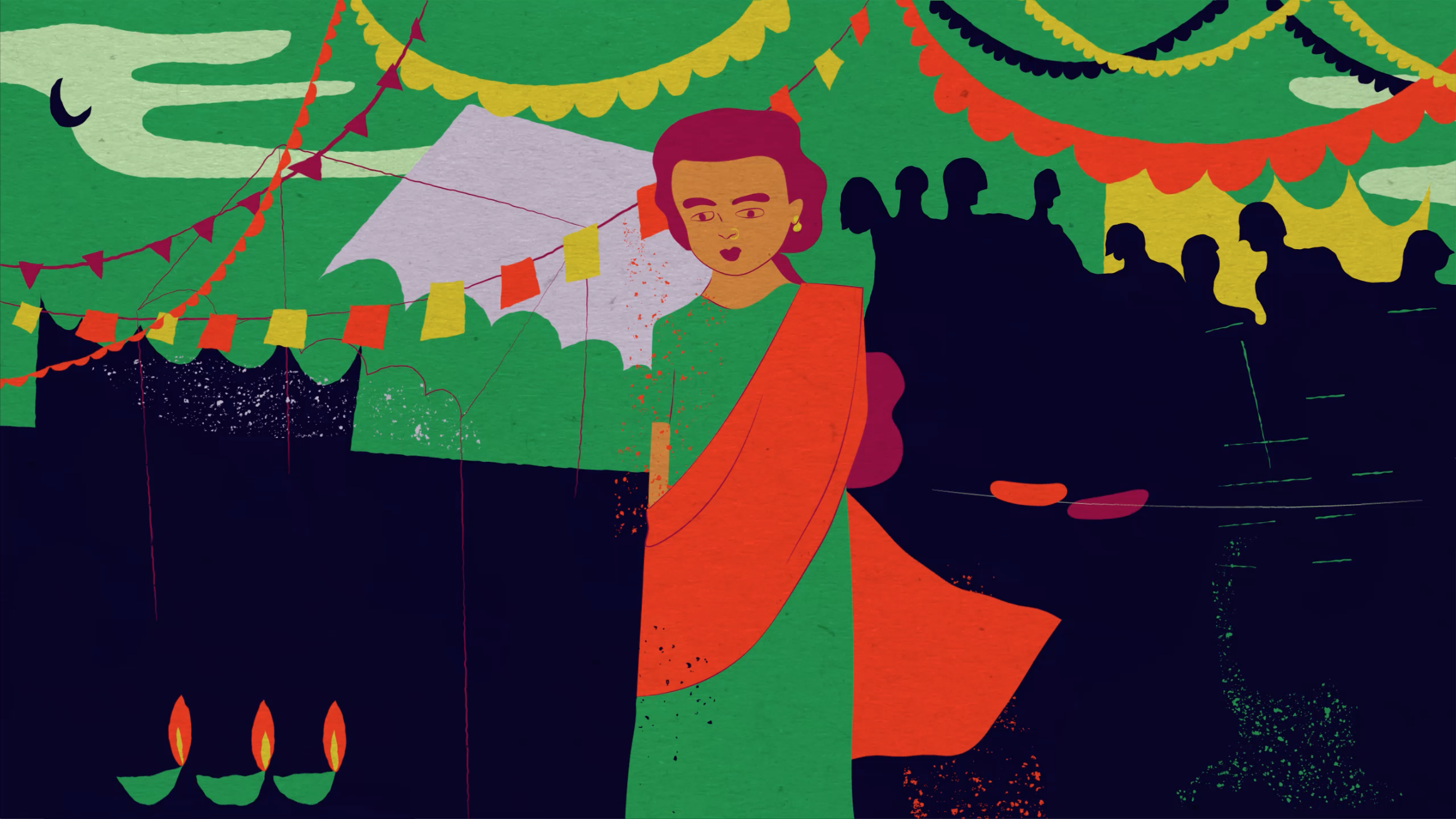 Nasima's recovery was a long and lonely ordeal.

She felt so low that she did not talk to anyone - she confided only in her diary.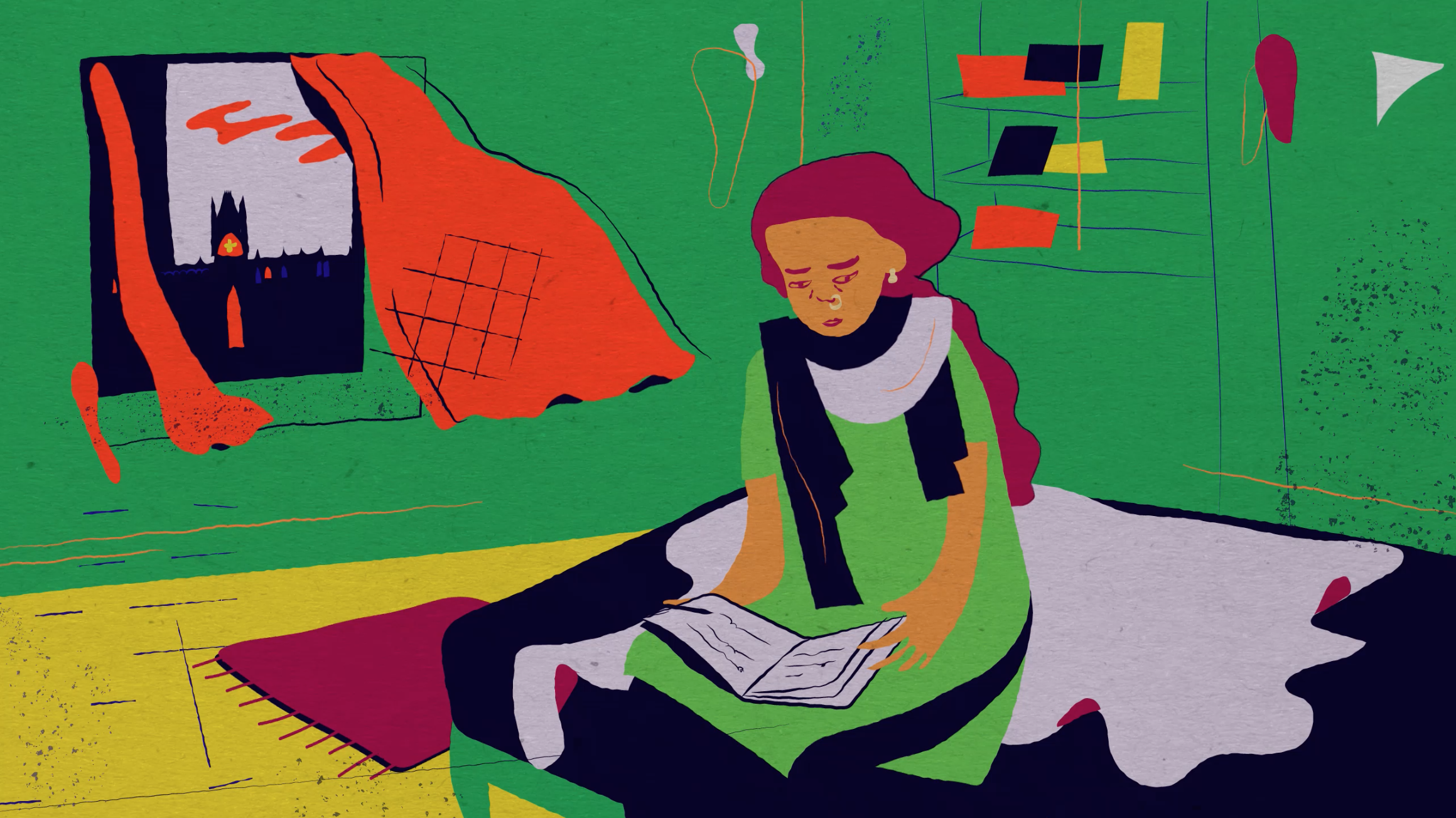 She started speaking out and sharing her story.

Now 22-years-old, the survivor-turned-activist is fighting in court for justice for trafficking victims.

Nasima is demanding education, vocational training, healthcare and legal aid, as well as housing and money, for survivors in India.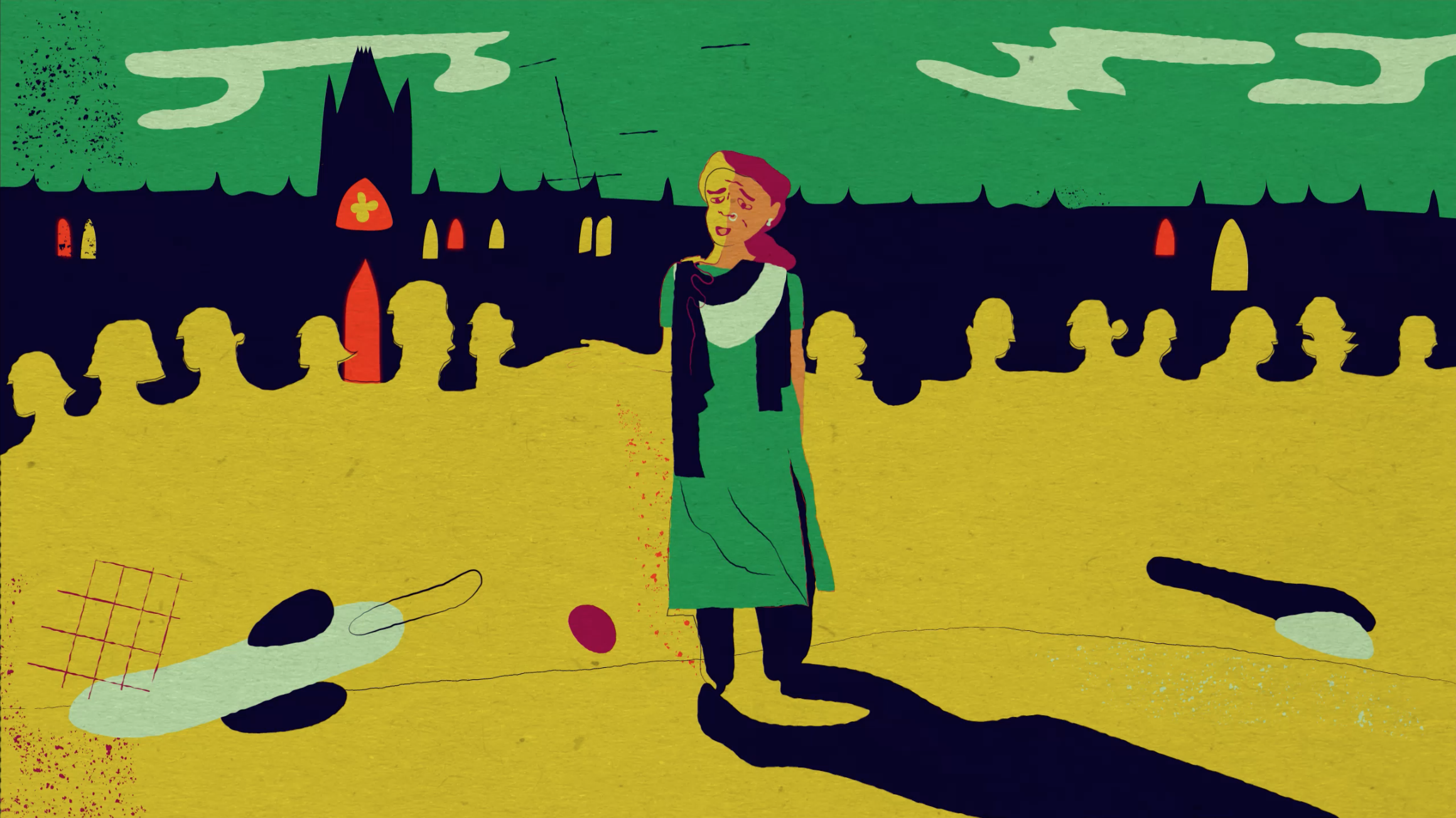 The last hearing in Nasima's case was in January 2018.

She feels ignored and frustrated by the delays.

But Nasima refuses to give up - she says she will stay with the legal action until it is over.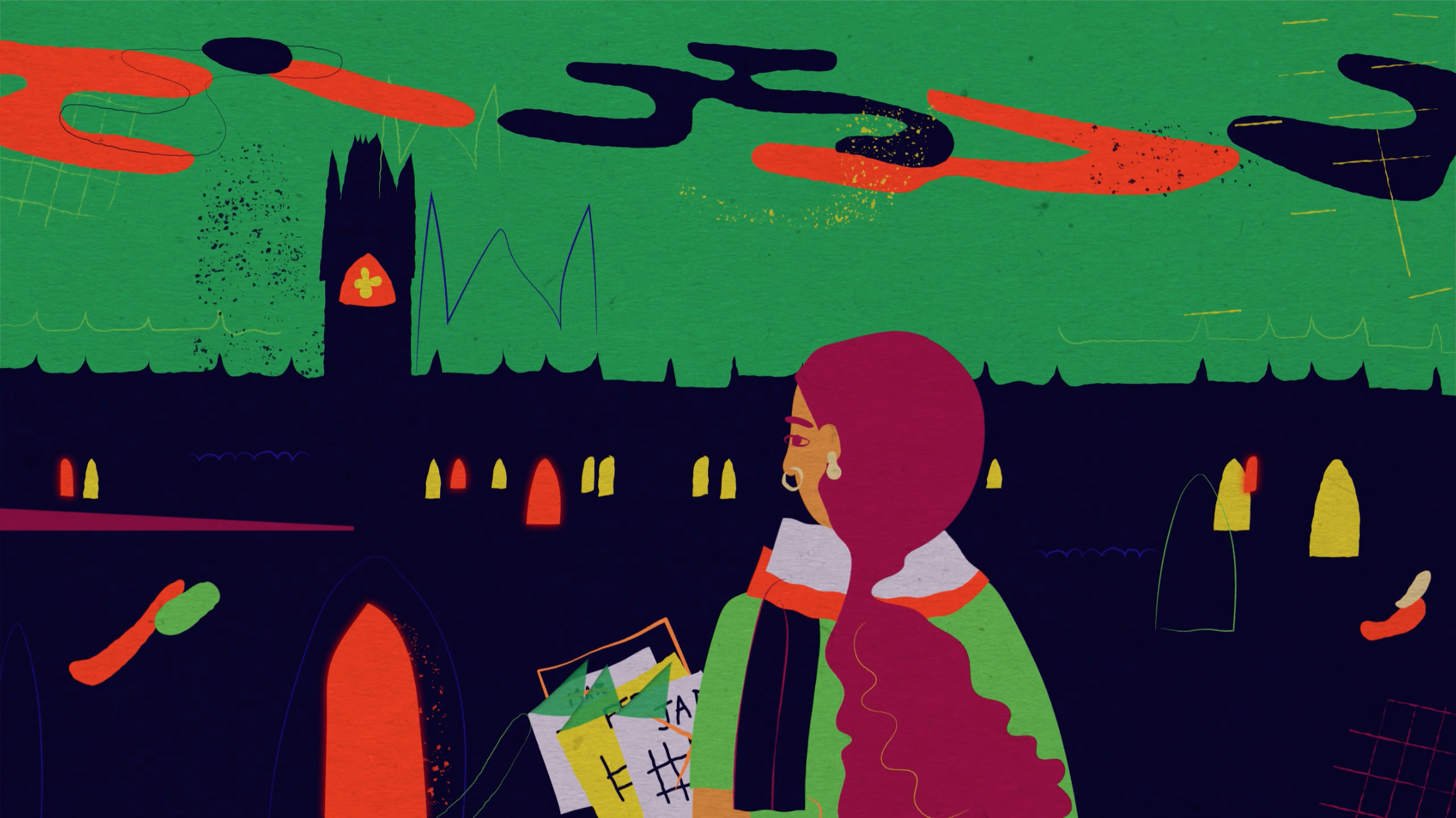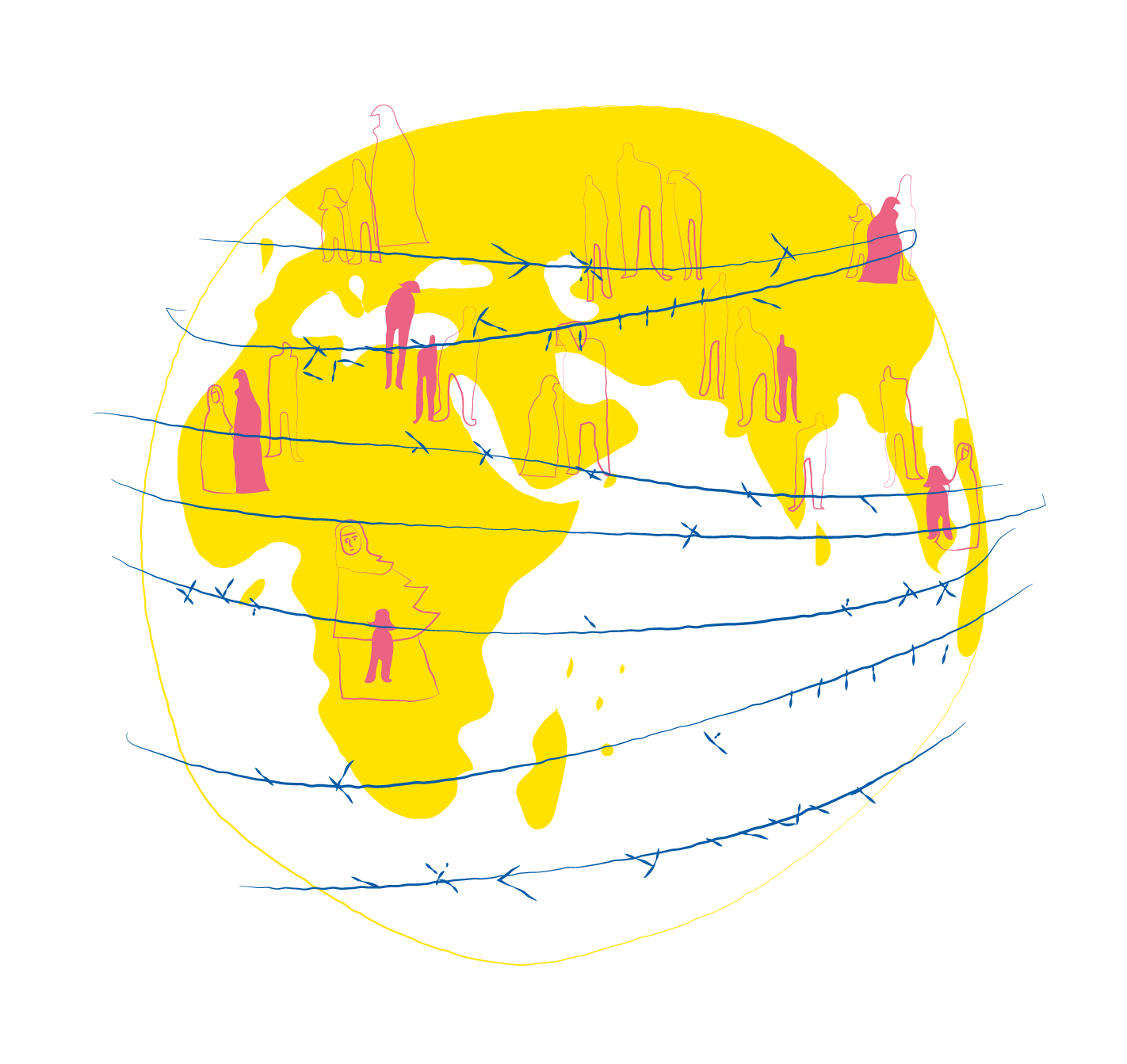 About 40 million people worldwide are estimated to be modern-day slaves.
But no-one knows how many people are freed, rescued or escape from slavery.
For some survivors, life after slavery is a personal battle just to get through each day. For others, it's a fight for rights and justice.
Moises Rodriguez was snatched by traffickers as he tried to cross from Mexico into the United States, and given an ultimatum.

The Mexican would help them smuggle aspiring migrants onto U.S. soil by night, or be killed.

He chose life - and became a victim of trafficking.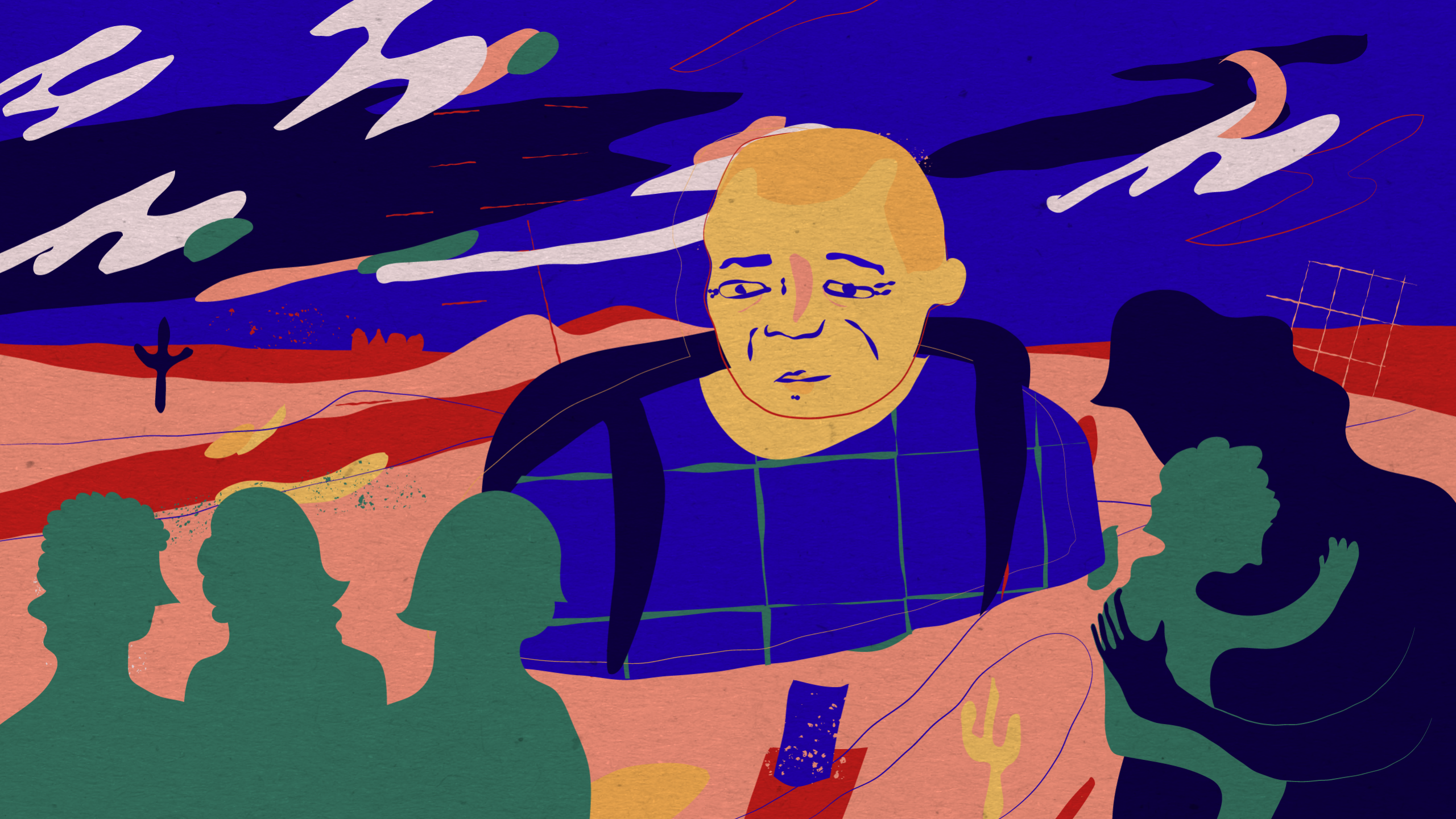 Moises has tried to cross the border several times since 2002 – seeking his own slice of the American dream.

He has been detained, deported, and held hostage for months until his sister raised a $10,000 ransom.
Despite the setbacks, Moises managed to start a new life in Texas with his wife, Norma, and their 4-year-old Victoria.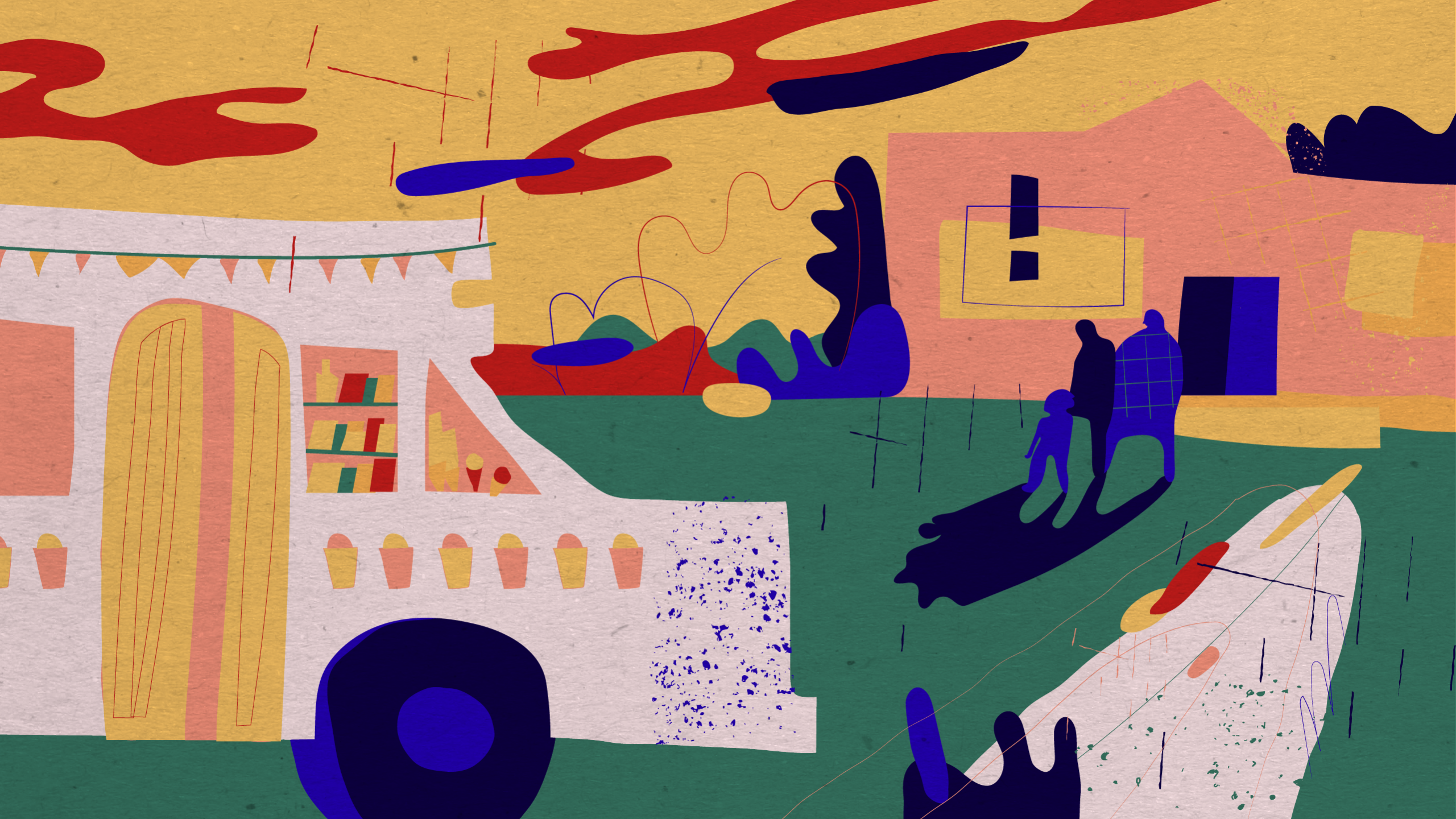 The 43-year-old drives his truck around Laredo – selling Mexican delicacies to workers in the area.
After work, he picks up Victoria from school, and Norma gets home from her job in a restaurant.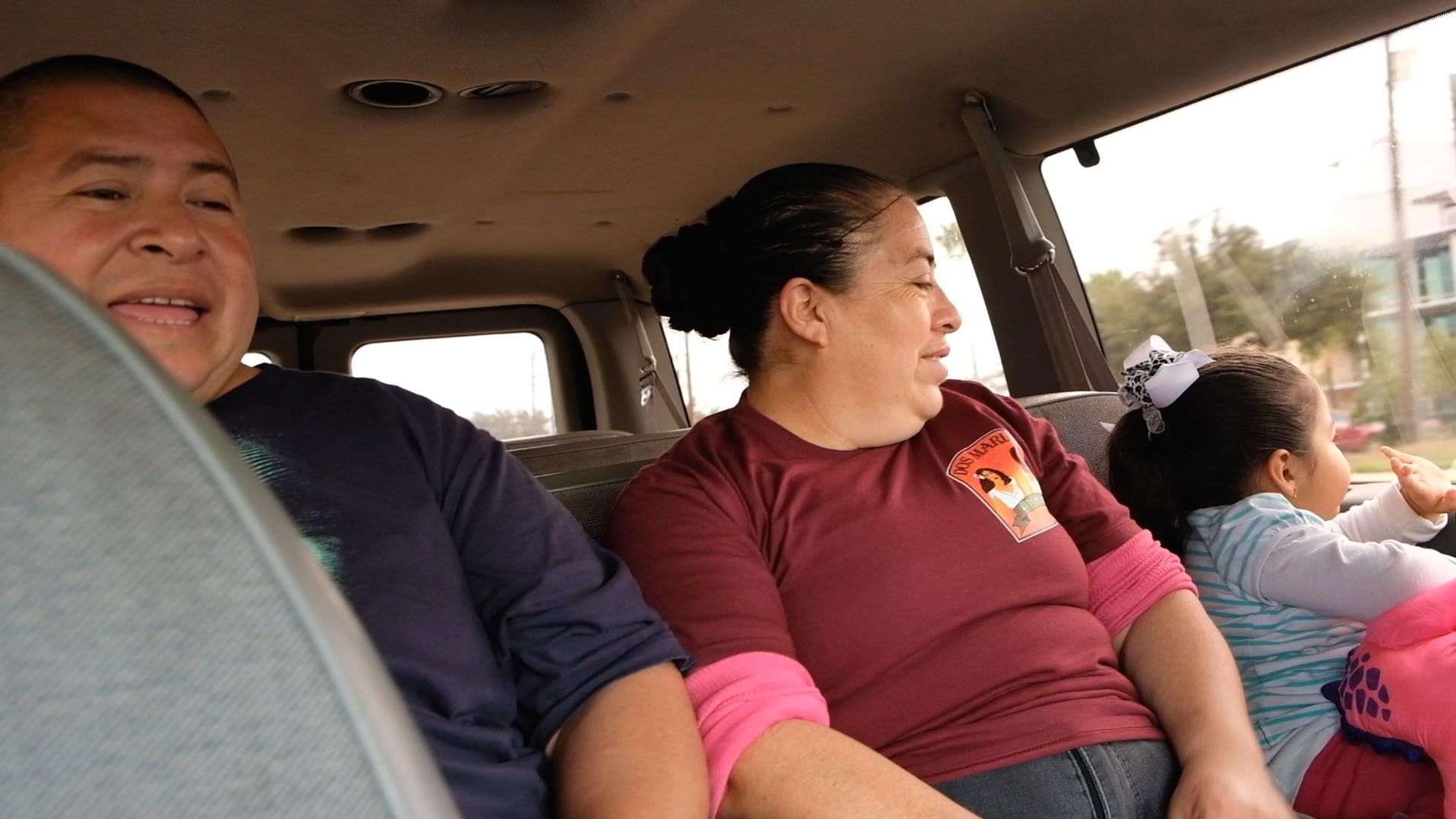 On Sunday, the family go to church then relax at home: cooking, eating and tending to their garden.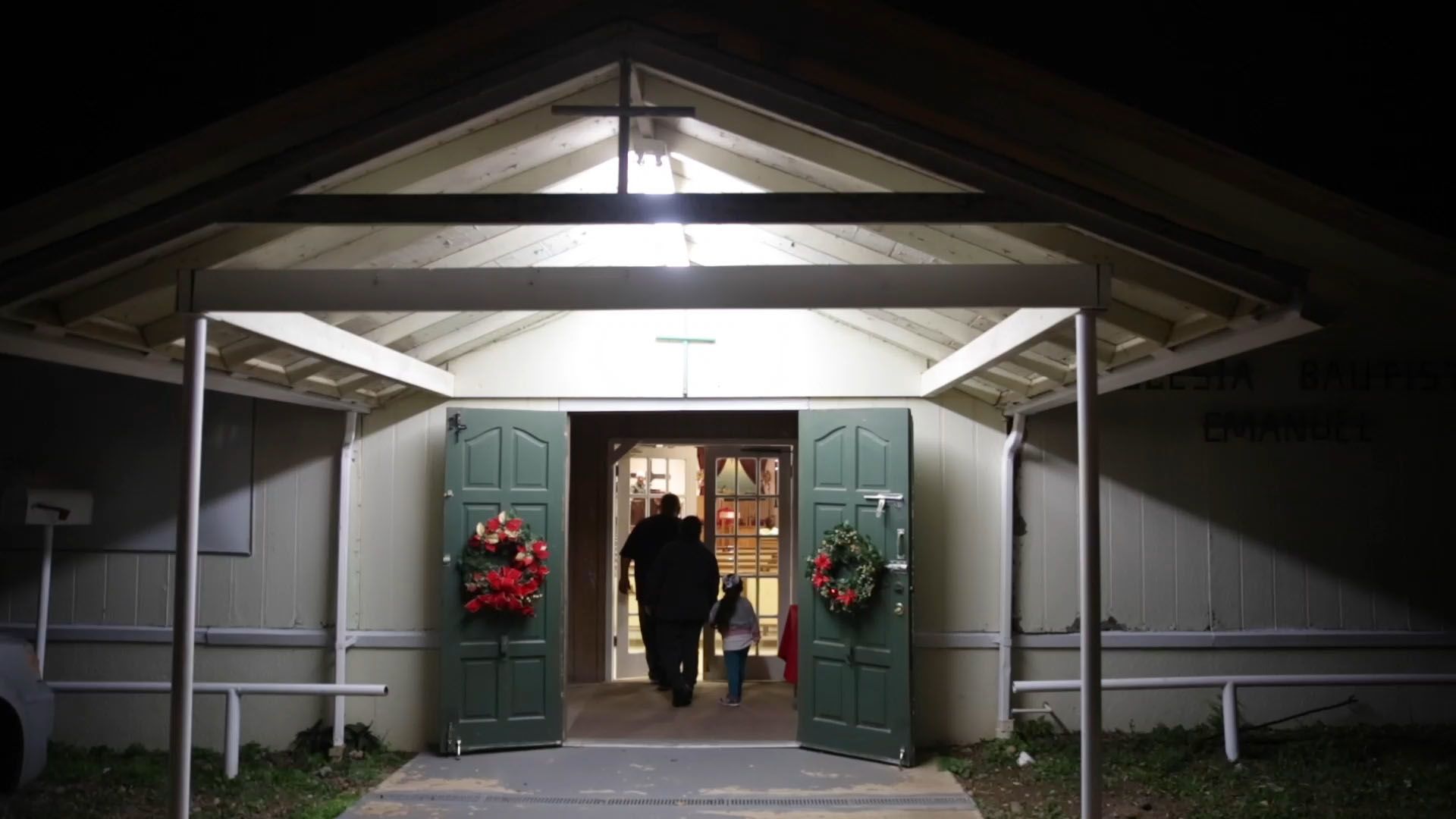 While Moises feels fortunate to be in the United States with his wife and daughter, their future is far from certain.

His work permit has expired, and he has waited a year to find out if it will be renewed.

His history of deportations could count against him - and he can't afford a lawyer to help his case.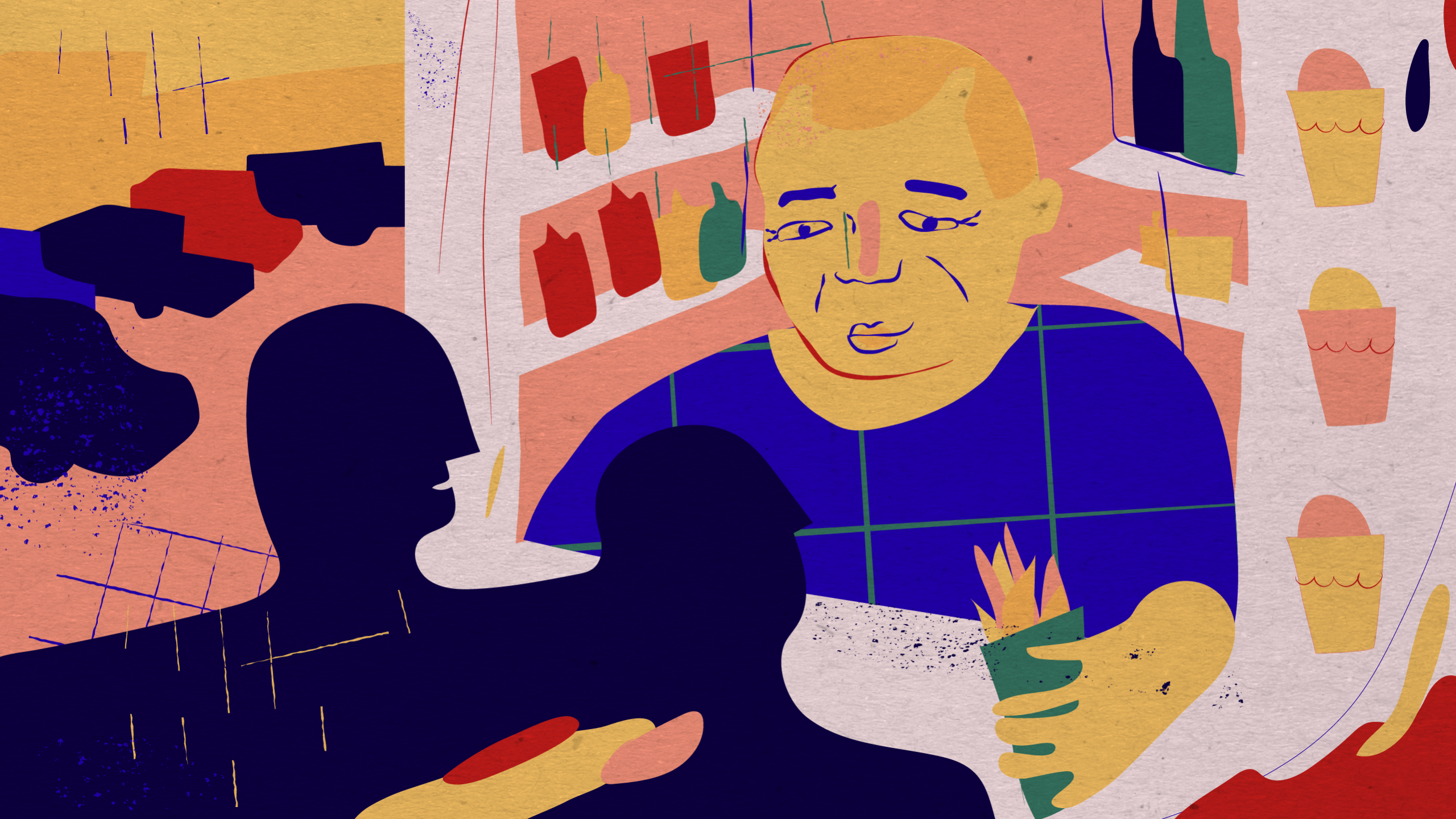 Under U.S. President Donald Trump's 'America-first' policies, Moises could be the face of the future - a survivor of trafficking stuck in limbo.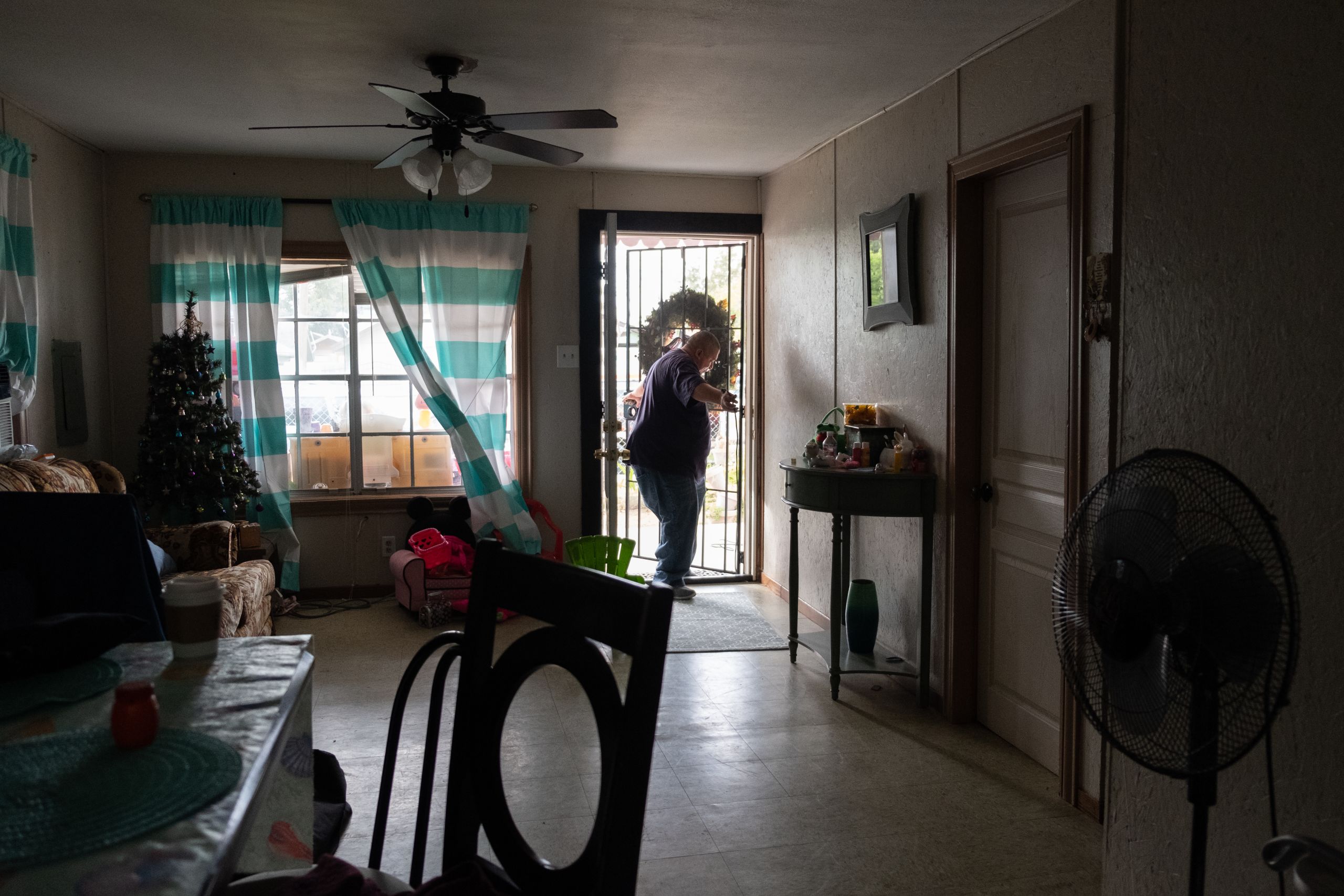 The world is striving to meet a United Nations target of ending modern-day slavery by 2030.

Many governments are ramping up efforts to convict human traffickers and support survivors.

For most victims, life after slavery is not the end of the road but the start of a long and tough journey to recovery.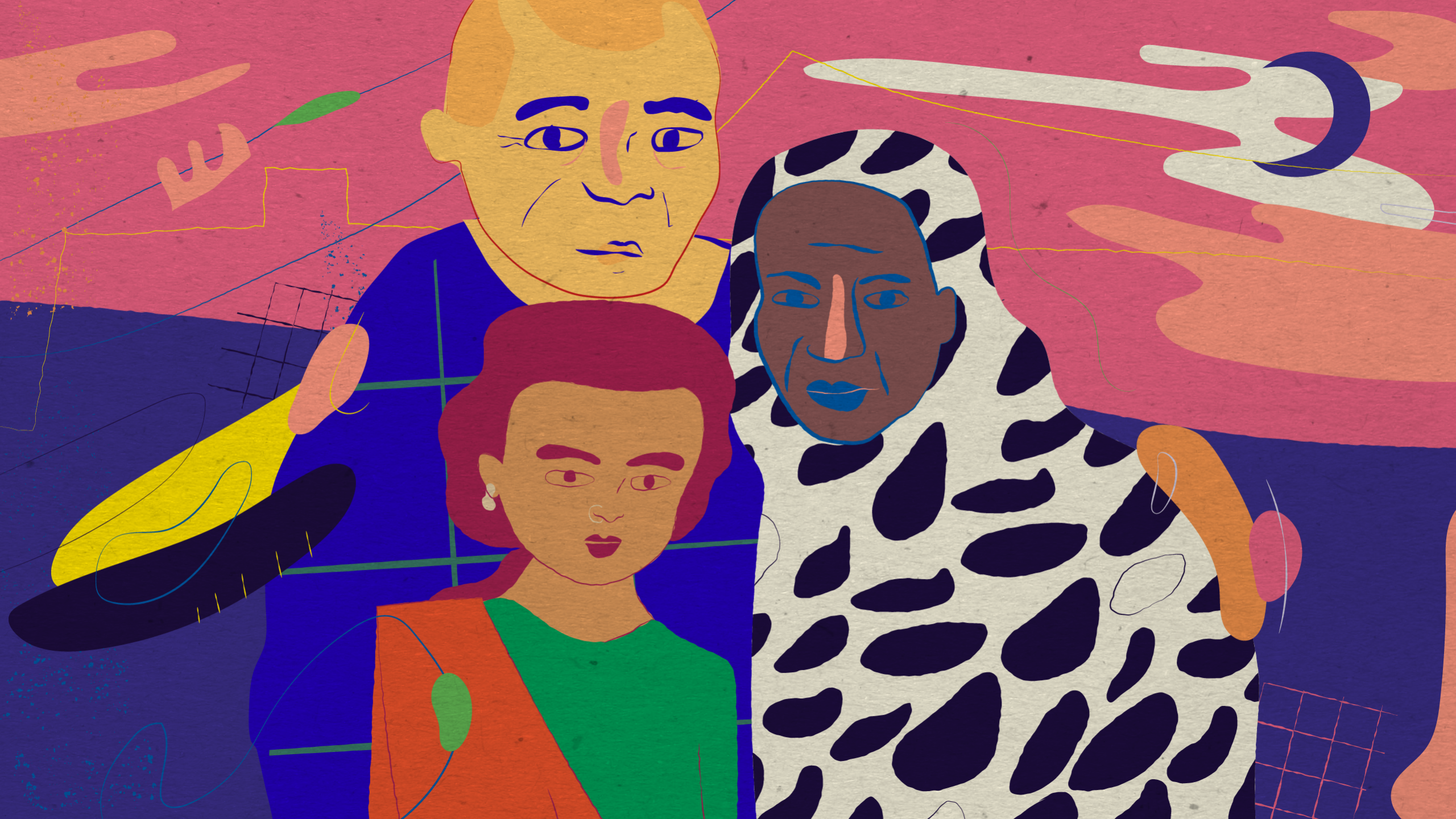 CREDITS
Words
Kieran Guilbert
Producer
Shanshan Chen
Graphic Designer
Surasti Puri
Reporters
Nellie Peyton (Mauritania), Anuradha Nagaraj (India), Ellen Wulfhorst (United States)

Filmmakers
Mengwen Cao (United States), Raju Hittalamani (India), Bechir Malum (Mauritania)

Photographers
Mengwen Cao (United States), Tanmoy Bhaduri (India)

Video Editors
Shanshan Chen, Steve Agar

Text Editors
Lyndsay Griffiths, Katy Migiro