Newly-trained community health workers - many of them women - are making healthcare more accessible in DRC
By Christopher Clark
MBANZA-NGUNGU, Congo, March 23 (Thomson Reuters Foundation) - As a nurse in rural Democratic Republic of Congo where health facilities are scarce and patients often arrive too late for treatment, Jeanne Empunda is used to dealing with child deaths.
But since becoming head nurse at Athenee clinic when it opened in 2013 in the western province of Kongo Central, Empunda has not recorded a single child death.
It is a rare success in a country which has one of the highest infant mortality rates in the world, with 104 deaths per 1,000 live births, according to the Congolese Demographic Health Survey. Five years ago it was 146 deaths per 1,000 live births.
Before the clinic was set up in a small red building with a corrugated zinc roof, pregnant women and mothers with young children had to travel more than 20 kilometres (12 miles) to be treated at a crumbling, colonial-era hospital in Mbanza-Ngungu, one of the province's biggest cities.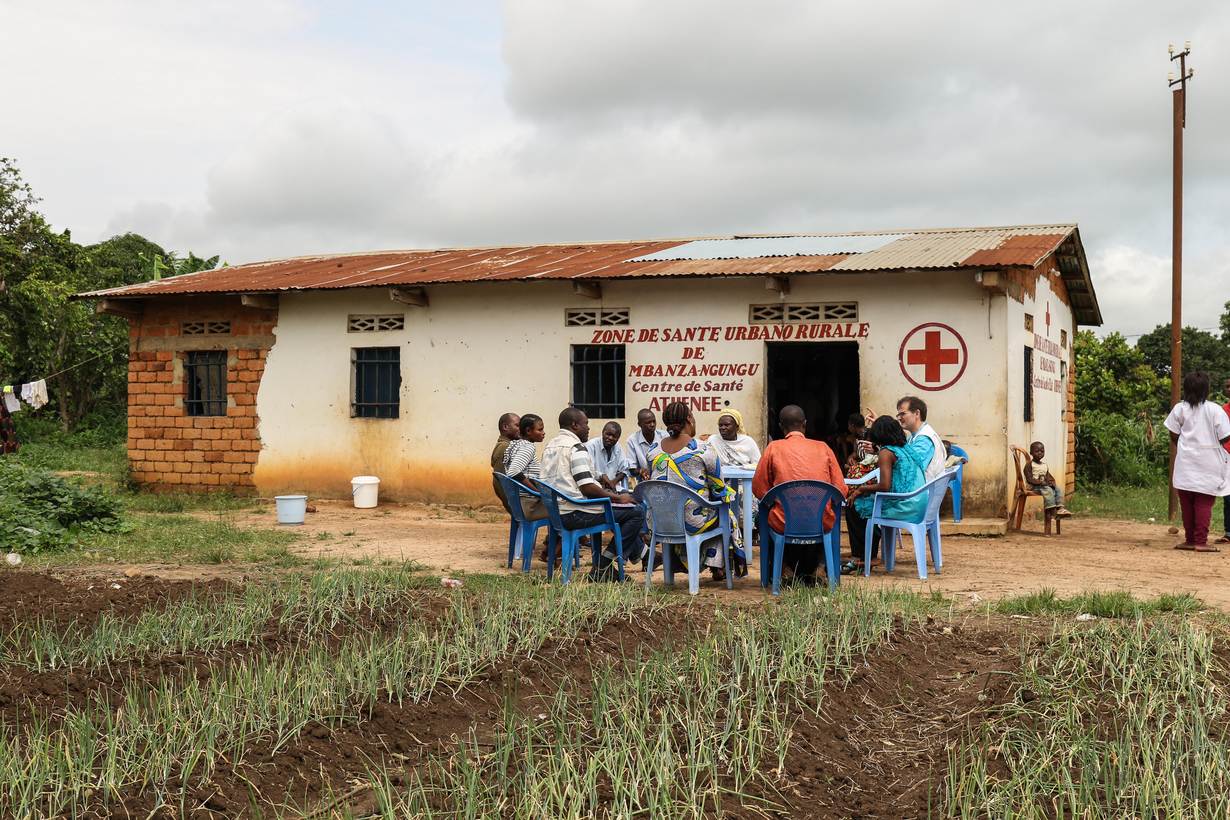 Some patients would make the journey on foot.
But now women living within Empunda's health zone travel three kms (1.9 miles) at most to reach health services that have been bolstered by a host of newly-trained community health workers - many of them women.
"Things have changed a lot here – people are taking charge," Empunda told Thomson Reuters Foundation. "Soon, we want to be able to say that no one is getting sick or dying anymore and that this is because of us, the community."
Cradling her feverish 10-month-old baby in the clinic's waiting room, Sele Nlandu-Michelin said she used to be afraid of being attacked or raped travelling to Mbanza-Ngungu hospital.
But the new clinic is just a 10-minute walk from her home. "It helps me and my baby a lot," she said.
A NATIONWIDE APPROACH
The clinic is part of a joint initiative between the Congolese government and the U.N. children's agency, UNICEF, to tackle a lack of medical facilities and well-trained health professionals as well as the high cost of healthcare.
The project aims to provide all pregnant women and mothers of children under the age of five with free health kits containing mosquito nets and basic medication to treat children for diarrhoea, fever and malnutrition.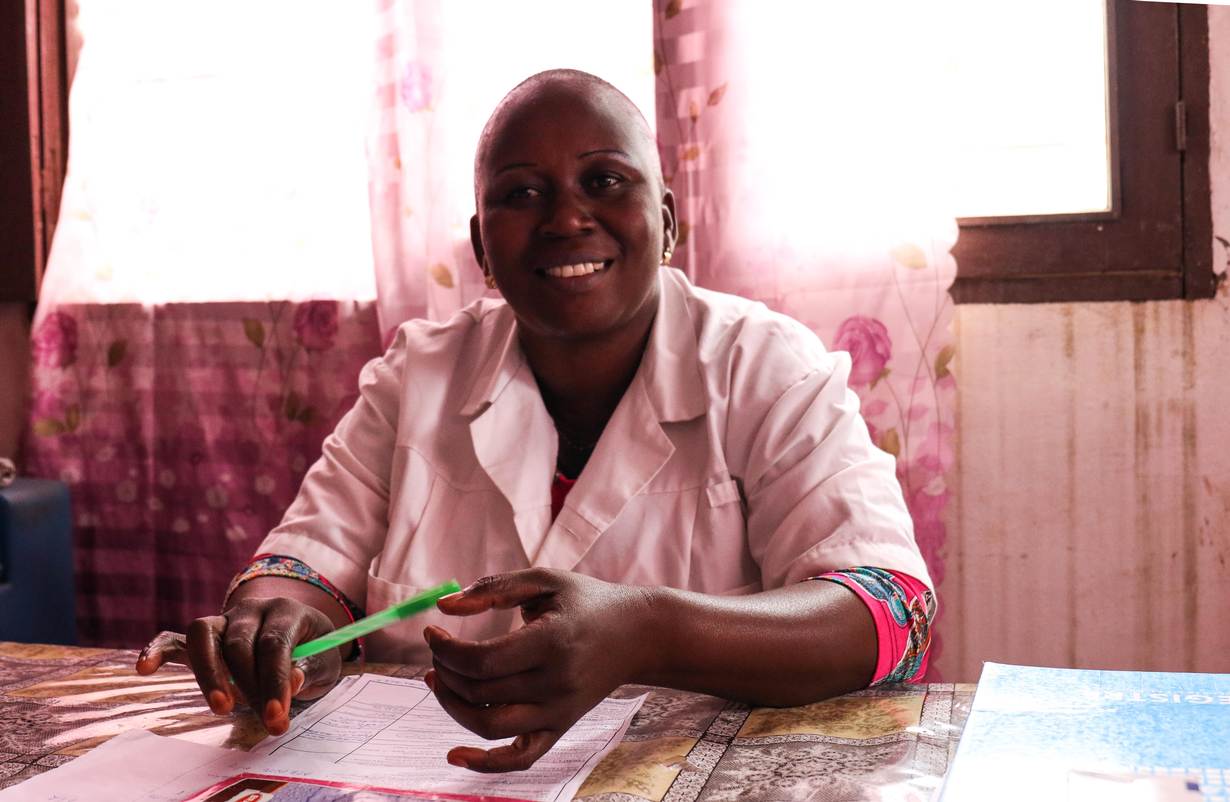 UNICEF DRC helps train community health workers to teach mothers how and when to use the kits, which also include vouchers that can be used to get treatment at the nearest clinic for a nominal fee of around $1, less than a quarter of the usual cost.
Having successfully piloted the scheme in Mbanza-Ngungu, UNICEF DRC has now started to implement it nationwide with the aim of reaching almost two million children by the end of 2017.
One of the biggest reasons behind the project's success has been the relative stability in Mbanza-Ngungu region, World Health Organization Coordinator for DRC, Ernest Dabire, said.
For decades, the vast central African country has been a tinderbox of conflicts over land, ethnicity and minerals.
"In the east of the country for example, where there is still consistent conflict, even if the government and its external partners have the good will, it's very difficult to implement a well-structured programme in practice," Dabire told the Thomson Reuters Foundation.
Back in Mbanza-Ngungu, Phillipe Pululu, chief medical officer for the region, voiced concerns about political instability in the capital Kinshasa, and the impact this might have on future government funding for healthcare.
Since President Joseph Kabila decided not to step down after his mandate expired in December, security across DRC has worsened with a wave of killings and lawlessness.
LOCAL INNOVATIONS
Besides overseeing Athenee clinic's medical services, Empunda has been at the forefront of a series of innovations aimed at making the area's healthcare more self-sufficient.
With her colleague Thérèse Matondo, who coordinates the team of community health workers, Empunda has planted a vegetable garden in front of the clinic and employs other women to sell the produce at market to help supplement the clinic's income.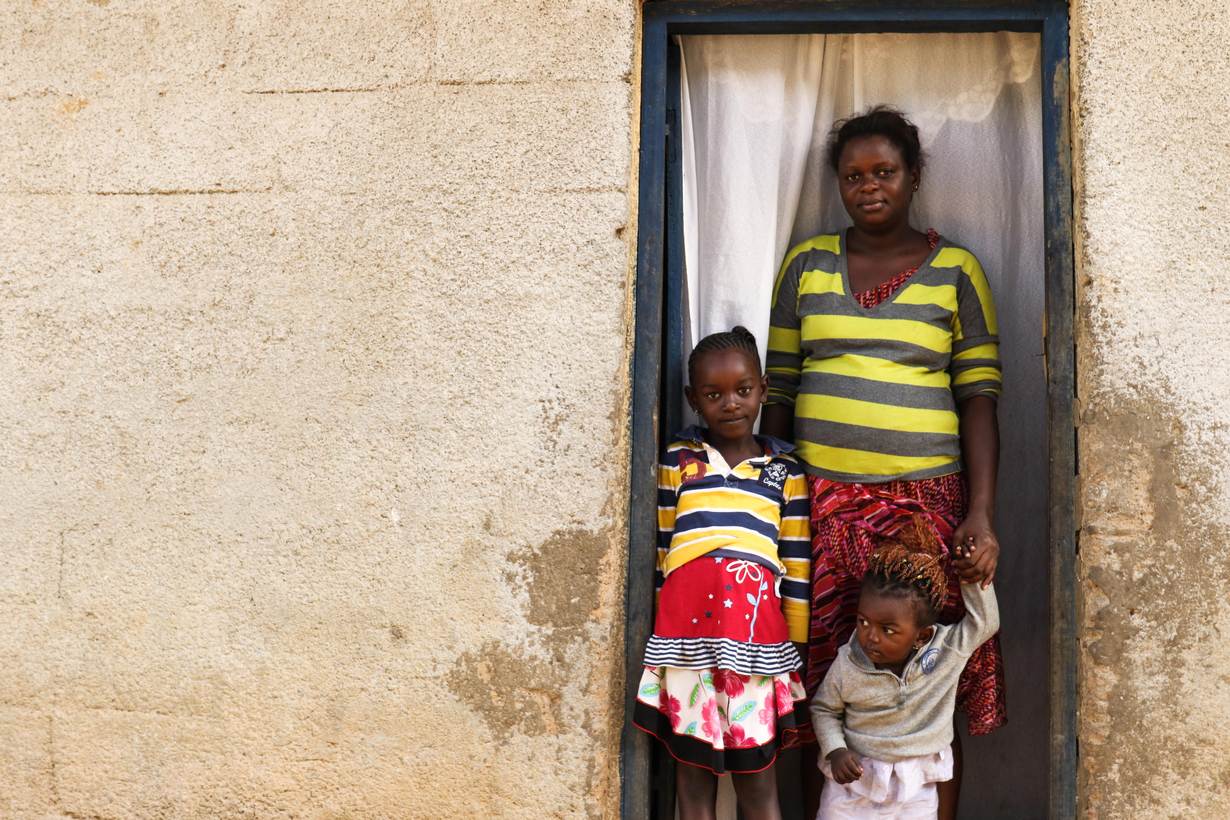 Looking to the future, Matondo plans to plant rows of fruit trees next to the vegetable garden. She also hopes to save enough money to buy a few motorbikes so that her health workers can make their home visits more easily.
About 12 kms southwest of Athenee, another clinic has made similar strides in tackling child mortality. Head nurse Elisee Nsumbu said there have been no child deaths recorded at Noki clinic since she took over a year ago.
"A few years ago, there were a lot of children dying here. But now, the situation has really improved," she said.
Local resident Nancy Nzakimuena agreed that "things have changed a great deal" due to the family kits and the increase in community health workers.
Sitting in her living room with one of her three children asleep on the sofa next to her, Nzakimuena said women in the community were helping each other by sharing health information and medication from the kits when necessary.
"We are also teaching our children now too because it's important that this carries on," she added.
(Editing by Katie Nguyen; Please credit the Thomson Reuters Foundation, the charitable arm of Thomson Reuters, that covers humanitarian news, women's rights, trafficking, resilience and climate change. Visit www.trust.org)
Our Standards: The Thomson Reuters Trust Principles.