Displaced Nigerians are hungry, scared of further violence and haunted by bloodshed they witnessed
By Kieran Guilbert
DIFFA, Niger, May 22 (Thomson Reuters Foundation) - When Boko Haram attacked Falmaya Baba Gama's village last year in northeast Nigeria, executing a dozen men and burning down the market, thousands of people fled across the border into Niger, with some forced to leave behind their children amid the chaos.
The 30-year-old and her seven children arrived safely in the region of Diffa, but almost one year on, they are hungry, scared of further violence and haunted by the bloodshed they witnessed.
"Even now, the children dream about Boko Haram and cry," she said outside a thatched hut, held together with sticks and plastic sheets, in Assaga - a ramshackle site for the displaced located just a few miles from Niger's border with Nigeria.
Gama is one of some 240,000 uprooted people living in Diffa, a sweeping tract of desert in southeast Niger sparsely populated with isolated villages and dotted with shrubs and trees.
Many of the displaced live in makeshift huts alongside the country's main highway, having been driven from their homes in northeast Nigeria and southeast Niger by Boko Haram violence.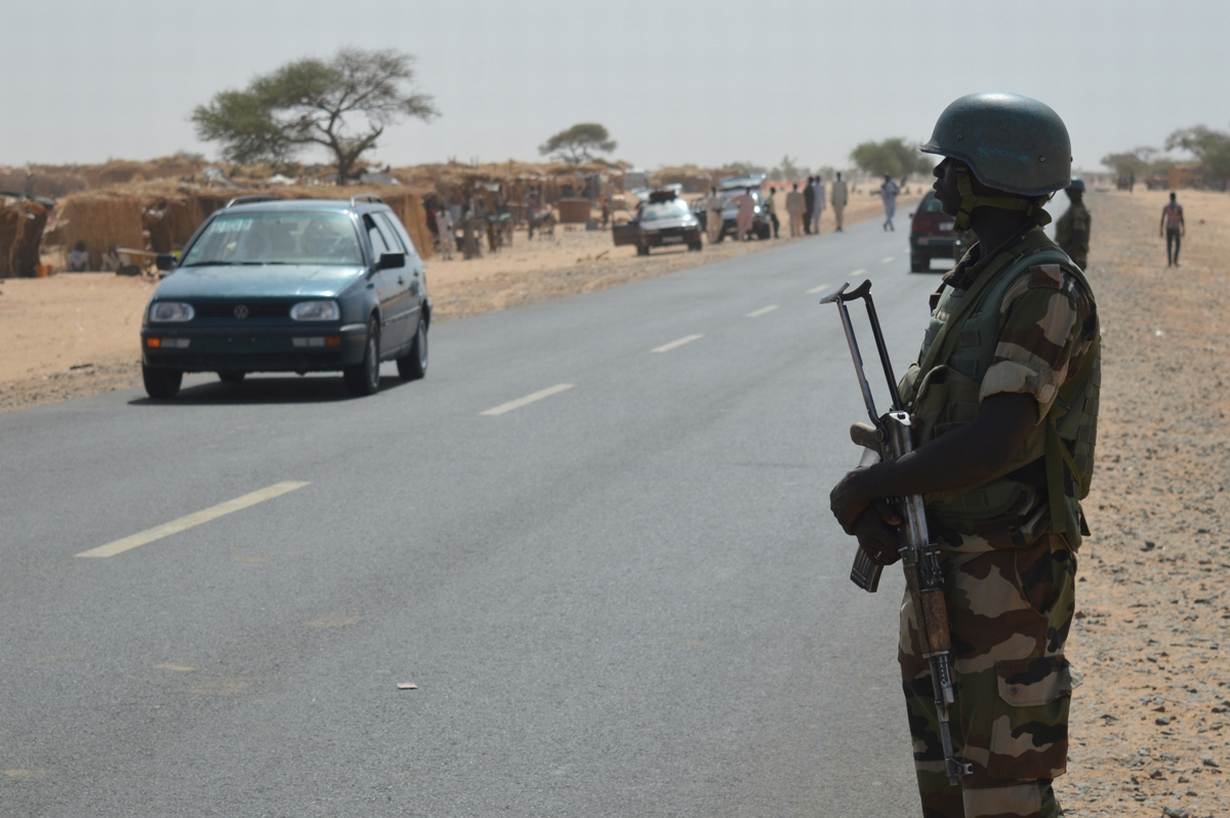 The militant group has killed more than 15,000 people and displaced some 2 million in the West African states of Cameroon, Chad, Niger and Nigeria during a seven-year campaign to carve out an Islamist caliphate.
Military offensives mounted by a regional taskforce and Nigerian and Cameroonian troops have pushed Boko Haram further back into the northeast corner of Nigeria, prompting the militants to scatter and ramp up attacks across the border in Diffa.
The violence has traumatised many of the Nigerian refugees and displaced Nigeriens residing in Diffa, and left them with scarce food or water, little opportunity to work or trade, and vulnerable to disease and malnutrition, aid agencies say.
Niger's President Mahamadou Issoufou said Boko Haram had not only caused significant upheaval in Diffa and destroyed schools and health clinics, but also paralysed the region's economy.
Niger, one of the world's least developed countries, has also been hit by plummeting global oil prices and a soaring number of migrants passing through the vast, landlocked nation, crossing the Sahara Desert on their way to the Mediterranean coast.
"We are facing a catastrophic humanitarian situation," Issoufou told the Thomson Reuters Foundation in Niger's capital, Niamey, before preparing to attend a panel on the Lake Chad Basin at this week's World Humanitarian Summit in Istanbul.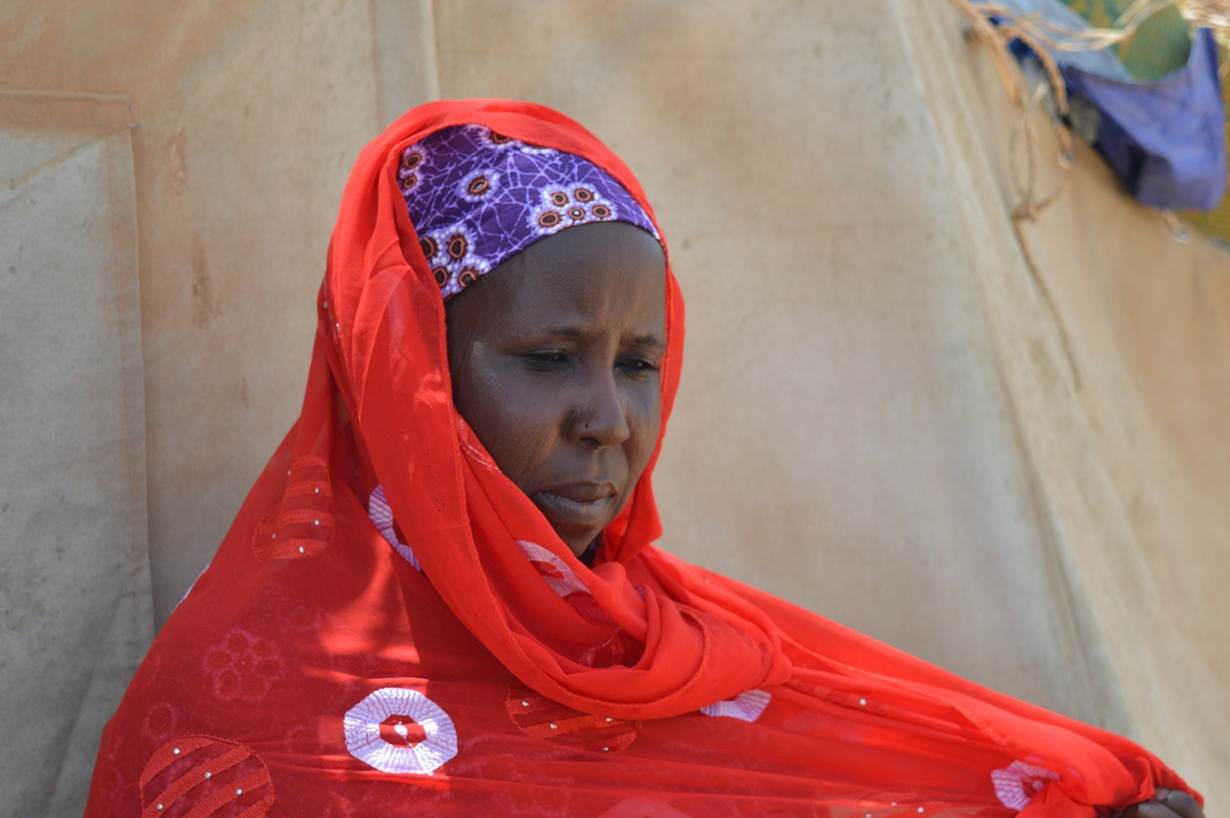 NOTHING TO DO
In Assaga, teenage boys slouch against tree trunks, seeking shade from the dry, midday sun as they play on their phones, while their fathers and grandfathers roam back and forth across Niger's east-west highway, swapping gossip and sharing stories.
While the road divides the site into Assaga Niger and Assaga Nigeria, there is little tension between the two communities, said Nigerian refugee and father-of-six Kyani Buaki.
Assaga is one of 135 informal camps in Diffa, a region hosting 160,000 uprooted Nigeriens and 80,000 Nigerian refugees.
"We are the same people, us, our uncles, our grandparents - here, we are together," said Bukai, formerly a headmaster.
The road running through Assaga has afforded aid agencies easy access to the camp, allowing them to provide food aid, and build health clinics, schools and sanitation facilities.
Yet many people fear this makes the camp an easy target for Boko Haram, following a recent spike in violence in Diffa.
There have been some 30 attacks by Boko Haram in the region this year, with half of them since April, according to the U.N. Office for the Coordination of Humanitarian Affairs (OCHA).
The militants have carried out raids, suicide bombings and looted a health centre, according to several aid agencies, and the government last month extended Diffa's state of emergency, which was first declared in February 2015, by three months.
"When cars drive by, you sometimes see many people running away because they are afraid of bombings," said Mustapha, a Nigerien farmer who fled his village in Diffa and sought refuge in Assaga when he heard that Boko Haram were nearing the border.
Many of Diffa's markets, and several in Nigeria, have been destroyed by Boko Haram or closed due to insecurity, leaving the young men in Assaga with little opportunity to work or trade.
Some men said they had resorted to picking grass or chopping wood in the hope of selling it in order to feed their families.
"Living here, we have fallen through the cracks, there is no market or business ... we have nothing to do," said 25-year-old Adam Alhagi Bukai, who used to work as a farmer in Nigeria.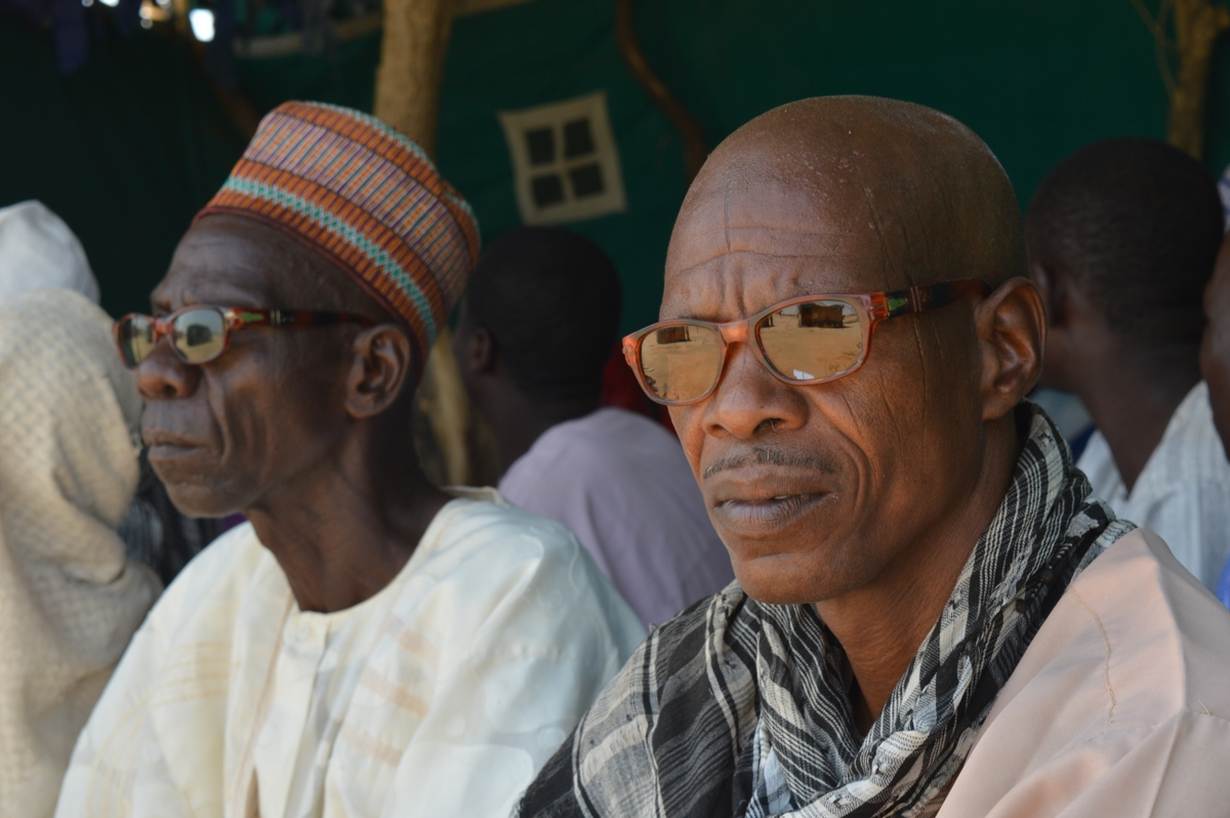 FEARS FOR THE FUTURE
While the security situation worries many of the displaced, a lack of food aid is the most pressing concern ahead of the upcoming lean season and holy fasting month of Ramadan.
"When we arrived in Assaga (last year), we received maize, millet, oil and tomatoes ... now we haven't received any food for five months," said 18-year-old Ataha Balai, a mother of two.
Some 450,000 people in Diffa, more than half of the region's population, lack enough to eat, and a humanitarian funding shortfall is hindering efforts to ensure food aid reaches those who need it the most, said the U.N. World Food Programme (WFP).
"This is worrying when you consider the threat that more people may be displaced in the coming months by the insecurity," said Fodé Ndiaye, U.N. humanitarian coordinator for Niger.
There could also be pockets of displaced people in Diffa who have not yet been found, as the insecurity restricts the reach and access of aid agencies, said Medecins Sans Frontieres (MSF).
U.N. aid chief Stephen O'Brien said Diffa posed a unique humanitarian challenge, where a combination of various factors could drive more displacement and make it harder to deliver aid.
"These vulnerable communities are facing climate related challenges such as desertification, booming population growth, poverty, a lack of food and of course, Boko Haram violence."
O'Brien will speak at the World Humanitarian Summit, hoping to raise awareness and funds for Niger's U.N. aid plan, which has only received a quarter of its $316 million target for 2016.
A world away from dignitaries and diplomats, girls on the Nigerian side of the Assaga camp giggle as they swing up and down on a water pump like a seesaw, singing and making fun of each other as they fill up bright yellow and orange jerrycans.
For Assaga's older residents, such joy and positivity is unfathomable as they ponder the future for their families.
"We don't know when we'll be able to return home, but not until things are right, the situation is normal, and there are no problems left," said 50-year-old Bukai, choking back tears.
"There are still many Boko Harams ... we can't go back."
(Reporting By Kieran Guilbert, Editing by Ros Russell; Please credit the Thomson Reuters Foundation, the charitable arm of Thomson Reuters, that covers humanitarian news, women's rights, trafficking, corruption and climate change. Visit news.trust.org)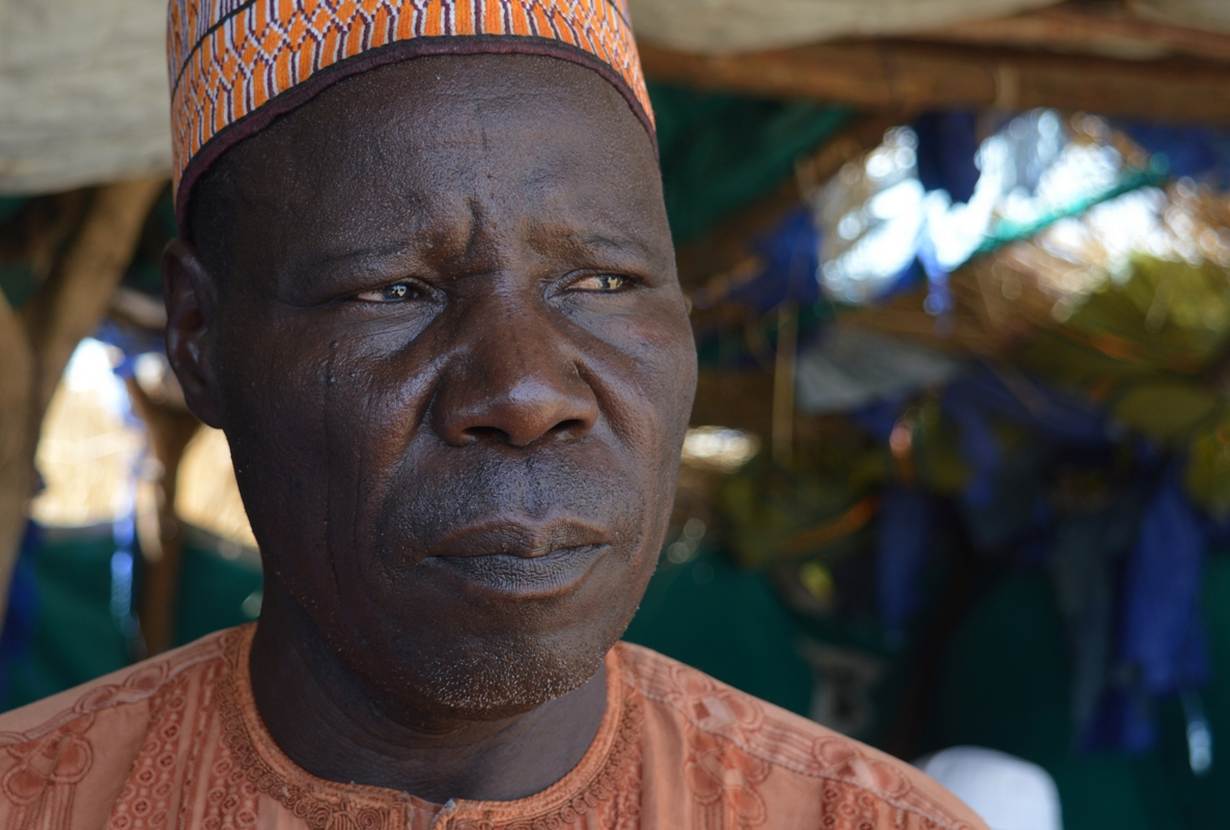 Our Standards: The Thomson Reuters Trust Principles.