Farm workers who are undocumented or underage describe themselves as "working as ghosts"
By Will Kerry
LONDON, June 28 (Thomson Reuters Foundation) - U.S. courts should remain open minded about migrants found working with false identity papers in the agricultural sector as employers were often to blame, a researcher who spent 10 years studying migrant farm work said on Tuesday.
Sarah Horton, an anthropologist at the University of Colorado Denver, found undocumented or underage farm workers in California were being given stolen, borrowed or forged identity documents by employers in what is termed "identity masking".
Published in the Anthropology of Work Review, the study found that farm workers described themselves as "working as ghosts" with employers disguising their employment from state and federal governments and hiding the use of child labour.
The study follows a federal appeals court ruling in May that undocumented immigrants could be prosecuted for working under forged, loaned or stolen documents. Horton said this did not take into account employers exploiting the largely foreign workers.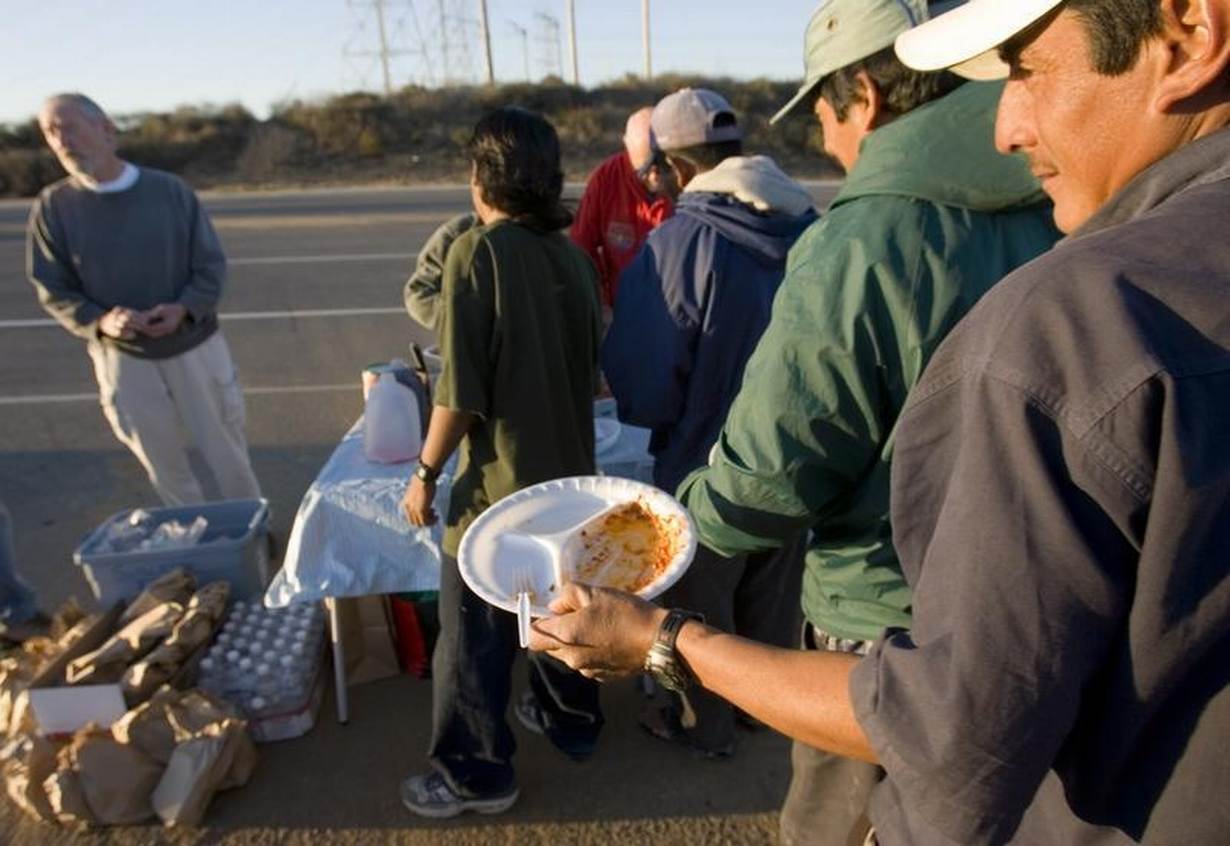 "Even as undocumented migrants may continue to be arrested for 'identity theft' in states like Arizona, my research illustrates the role of employers in providing workers with invented and loaned documents," Horton said in a statement.
"It suggests that judges must carefully scrutinize any charges levied against undocumented migrants for working (on) loaned documents, as employers may have more to gain from this practice than workers do."
Every year up to three million farm workers, mostly migrants and almost half undocumented, travel from farm to farm, state to state, to harvest crops, according to the Department of Labor and research group Student Action with Farmworkers.
Data shows that 75 percent of farm workers in the United States are from Mexico and they are some of the lowest paid, least protected, workers in the country.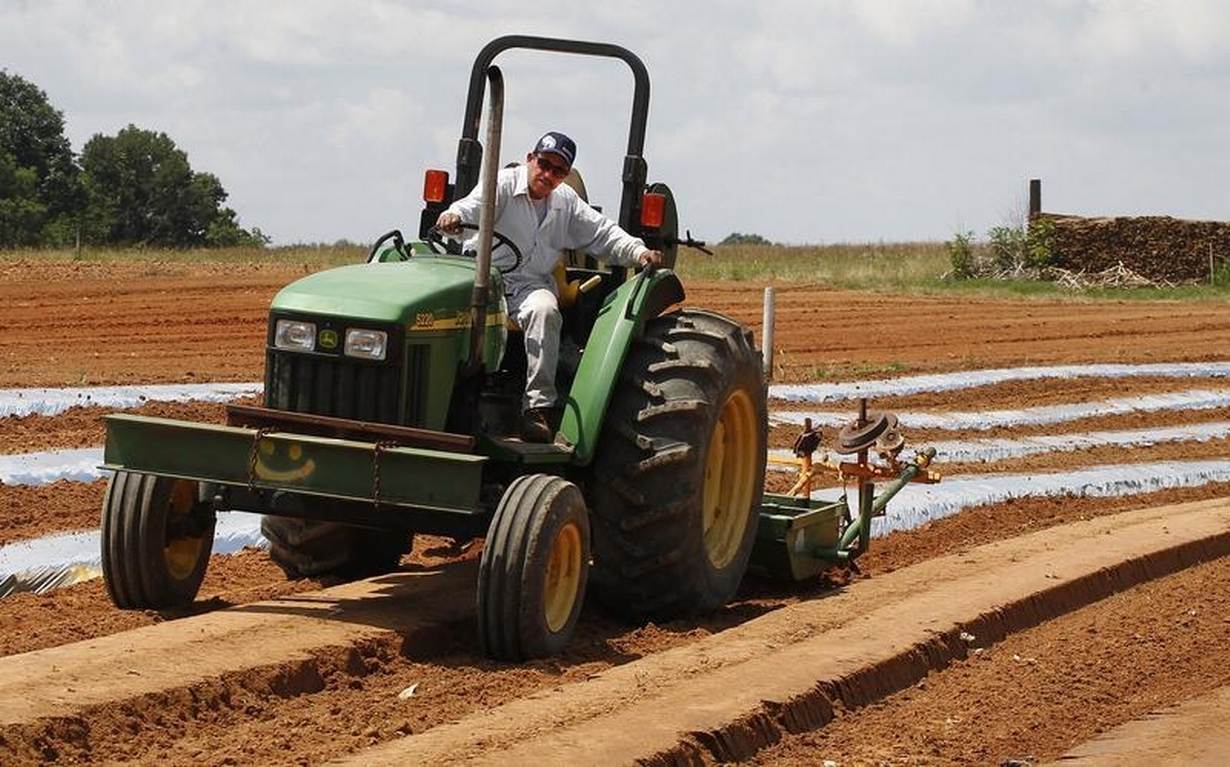 Student Action with Farmworkers said the states of California, Texas, Washington, Florida, Oregon and North Carolina have the largest numbers of farm workers.
Horton said 10 years of interviews and fieldwork with migrant farm workers in California's Central Valley found not only was there widespread identity masking among adult workers but also among children in violation of child labour laws.
She said her research also uncovered that the process of lending documents had become financially lucrative.
"In exchange for loaning their documents to workers, the friends and family members of labor supervisors often give them a kick-back," she said.
(Editing by Belinda Goldsmith and Katie Nguyen. Please credit the Thomson Reuters Foundation, the charitable arm of Thomson Reuters, that covers humanitarian news, women's rights, trafficking, property rights and climate change. Visit http://news.trust.org)
Our Standards: The Thomson Reuters Trust Principles.