"They are facing a lack of all essential items - lack of water, lack of food, lack of access to toilets and showers"
By Lin Taylor
LONDON, June 28 (Thomson Reuters Foundation) - Civilians who fled a campaign by Iraqi forces to retake the city of Falluja are in 'desperate' need of aid with soaring temperatures, and a lack of clean water and food putting their health at risk, a charity worker in Iraq said.
The Iraqi government recaptured Falluja, 50 km (30 miles) west of Baghdad, from Islamic State on Sunday as part of a wider offensive against the militants also known as ISIS, who seized large swaths of Iraq's north and west in 2014.
Iraqis who fled fighting do not have enough food, water, sanitation and healthcare, and are stuck in limbo in scorching, cramped camps nearby, said medical charity International Medical Corps (IMC).
"These are families who have come from Falluja, living under ISIS for the last two years. The situation before they came wasn't great and now it's still quite horrific," Simon Cowie, a field coordinator for IMC in Baghdad, told the Thomson Reuters Foundation.
"The people are quite desperate at the moment. They are facing a lack of all essential items - lack of water, lack of food, lack of access to toilets and showers, healthcare, education is more or less non-existent."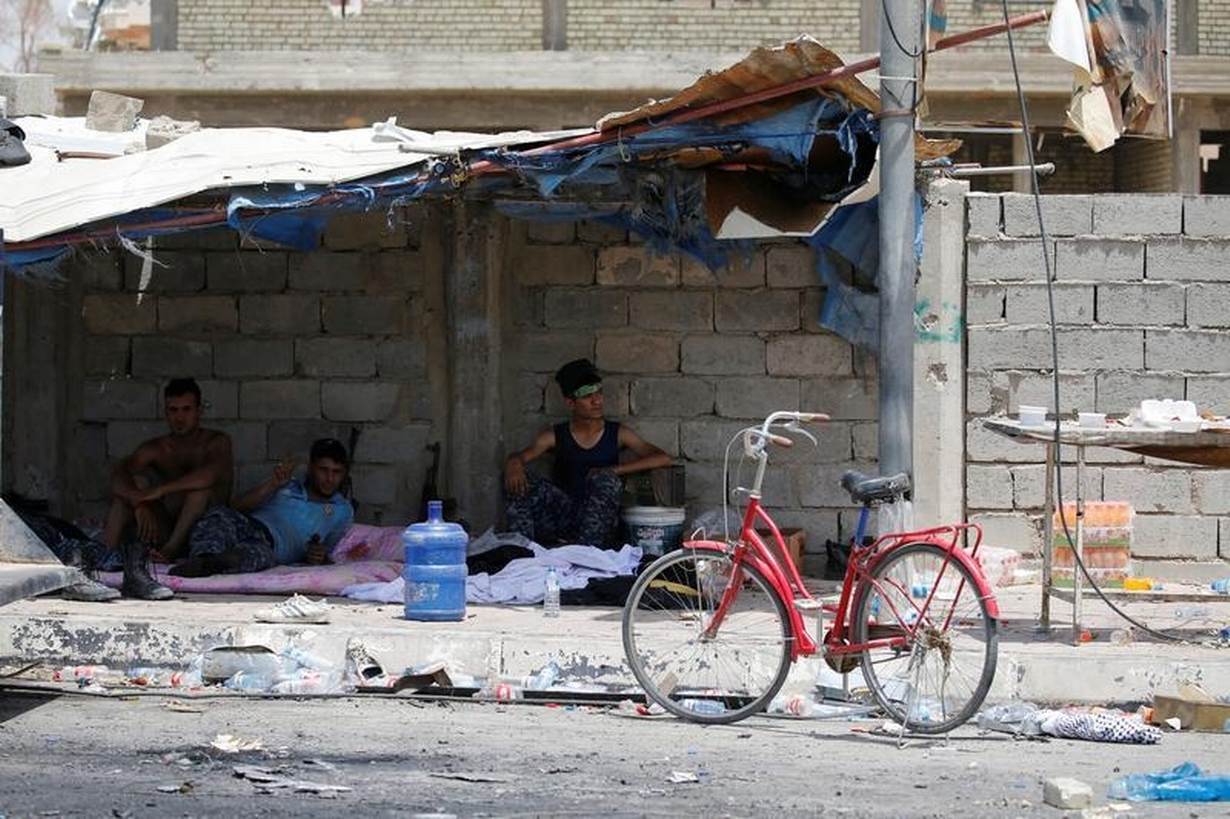 More than 85,000 people have fled Falluja, according to the United Nations, which estimated the population before the operation began at around 90,000, already just a third of its size before Islamic State seized control in early 2014.
LAND MINES, INSECURITY
The World Food Programme on Monday expressed alarm at "the extremely dire conditions" of civilians who have overwhelmed the capacity of aid groups.
It said it was feeding around 75,000 newly displaced people who arrived in camps in neighbouring Habbaniya Tourism City and Amariyat al-Fallujah.
With temperatures reaching 45 degrees Celsius (113°F), Cowie said he was concerned for young children, pregnant women, people with disabilities and the elderly.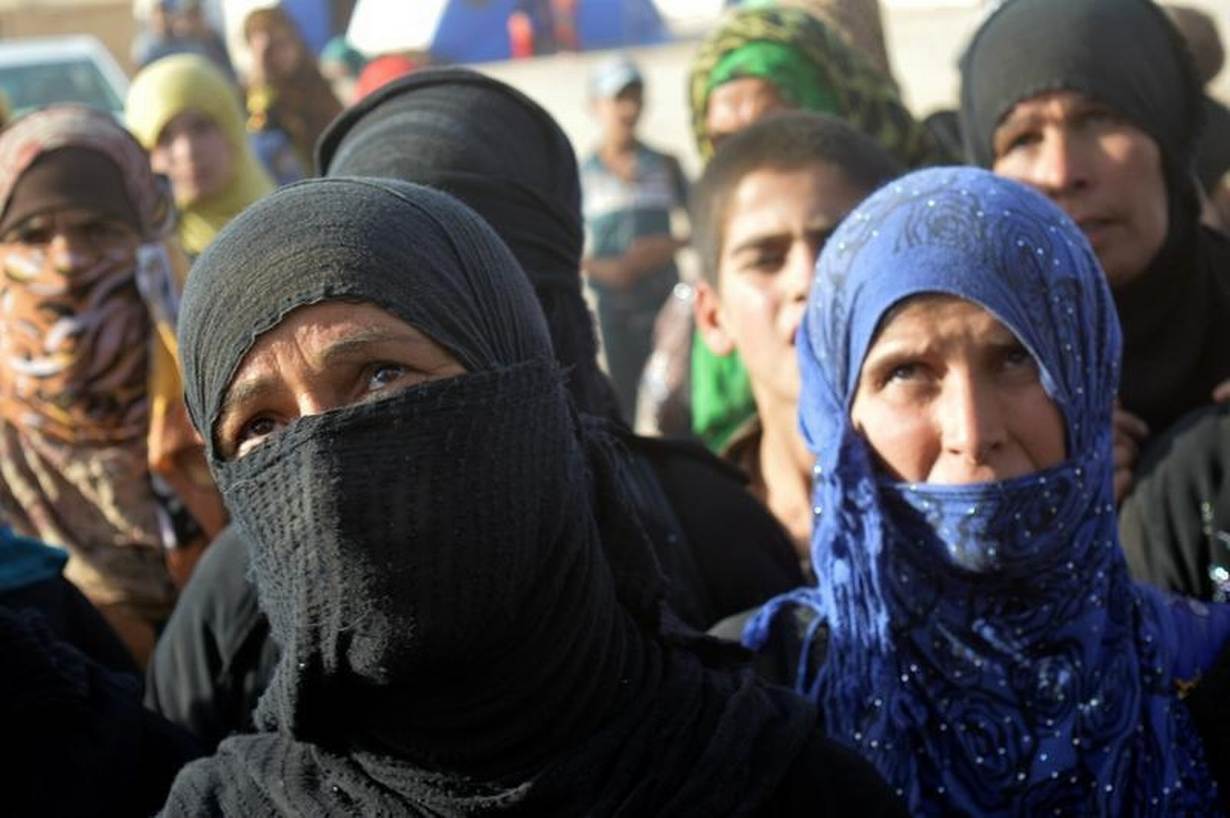 "The situation out there in the camps is truly awful. It's unlike anything I've ever seen before," Cowie said.
Military sources said Falluja, which became the first Iraqi city to fall to Islamic State, had been heavily mined by IS but the extent of damage to infrastructure and property could not be assessed easily.
The mayor of Falluja told Reuters on Sunday that displaced families could return to the city within two months if the government and intentional aid agencies provided assistance.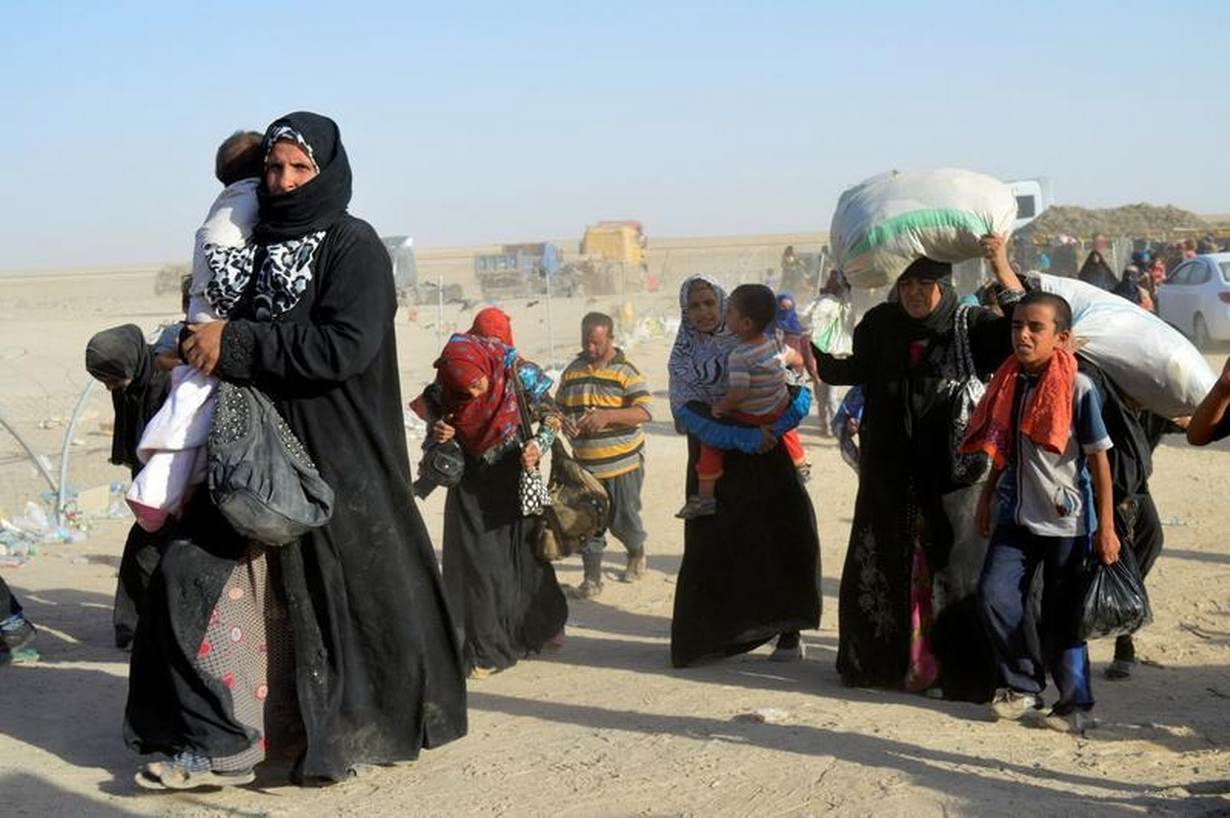 But given the security situation, land mines and infrastructure damage, Cowie said it may take between nine and 12 months before civilians could return home.
Falluja's recovery lent fresh momentum to the campaign to retake Mosul, Iraq's second largest city and the biggest anywhere in the jihadists' self-proclaimed caliphate and which Prime Minister Haider al-Abadi has pledged to retake this year.
(Reporting by Lin Taylor @linnytayls, Editing by Katie Nguyen.; Please credit the Thomson Reuters Foundation, the charitable arm of Thomson Reuters that covers humanitarian issues, conflicts, global land rights, modern slavery and human trafficking, women's rights, and climate change. Visit http://news.trust.org to see more stories)
Our Standards: The Thomson Reuters Trust Principles.