Having been rescued from Indian circuses, artists are now using their skills to educate communities across Nepal on the dangers of trafficking
By Emma Batha
LONDON, April 19 (Thomson Reuters Foundation) - Nepal's first contemporary circus is not just remarkable for its gravity-defying acts, but for its artists - the contortionists, aerialists and jugglers are former child slaves.
Having been rescued from Indian circuses, they are now using their skills to educate communities across Nepal on the dangers of trafficking - a crime that has increased since a massive earthquake in 2015 devastated the poor Himalayan country.
The story of Circus Kathmandu is told in a film "Even When I Fall" now on release in Britain.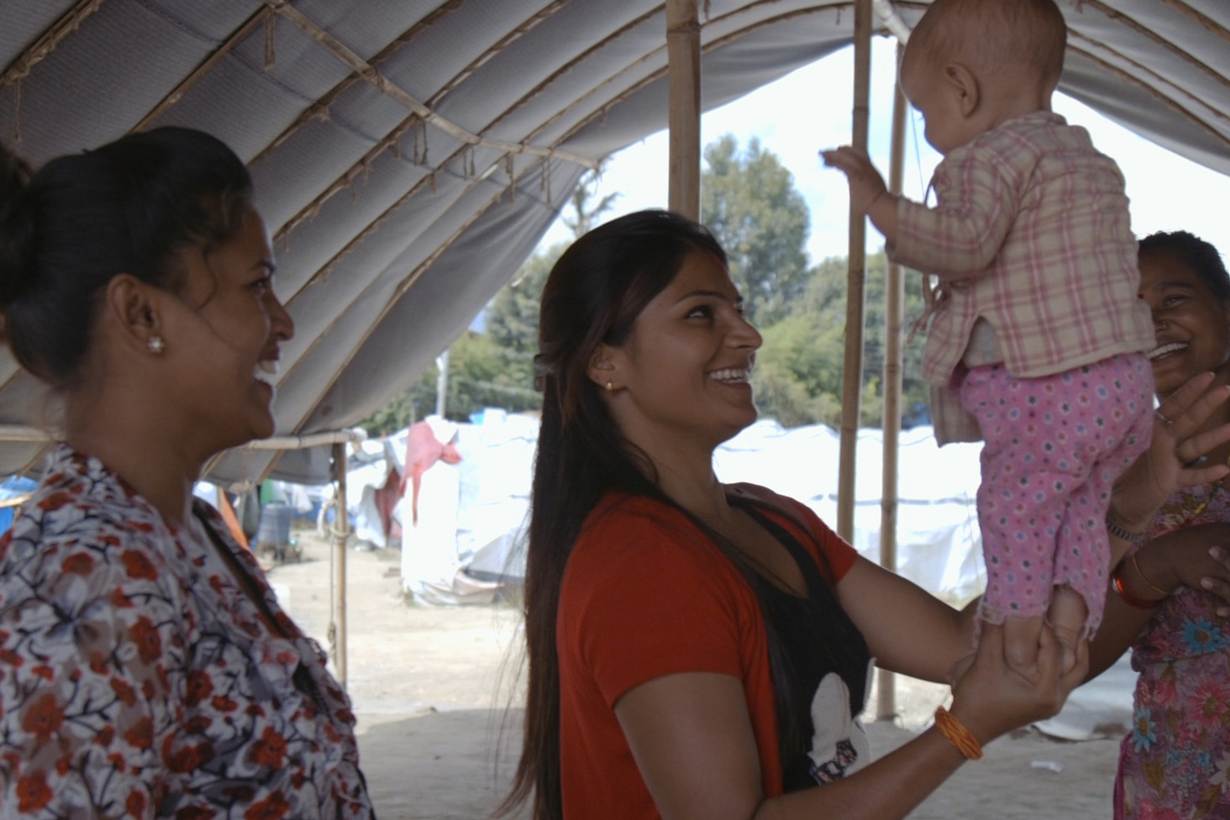 An estimated 10,000 women and children are smuggled into India every year, making it one of the world's busiest trafficking routes, according to the directors.
Shot over six years in Nepal, the film follows hula hoop performer Saraswoti and aerial artist Sheetal as they reclaim their lives, overcome the stigma faced by trafficking survivors and reconnect with the families that sold them.
"There's an incredible transformation. They are inspirational women," co-director Kate McLarnon told the Thomson Reuters Foundation.
Saraswoti was eight when she was sold into a circus where she learnt how to throw knives blindfolded. At 14 she was married off to the owner's son and by 17 she had three children.
Sheetal was trafficked around the age of five. Her family were living in a cowshed when she was handed over to traffickers promising a better life.
"The families are sold a lie. Mostly the children are just never seen again," said McLarnon. "The training is brutal and very dangerous, and the conditions are terrible."
Members of Circus Kathmandu, which was created in 2010, are now using the skills that once enslaved them to rebuild their self-esteem. The circus has performed in Dubai and at Britain's Glastonbury music festival and will shortly visit Australia.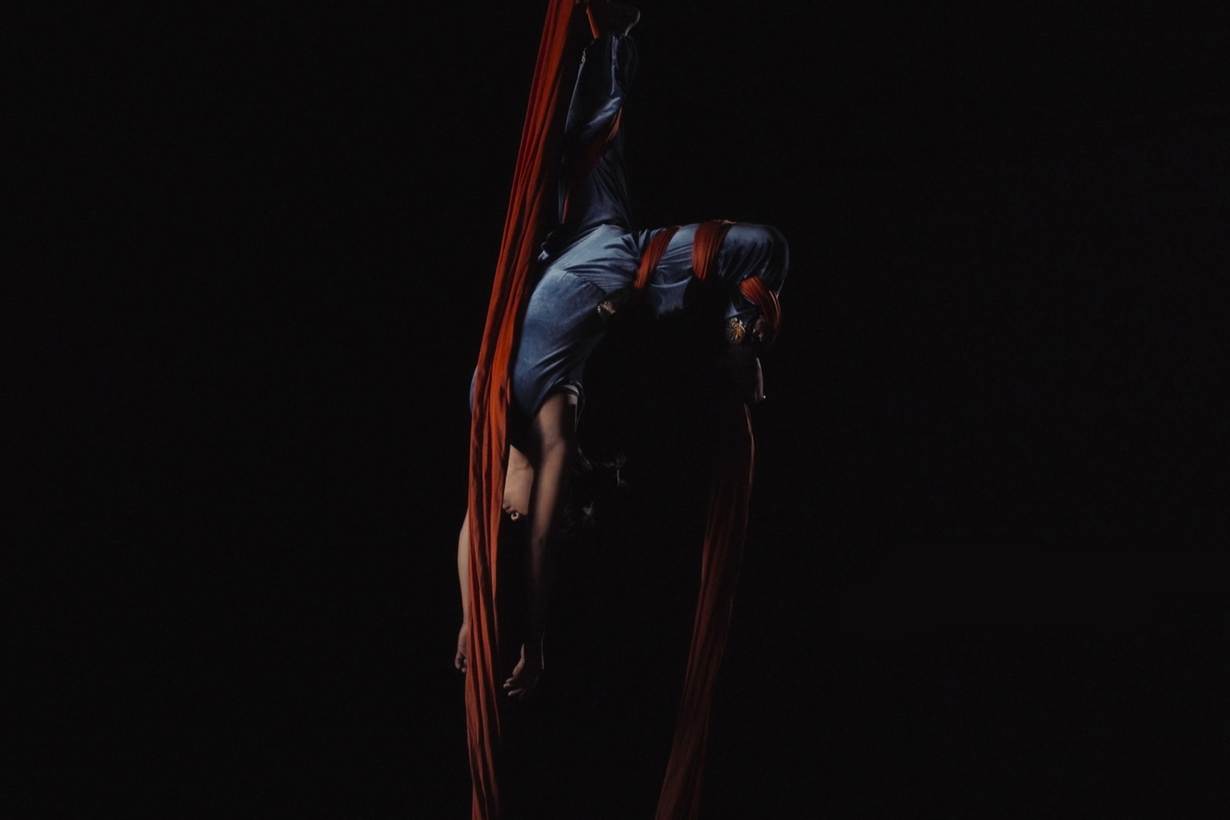 STIGMA
Co-director Sky Neal, a former circus aerialist, began work on the film after helping set up a rehabilitation programme for rescued child performers at a refuge in Kathmandu.
"I was really shocked to realise there was a dark side to a world I love so much," she said.
"(But) this is not a black and white story. It's full of complexity and we chose not to shy away from that."
In Nepal, the troupe now raises awareness around trafficking through workshops using drama and circus skills. They will use the film in new workshops they are creating for key high risk regions.
"Circus is a great tool for breaking down barriers. It's a family entertainment and it's the families you need to be talking to," said McLarnon.
The circus is also helping dispel the stigma suffered by trafficking survivors when they return home, she says, particularly girls and women.
"In Nepal circus has a very bad name," one performer says in the film. "People assume that all bosses rape the girls. But circus is an art. I don't feel ashamed."
(Editing by Katy Migiro. Please credit the Thomson Reuters Foundation, the charitable arm of Thomson Reuters, which covers humanitarian news, women's rights, trafficking, corruption and climate change. Visit news.trust.org to see more stories.)
Our Standards: The Thomson Reuters Trust Principles.