Website owners and operators found guilty of contributing to sex trafficking can face 25 years in prison plus fines
By Sebastien Malo
NEW YORK, June 17 (Thomson Reuters Foundation) - Victims of sex trafficking could sue U.S. websites used to sell their bodies online, experts said, as a new law signals a drive by Washington to clamp down on soaring internet sex slavery.
The legislation, passed in April, aims to make it easier to prosecute social media platforms and websites that facilitate sex trafficking, although victims would be required to show that the internet companies did so knowingly.
"If you traffic girls on websites, those girls can come after you," Jason Matthews, anti-trafficking group ECPAT-USA's public policy director, told the Thomson Reuters Foundation.
"They can come to you individually, they can come to you in a class action suit," he said, referring to cases where a few plaintiffs sue on behalf of a group suffering the same injury.
Anti-slavery group Polaris - which runs the leading U.S. trafficking hotline - says it has received reports of more than 22,000 sex trafficking cases in the United States over the last decade. Experts say there are likely far more unreported cases.
Following years of lobbying by activists, the new law waters down a section of the Communications Decency Act (CDA), which protects websites from liability for content posted by users and has been credited with fueling decades of tech company growth.
The website Backpage.com - described by campaigners as largest online U.S. marketplace for child sex trafficking - had used the CDA to win numerous pimping-related lawsuits filed against it, arguing that it hosts rather than creates content.
U.S. authorities shut Backpage down days prior to the adoption of the new law, the Fight Online Sex Trafficking Act (FOSTA), and Backpage's founders were charged in a 93-count indictment, including knowingly facilitating prostitution.
The crackdown on online sex trafficking comes amid falling public trust in technology platforms following Facebook's leak of users' personal data and failures by social media sites to block abusive content.
REAL DANGER
With some 2,300 state prosecutors now able to build cases to test the new law, tech companies would feel a "real danger", said Lars Trautman, a former county prosecutor and criminal justice expert at the R Street Institute, a think tank.
"You have to worry about each and every individual district attorney," he said.
Website owners and operators found guilty of contributing to sex trafficking can face 25 years in prison plus fines, while victims can also sue for damages in civil courts.
The legislations is likely to create fear - at least in the short-term - even among websites that carry sex trafficking adverts but are not focused on sexual services, he said.
Classifieds website Craigslist and social networking forum Reddit closed down sections of their sites that advertised and discussed prostitution, ahead of FOSTA's adoption.
"We can't take such risk without jeopardizing all our other services, so we are regretfully taking Craigslist personals offline," the company said on Twitter in March.
Charles Cohen, a police officer who investigates online crimes against children, said FOSTA was likely to drive unlawful sex adverts to websites whose primary business was trafficking.
"I don't anticipate seeing platforms anymore that are offering used cars for sales and regular jobs and, 'Oh yeah, we also offer children for sale'," he said from Indiana.
He said his work would now focus on monitoring forums where people trade tips about websites where they can buy children.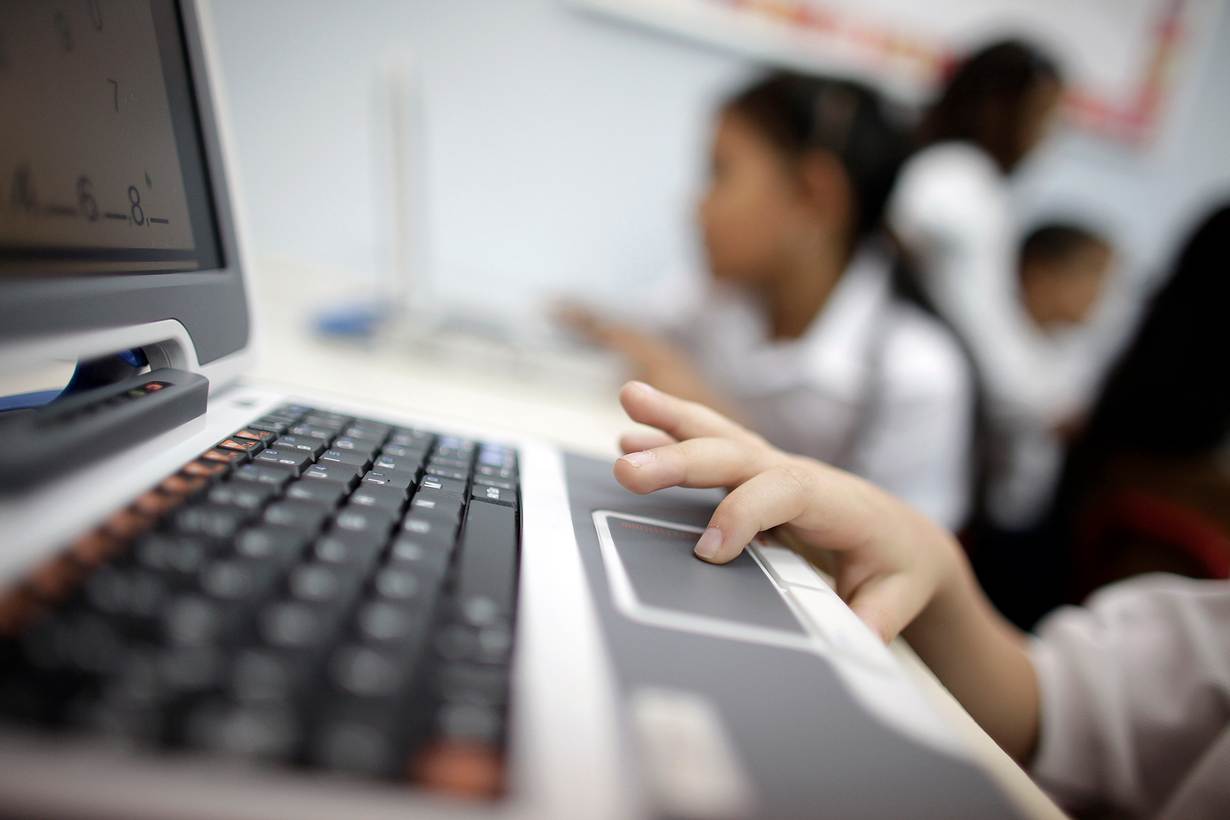 TEST CASES
Mark Vargo, a prosecutor in the mid-western state of South Dakota predicted an uncertain "shaking out period" during which a slew of test cases would be filed, hopefully inducing better industry practices.
"We'll be watching," he said. "We're not exactly sure how the courts will interpret (the law)."
Prosecutors will face formidable hurdles meeting the stringent legal standard of proof needed to put website owners behind bars - that they had prior intent and knowingly facilitated sex trafficking, said the analyst Trautman.
"That knowledge element is incredibly hard to prove in the context of a website," he said, adding that websites could, perversely, now decide to spend less time moderating their content so as to claim ignorance about trafficking posts.
Confusion over the implications of FOSTA is causing jitters among entrepreneurs who lack the money to hire legal teams or to rigorously police content from third parties on their websites.
"I've had many sites reach out and say, 'Well, when can we be held liable?'" said Evan Engstrom, who heads San Francisco-based Engine, which lobbies on behalf of startup and tech communities. "We don't know, it's not clear to us."
Anti-trafficking campaigners fear pimps will simply migrate to overseas websites that are beyond U.S. jurisdiction, even though they are exploiting victims living in the United States.
Maureen Guirguis Kenny, a law professor at Ohio's Case Western Reserve University, said the United States does not have reciprocity agreements on legal assistance with many countries, including the Seychelles, Belarus and Panama.
"That is really scary," said Kenny, who heads a clinic representing survivors. "That's kind of the dark side of this."
(Reporting by Sebastien Malo @sebastienmalo, Editing by Katy Migiro. (Please credit the Thomson Reuters Foundation, the charitable arm of Thomson Reuters, that covers humanitarian news, women's rights, trafficking, property rights, climate change and resilience. Visit http://news.trust.org)
Our Standards: The Thomson Reuters Trust Principles.