"If people remember more of their past, remember more of themselves, it just helps with overall mental wellbeing"
By Lee Mannion
LONDON, July 3 (Thomson Reuters Foundation) - About 100 dementia sufferers in Britain will take part in government-backed trials using virtual reality to help recall lost memories, the firm behind the technology said on Tuesday.
Virtual reality (VR) headsets allow people with dementia to watch films that take them to popular seaside resorts, a 1940s sweetshop or a 1950s street party, to recall thoughts and emotions and help them re-engage with relatives and carers.
"If people remember more of their past, remember more of themselves, it just helps with overall mental wellbeing," Arfa Rehman, co-founder of Virtue, which created the software, told the Thomson Reuters Foundation.
Britain's National Health Service (NHS) is testing the new form of reminiscence therapy - where films are played on a smartphone in an inexpensive virtual reality headset - in several hospitals and care homes across the country, she said.
Dementia is caused when the brain is damaged by strokes or diseases such as Alzheimer's. People with dementia can suffer from memory loss and difficulties with thinking, problem-solving or language.
There are 850,000 people with dementia in Britain, with that number estimated to rise to 1 million by 2025, according to the Alzehimer's Society, a charity.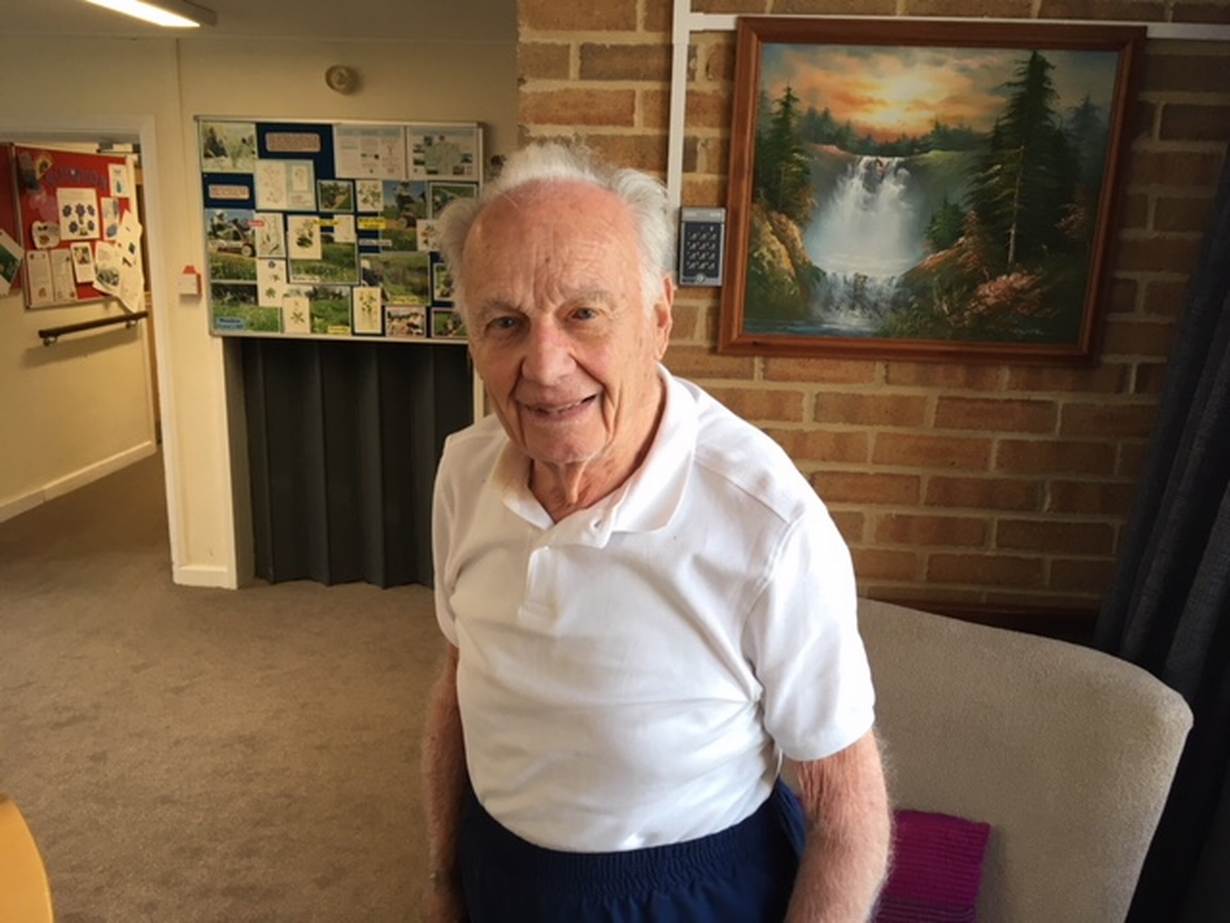 Researchers have found that reminiscence therapy improves cognitive functions and reduces depressive symptoms in people with dementia and that it is more effective with those in care homes than those living independently.
Looking at, listening to and discussing objects, images and music from the past triggers memories, which participants enjoy.
"Several of us working on the project had a very positive experience with family and friends using VR," said the NHS's Michael Hurt, a dementia expert, who will be helping to implement the pilot in Walsall, a town in central England.
"All of the pilot areas are very keen to see if this software improves wellbeing, mood and sleep and if it reduces anxiety and agitation, as well as the potential to reduce some of the pain experienced in dementia."
Trials over the next six months aim to find out the potential benefits of more regular use of the technology, said Rehman of Virtue, a social impact-focused business, which has won numerous awards since it was set up last year.
Britain is seen as a global leader in the innovative social enterprise sector, with about 70,000 ethical businesses employing nearly 1 million people, according to Social Enterprise UK, which represents the growing sector.
"We've seen our app have amazing impact so far," Rehman said in emailed comments on Tuesday. "We hope that this collaboration encourages other organisations to embrace immersive technology."
Marston Court, in the university city of Oxford, is typical of most British care homes in that 70 percent of residents have dementia or severe memory problems, for which there is no cure.
"This is absolutely brilliant," said Terry Carter, 91, who has lived for two years at Marston Court, where residents have been watching dozens of short films for several months.
Diane Davidson, the home's care leader, said the immersive experience of using virtual reality goggles has been positive for dementia sufferers because it cuts out distractions.
"A lot of people with dementia can't focus on things like watching TV or reading a book for a long time. With this, because it's right there in front of their eyes, it clicks them into the moment," she said.
"When you've got the goggles on, you are in your own little world."
(Reporting by Lee Mannion @leemannion; Editing by Katy Migiro. (Please credit the Thomson Reuters Foundation, the charitable arm of Thomson Reuters, that covers humanitarian news, women's rights, trafficking, property rights, climate change and resilience. Visit http://news.trust.org)
Our Standards: The Thomson Reuters Trust Principles.