As nations race to reach ambitious climate goals, can sustainable urban designs help cut energy use and boost social well-being?
By Lin Taylor
COPENHAGEN, Sept 28 (Thomson Reuters Foundation) - Kayaking along canals to pick up your groceries, walking a few minutes to the metro station, or cycling down pedestrianised streets to meet the neighbours: if you want to live in Copenhagen's North Harbour, a car would be obsolete.
That, at least, is the aim of architect Rita Justesen. Since 2007 she has been tasked with transforming the former industrial harbour in Denmark's capital into a brand-new neighbourhood, and ensuring its 3.5 million square metres of residential and commercial floor space is financially viable and climate-smart.
That means cars tucked away, inconveniently, in centralised carparks to discourage driving; more cycle paths; canals and harbour pools clean enough to swim in; and the construction of a well-connected metro station for its projected 40,000 residents and 40,000 workers by 2060.
As nations race to reach ambitious climate goals to lower carbon emissions, many cities have been looking to sustainable urban designs to help residents cut energy use, boost social well-being and cohesion, and cope with rising heat and flooding.
Designing spaces that acknowledge the impact of climate change can help to change behaviour and make it easier for people to live greener lives, according to a report by the British Psychological Society.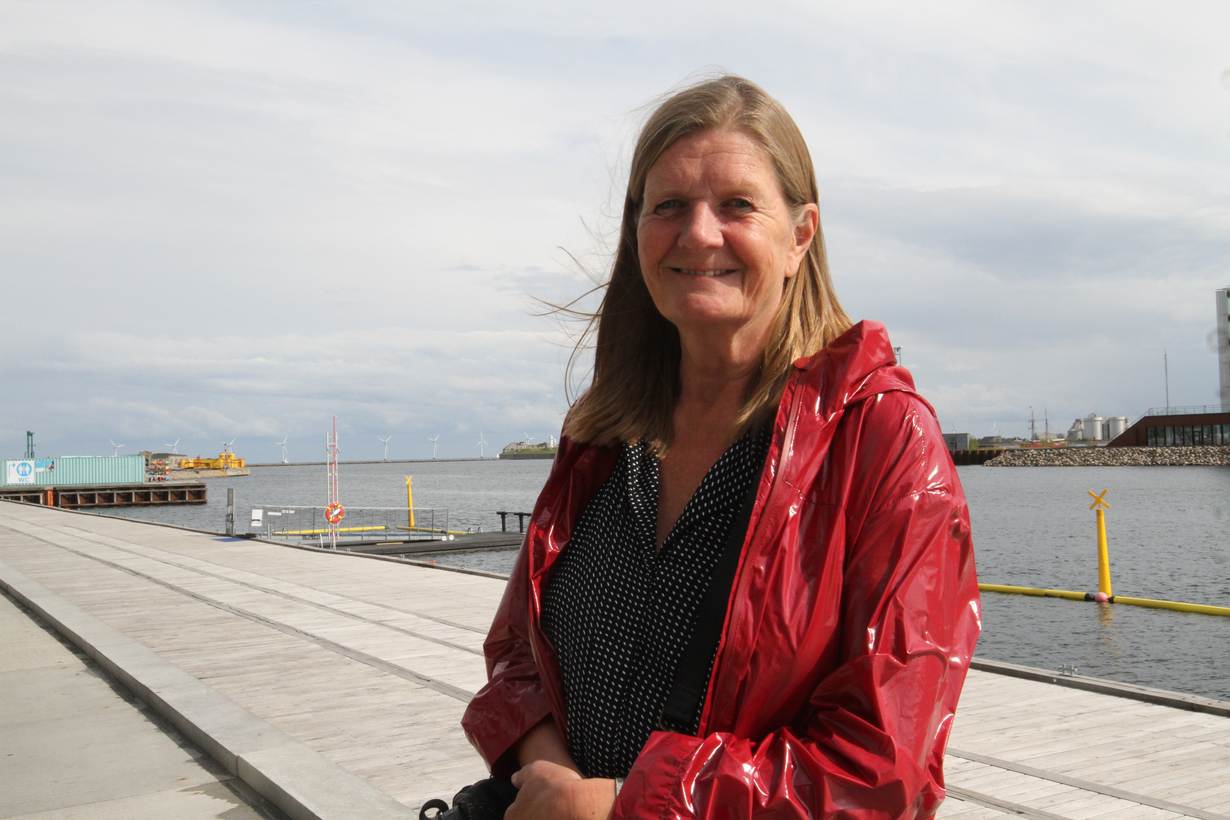 "We said we would make a sustainable city 'the Copenhagen way'. That means that to live sustainably, it has to be easy. So that means short distances to the metro, shops and recreational functions," Justesen, lead architect at city council-owned firm By & Havn, told the Thomson Reuters Foundation.
"We also really want to make an attractive district where people want to live and stay - that for us is also sustainable in the long term," said Justesen, as she walked past construction sites in North Harbour, which has housed 1,500 residents since 2015.
CLIMATE ADAPTATION
Around the world, cities use more than two-thirds of the world's energy and account for about three-quarters of carbon dioxide emissions, according to the United Nations.
With rapid urbanisation, more than two-thirds of people will live in cities by 2050, the U.N. projects.
That is why cities are seen as key to meeting the commitment under the 2015 Paris Agreement of reducing emissions to keep the rise in global temperatures to "well below" 2 degrees Celsius (3.6F) above pre-industrial levels.
A 1.5-degree Celsius rise would give vulnerable populations a chance of surviving climate shocks like flooding, cyclones, droughts and higher sea levels, experts say.
Worldwide, sea levels have risen 26 centimetres (10 inches) since the late 19th century, driven up by melting ice and a natural expansion of water in the oceans as they warm, United Nations data show.
A U.N. panel of climate scientists said in 2014 that sea levels could rise by up to a metre by 2100.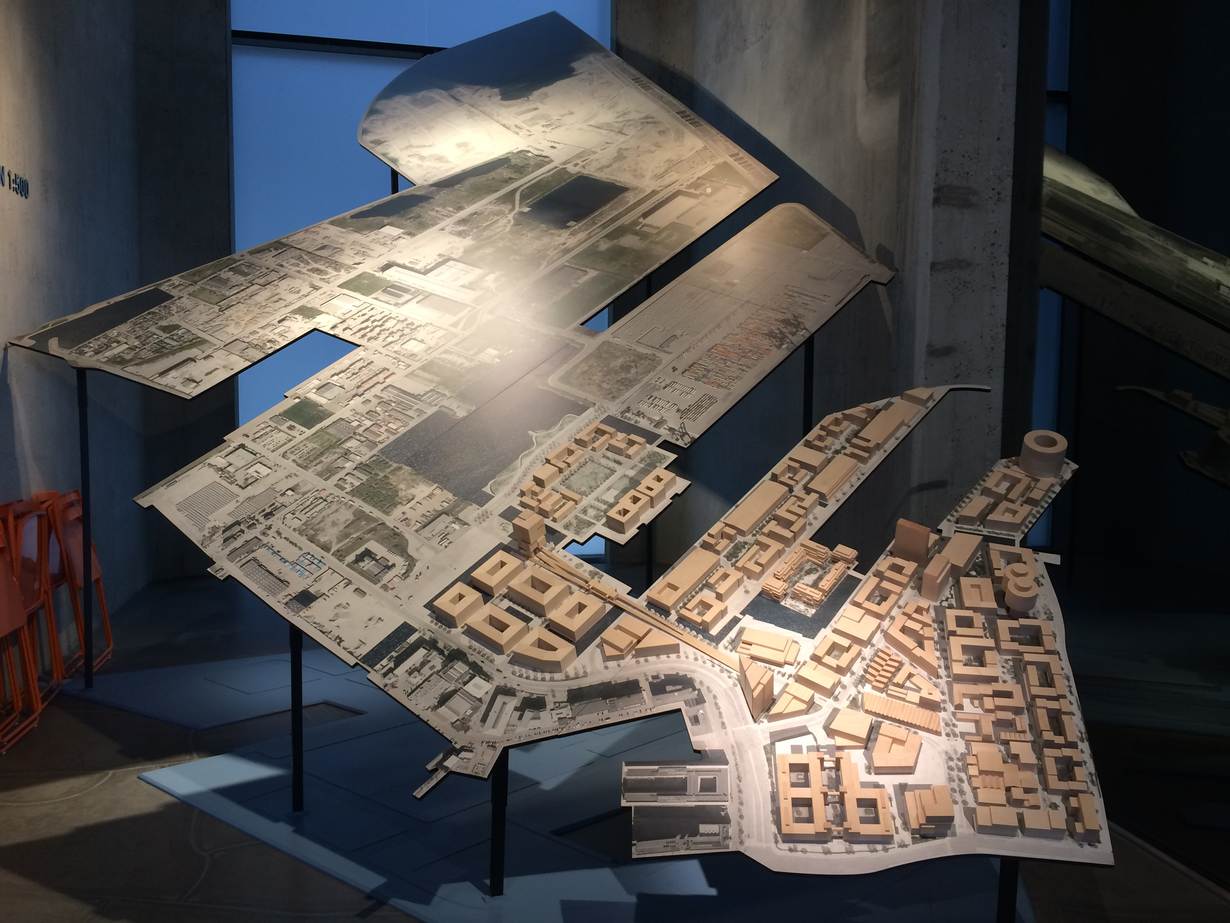 Surrounded by open waters and prone to heavy rainfall, Copenhagen faces the same risks as low-lying, poorer cities.
The sea level around the harbour city is expected to rise by up to one metre over the next century, according to the Danish Meteorological Institute.
Copenhagen council estimated that if there were no form of protection from flooding due to storm surges, the damage over the next century would cost up to 20 billion Danish krone ($3.14 billion).
By comparison, it would cost up to four billion Danish krone ($627 million) to prevent this from happening.
Apart from future-proofing itself from the sea-level rise and flooding - from green roofs and parks that absorb rainwater, to large barriers that can curb flooding - the city is also on a mission to become the first capital to cut climate-changing emissions by 2025.
"If we look at global development, we see an increase in populations in cities, and it's a really huge number. And if investments are not climate-friendly, then (climate change) will be impossible to solve," Jorgen Abildgaard, director of the city's climate programme, told the Thomson Reuters Foundation.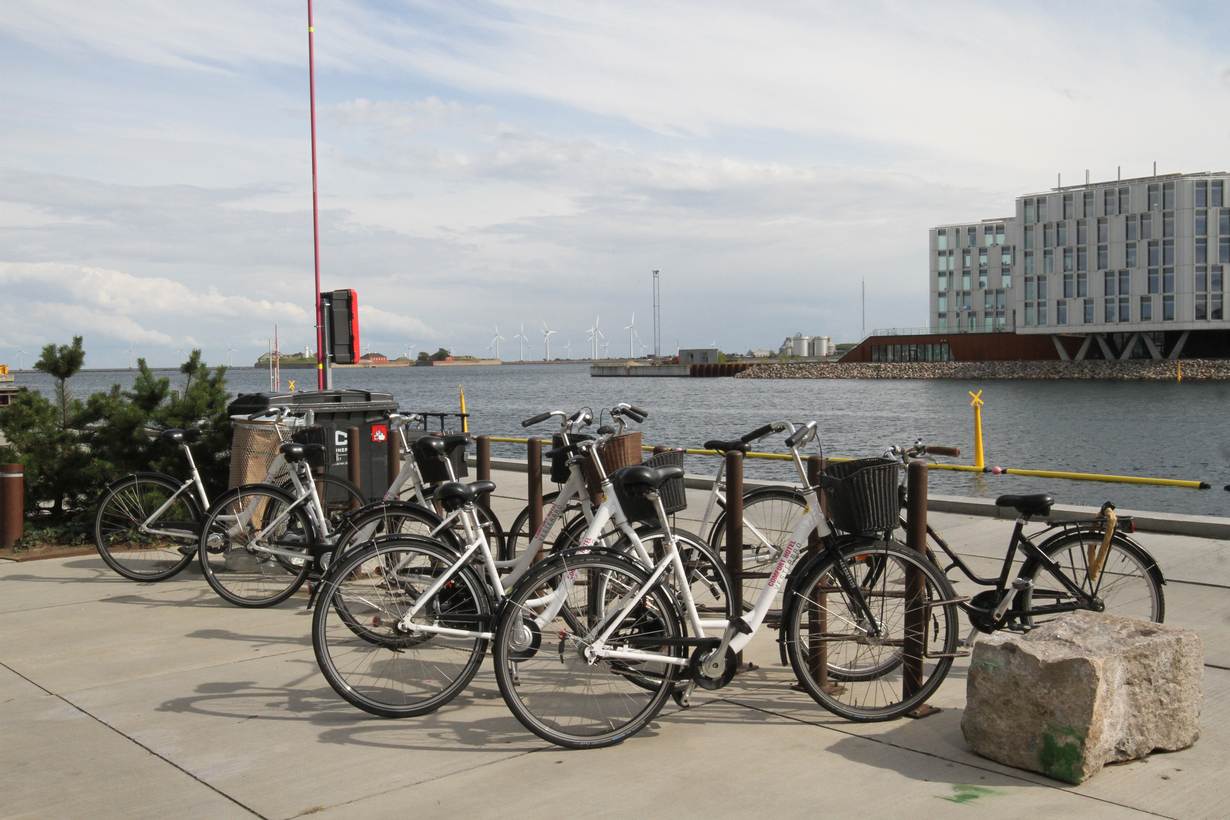 SOCIAL GAINS
Like Justesen, architect Peter Raaschou-Nielsen said creating spaces that help people cope with climate shocks has been at the core of all his designs at Danish firm Gehl.
But fostering social cohesion and interactions are also crucial for sustainable cities of the future, he said.
"The projects I've been working on have had this focus on the environment - socially, financially, well-being, nature - to create better cities for the people living there and also to do something positive for the environment," he said at his studio.
Raaschou-Nielsen cited the positive effects of a 2012 redevelopment project he worked on in the flood-prone town of Kokkedal, 30 kilometres (18 miles) north of Copenhagen.
Though the rundown area had a reputation for crime and gangs, it was revitalised through features like better lighting for improved safety, green spaces and community gardens.
"It's no longer the 'ghetto' but it's transformed into lively neighbourhoods with a new identity," said Raaschou-Nielsen.
"It's great that you can do a solution like that ... and at the same time you solve these climate challenges," he said.
(Reporting by Lin Taylor @linnytayls. Editing by Robert Carmichael. Please credit the Thomson Reuters Foundation, the charitable arm of Thomson Reuters that covers humanitarian issues, conflicts, land and property rights, modern slavery and human trafficking, gender equality, climate change and resilience. Visit http://news.trust.org to see more stories)
Our Standards: The Thomson Reuters Trust Principles.