Child marriage was permitted in every U.S. state until this year when New Jersey and Delaware enacted blanket prohibitions of marriage before age 18
By Ellen Wulfhorst
NEW YORK, Oct 25 (Thomson Reuters Foundation) - U.S. laws permit the legal rape of thousands of teenage girls every year, survivors of child marriage say, but momentum is growing to end underage marriage in more than a dozen states.
Child marriage, more commonly associated with developing countries, was permitted in every U.S. state until this year when the Atlantic coast states of New Jersey and Delaware enacted blanket prohibitions of marriage before age 18.
"I don't understand how other countries comprehend that it's wrong, but in our country somehow it's right," former child bride Sonora Fairbanks told the Thomson Reuters Foundation. "I think it's literally sexual assault ... It's legal rape."
Globally 12 million girls marry before age 18 every year, says Girls Not Brides, a coalition working to end child marriage which the United Nations regards as a human rights violation.
Campaigners say children married young are more likely to leave school, get divorced, experience domestic abuse and mental health problems and live in poverty than those who marry later.
The majority of U.S. states do not lay out a minimum age for marriage if statutory exceptions are met, such as parental or judicial consent or in case of pregnancy.
But at least 20 state legislatures are likely to weigh reforms next year, experts say.
In Pennsylvania, lawmakers may raise the age of marriage to 18. Under current law, children ages 16 and 17 need parental consent and those under 16 need judicial consent as well.
Lawmakers in the midwestern state of Ohio also are weighing reform so that 17-year-olds would need court approval to marry. Current Ohio law lets 16-year-old girls marry but with an array of exceptions allowing younger children to marry as well.
Child marriage survivors often say they were forced to marry against their will, particularly if they were pregnant to avoid the stigma of giving birth outside wedlock.
Rates of underage marriage are high in southern, rural states with a high prevalence of poverty and religious conservatism, as well as among Orthodox Jews, Muslims, Mormons, Sikhs and Hmongs, says campaign group Unchained At Last.
Raised in a strict evangelical family, Fairbanks was groomed to marry young and at 16 wed a man 10 years her senior.
"That was the only choice presented to me," she said.
"People saw it as consent because I wasn't kicking and screaming. But if anyone asked me what I really wanted, I didn't want that ... I wanted to go to college. I wanted to get a job. I wanted to date people."
She gave birth to eight children as her efforts to leave were stumped by having no money and nowhere to go.
"Your husband can report you as a runaway because you're under 18. You'll be brought back to his house," said Fairbanks, now 40.
Child brides typically cannot get divorced because they are underage, many women's shelters will not take anyone under 18 and landlords will not rent to minors, she said.
THROW-AWAY CHILD
About one in 200 children aged 15 to 17 - some 58,000 - were married in 2014, according to a Pew Research Center analysis of U.S. Census Bureau data. Just over half were girls, it said.
Girls who are abused are more likely to become pregnant and face pressure to marry, said Jeanne Smoot, senior counsel at the Tahirih Justice Center, which opposes child marriage.
Molested as a girl, Evie Lane was pregnant at 13. Married at 14, she moved out of the home of her abusive stepfather into that of what proved to be an abusive husband.
By age 15, she was the mother of two children.
"You have no voice. You have to do what they tell you to do," said Lane, now 47 and living in South Carolina.
Another former child bride, Dawn Tyree, was pregnant by a family friend whom she was forced to marry at age 13. He was 32.
"I feel like I was a throw-away child. I was tossed around from home to home and, at the quickest opportunity, married off," said Tyree, now 46.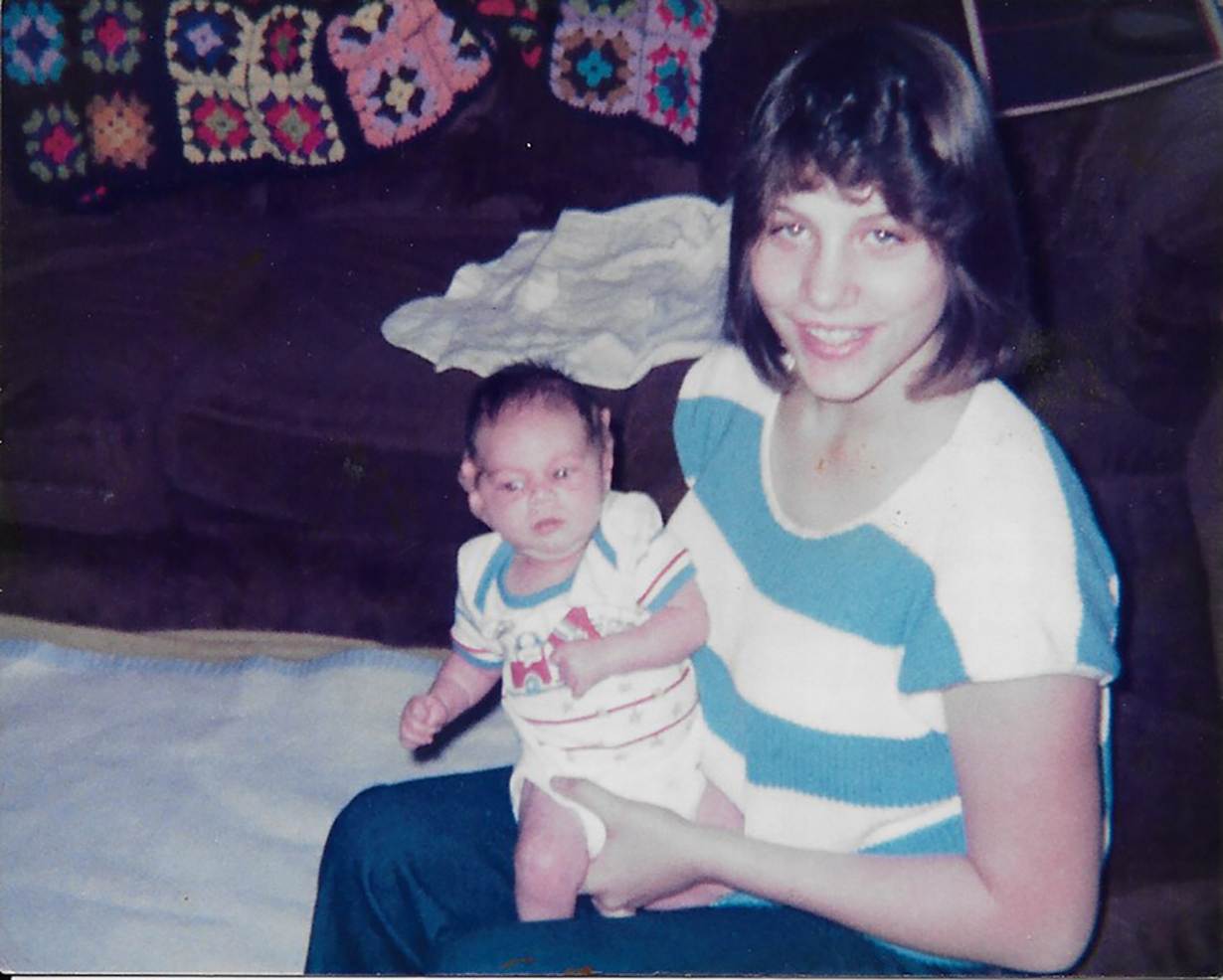 Tyree and Fairbanks have lobbied to change the law in California, which allows marriage at any age with consent of a judge and parent.
Proposed legislation that would have banned child marriage altogether was amended in 2017 to remove age restrictions and add stricter court oversight instead, campaigners said.
Some Americans have the mistaken impression that underage marriage typically involves high school sweethearts, said Tyree.
"That's what I believe keeps the laws intact," she said. "What's unfortunate is that's not the case."
Unchained at Last said three-quarters of some 167,000 child marriage licences it examined, dating back to 2000, involved underage girls - some as young as 10 - marrying adult men.
PREGNANT
Lawmakers are often reluctant to introduce reforms because they believe marriage is the best solution to teenage pregnancies and they do not want to stifle religious freedoms.
Maryland considered but failed to vote on a bill this year to tighten up its law, which allows 15-year-olds to marry if pregnant with parental consent. State lawmakers will reconvene in January.
NARAL, an abortion rights group, opposed the reform.
"Youth seek marriage for a variety of reasons," it said, including access to a spouse's health insurance coverage, housing assistance, custody rights and military spousal benefits.
"Although the national advocates for this bill seek to assist a young woman's struggle against parents and legal guardians forcing her into marriage, it also ignores challenges a (pregnant) youth may face when ostracised by her family."
But the tide is turning, Smoot said, as more data is publicised and survivors tell their stories, helping the public understand child marriage.
"We're getting to at least acknowledgement that children should not be married," she said.
(Reporting by Ellen Wulfhorst, Editing by Katy Migiro. Please credit the Thomson Reuters Foundation, the charitable arm of Thomson Reuters, that covers humanitarian news, women's rights, trafficking, property rights, climate change and resilience. Visit http://news.trust.org)
Our Standards: The Thomson Reuters Trust Principles.