Mayerlin Vergara won the United Nations' Nansen Refugee award on Thursday for rescuing hundreds of girls and boys who have been forced into sex work
By Anastasia Moloney
BOGOTA, Sept 30 (Thomson Reuters Foundation) - COVID-19 has left many people trapped indoors, deprived of work and lacking purpose. Not Mayerlin Vergara.
The former school teacher roams parks and slums in northern Colombia from dawn till dusk in search of children - some as young as seven - who are being sexually exploited in increasing numbers amid the pandemic.
"They are easy prey. I know of girls being exploited in small rooms where their mothers know what is going on," said 45-year-old Vergara who on Thursday won the U.N. refugee agency's annual award.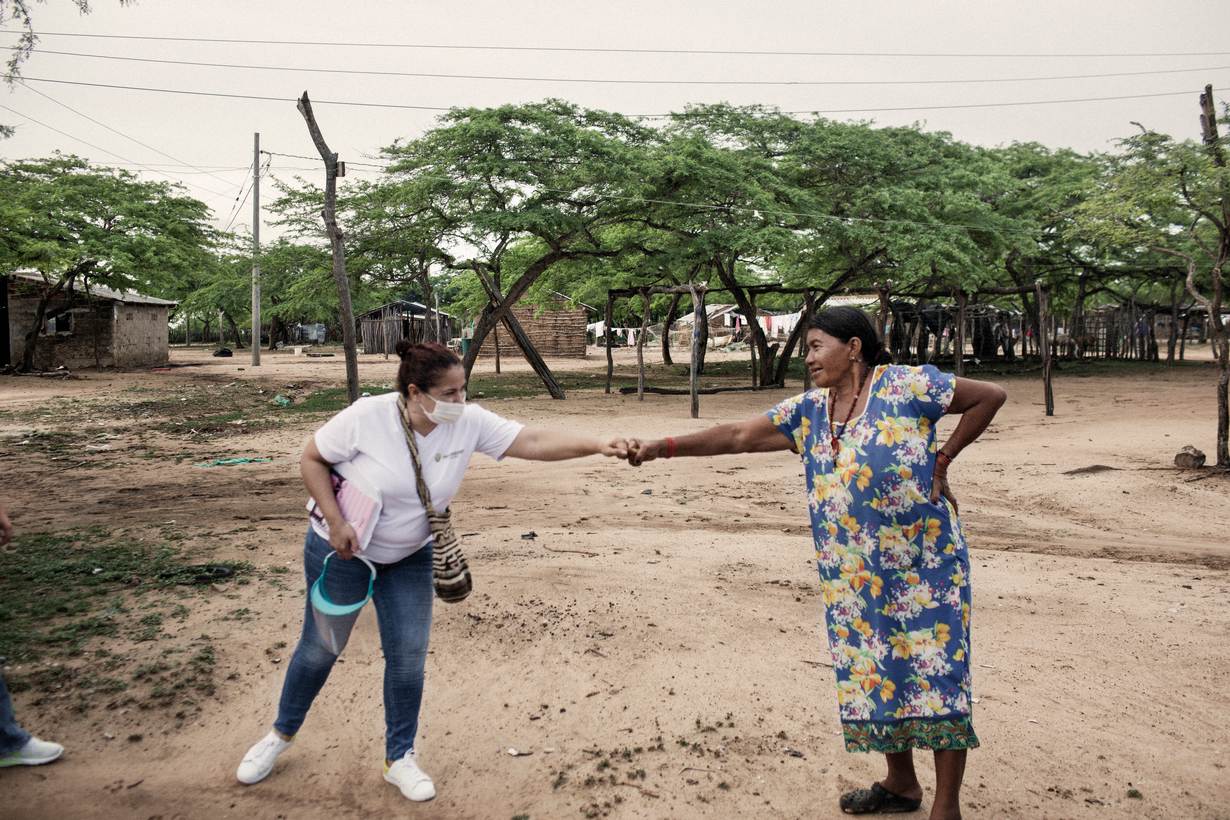 Nearly two million Venezuelans have fled economic and political turmoil and sought refuge and jobs in Colombia since 2014.
Many migrants, who cross a dangerous stretch of desert to reach Colombia, have lost jobs as a result of Colombia's five-month coronavirus lockdown. Desperate and hungry, children are being forced into sex work.
Vergara tracks down victims by pursuing tip-offs from locals and speaking to children on the streets.
Some girls recruited by Venezuelan traffickers are taken across the border to the city of Riohacha, according to Vergara, where they are held against their will in houses run by women who charge an entry fee to men who "come and go."
Others are being forced into marriage with men three times their age.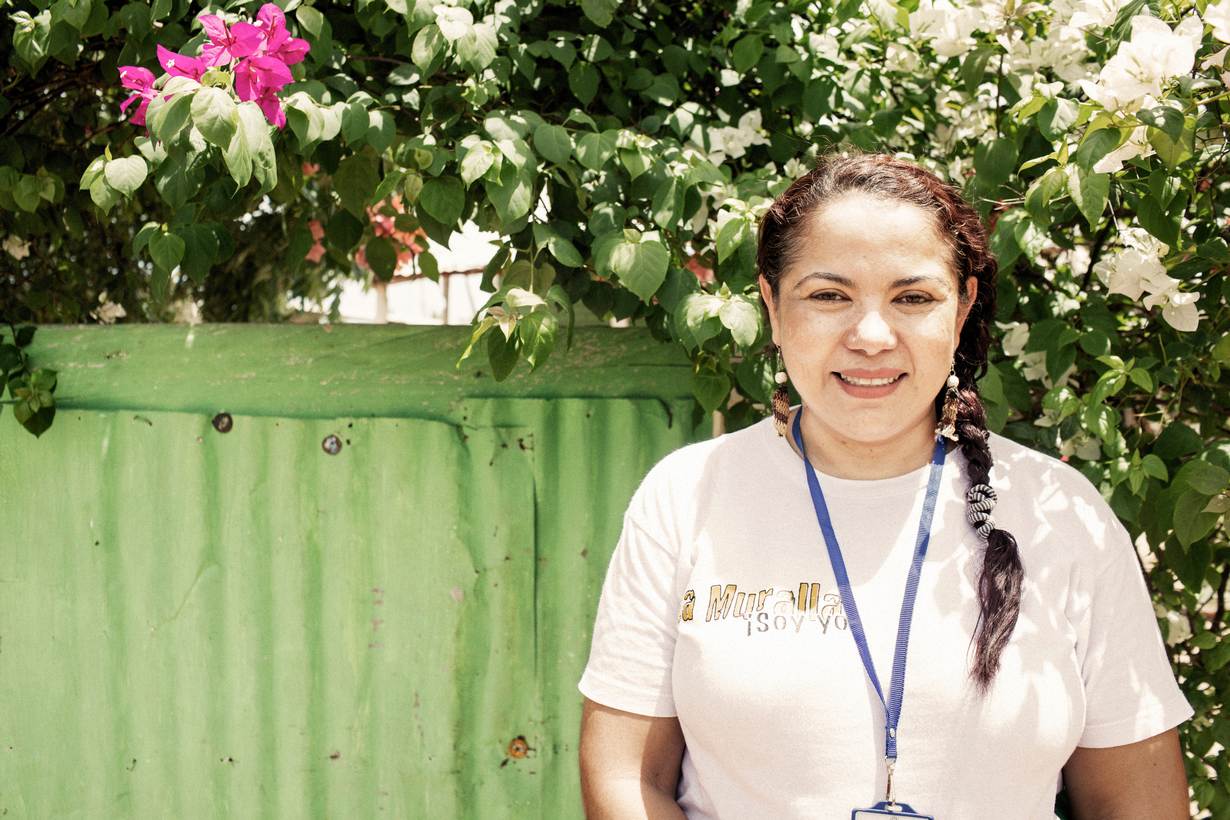 "We see girls who don't feel that their bodies belong to them. Their bodies have been so maltreated, so abused, so exploited that they feel alienated from those bodies," said Vergara.
Vergara recalls an 11-year-old girl brought to a refuge she manages, who for weeks was too traumatized to talk and others who suffer from depression and suicidal thoughts and hit their heads against the wall.
She has helped rescue 75 children in the past 18 months and cared for them at a shelter run by Colombian non-profit the Renacer Foundation.
"It's about creating an environment of trust through dialogue and conversation. For many, it's not easy to talk about what's happened to them. They feel shame, fear, and guilt," said Vergara.
At the refuge, a team of social workers, teachers, and psychologists help children heal by providing a safe haven where they talk about their trauma in therapy sessions.
Currently, 31 girls and one boy live in the home, of which half are Venezuelan migrants.
Children usually live in the home for 18 months, and when possible they return to school and are reunited with relatives.
"Therapy hurts but it's a pain that heals. It creates a crisis but it's a crisis for change and transformation," said Vergara.
Related stories:
INTERVIEW-Ending statelessness is easy, says Kyrgyz winner of top U.N. prize
South Sudan surgeon wins U.N. prize for treating war-hit refugees
Chibok mediator wins UN prize for educating victims of Nigeria's Boko Haram
Our Standards: The Thomson Reuters Trust Principles.