At the Login5 organic farm in Serbia - one of the world's largest - half of the employees are developers, data analysts and engineers. Is this data-driven approach the key to tackling climate change?
By Umberto Bacchi
MILAN, March 5 (Thomson Reuters Foundation) - They invented a virtual talking cat and made $1 billion. Now the Logins want to revolutionise organic farming with data science, taking it mainstream and tackling climate change on the way.
Iza and Samo Login made their fortune in 2017, selling their software development company, Outfit7, and its most popular app, the viral pet game 'Talking Tom Cat', to a Chinese firm.
The pair has since moved from gaming to growing, using money from the sale to start a 4,000-hectare organic farm - one of the largest in the world - which they see as a testing ground to bring innovation to what is a slow-changing sector.
"For farmers to try something different or new is quite risky ... because it's a low-margin business," Samo Login told the Thomson Reuters Foundation in an interview.
"Where we are different is we can afford risks."
High-school sweethearts who studied computer science, the Logins had long wanted to use their wealth to fight global warming, and saw farming as a good place to start.
The world' s food system is responsible for at least a fifth of planet-heating emissions, according to the United Nations.
"It's such a huge problem and so under-invested," Samo said from the couple's home in Ljubljana, the Slovenian capital.
FEW EMISSIONS, MANY PROBLEMS
Organic farming has the potential to reduce emissions from agriculture as it does away with polluting pesticides and fertilisers and allows for the soil to capture more carbon, according to the U.N.'s food agency (FAO).
Yet, despite a growing demand for organic food, the sector is largely dominated by small producers.
In Europe, only about 4% of agricultural land is farmed fully organically, according to European Union data.
One reason is the dearth of data to help newcomers navigate the many challenges of organic farming, according to the Logins.
"When you collect the data points and look at them all together, you can really extract knowledge, comparing what works and what not works," said Samo.
"That's the data-driven model of development that's quite usual in all other industries. But in farming, it was missing."
Farming groups say organic farming typically produces smaller yields.
It also requires different equipment and more labour, mostly to combat weeds. And while organic products largely sell at a premium, it can take up to three years to be certified.
This makes efficiency and planning all the more important, said Samo, since organic growers must stay vigilant and keep ahead as they can't just turn to chemicals when problems arise.
"In organic farming you need to be proactive " he said. "You need to be able to predict surprises like pests or diseases".
VIRTUAL FARMING
The couple apply their background in computer science to farming, bankrolling research to make organic agriculture more profitable and attractive to big producers.
Run by the family's charitable foundation, Login5, the farm in Serbia employs about 100 people, half of them software developers, data analysts and engineers, said Samo.
Staff collect data on anything from soil to irrigation using drones, machines, weather stations and other equipment.
Growing staple crops - corn, wheat, soy and beans - the plot is divided into sub-lots where so-called A/B tests, standard to software developers, are used to figure out what organic fertilisers or soil types work best.
The goal: use the data to develop free software that other farmers could deploy to improve their yields, said Samo.
One key difference from gaming is time.
"In IT a (test) cycle can last 30 minutes, or one day ... in agriculture it's one year. This was so disturbing in the beginning because when something goes wrong you have to wait a year to try again," she said.
The Logins, who tell their story in a memoir published this week, said their farm stood to turn a small profit this season, and the couple plans to release their open-source software within two years.
But there is no magic bullet that will make organic farming mainstream or cut food prices any time soon, said Samo, even as the couple use cutting-edge science to improve age-old farming.
"We are not happy with the results yet. This will not be enough for farmers to jump on our wagon," he said of the farm's current returns.
"Not everybody can afford healthy organic food; organic food is a privilege and we think it should be a basic human right."
Related stories:
Nicaraguan coffee farmers brew fresh plans after hurricanes wreck harvests
The Louvre moves its treasures as climate change brings more floods to Paris
Pandemic likely made 2020 'another devastating year' for world's forests
(Reporting by Umberto Bacchi @UmbertoBacchi, Editing by Lyndsay Griffiths. Please credit the Thomson Reuters Foundation, the charitable arm of Thomson Reuters, that covers the lives of people around the world who struggle to live freely or fairly. Visit http://news.trust.org)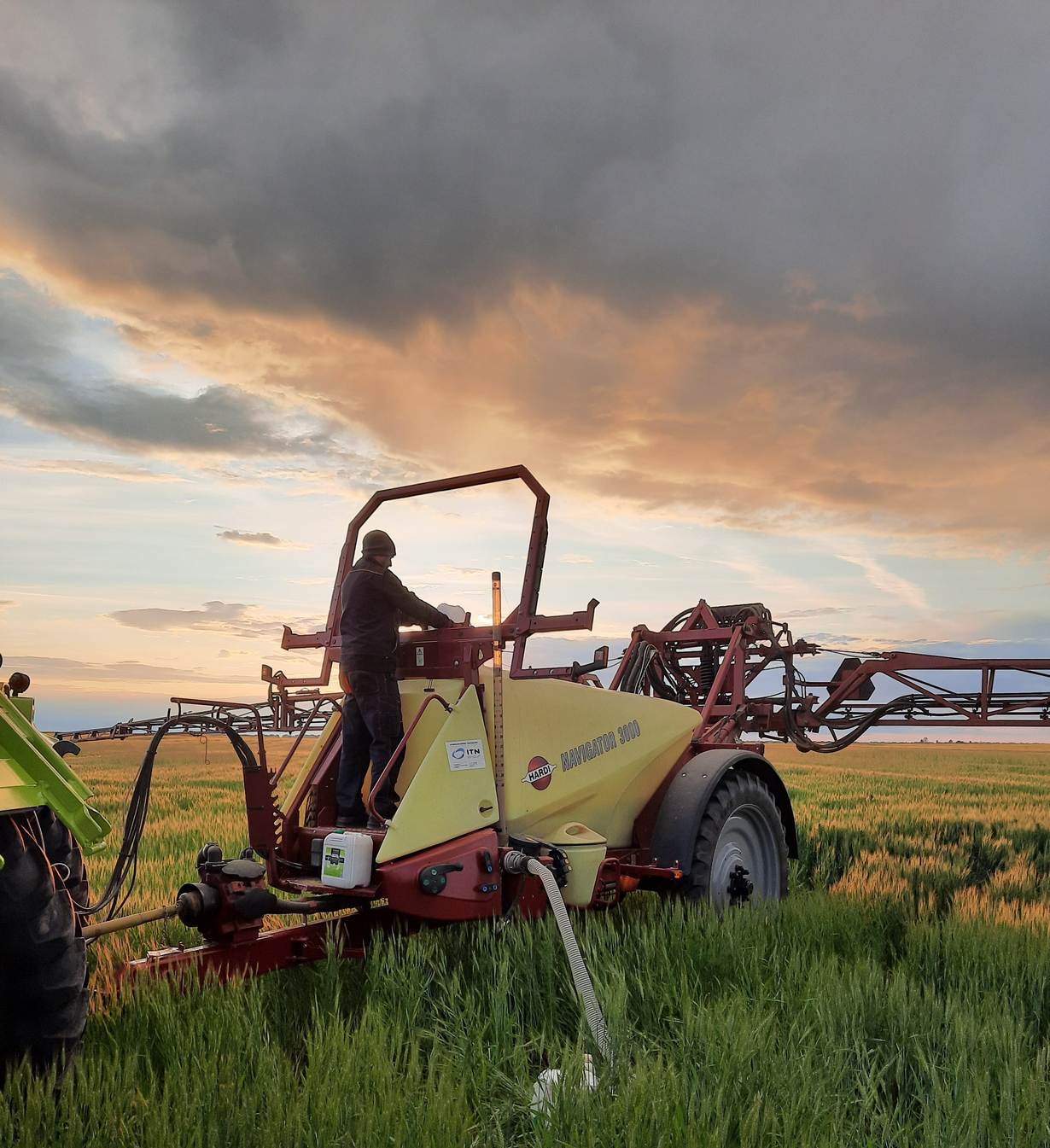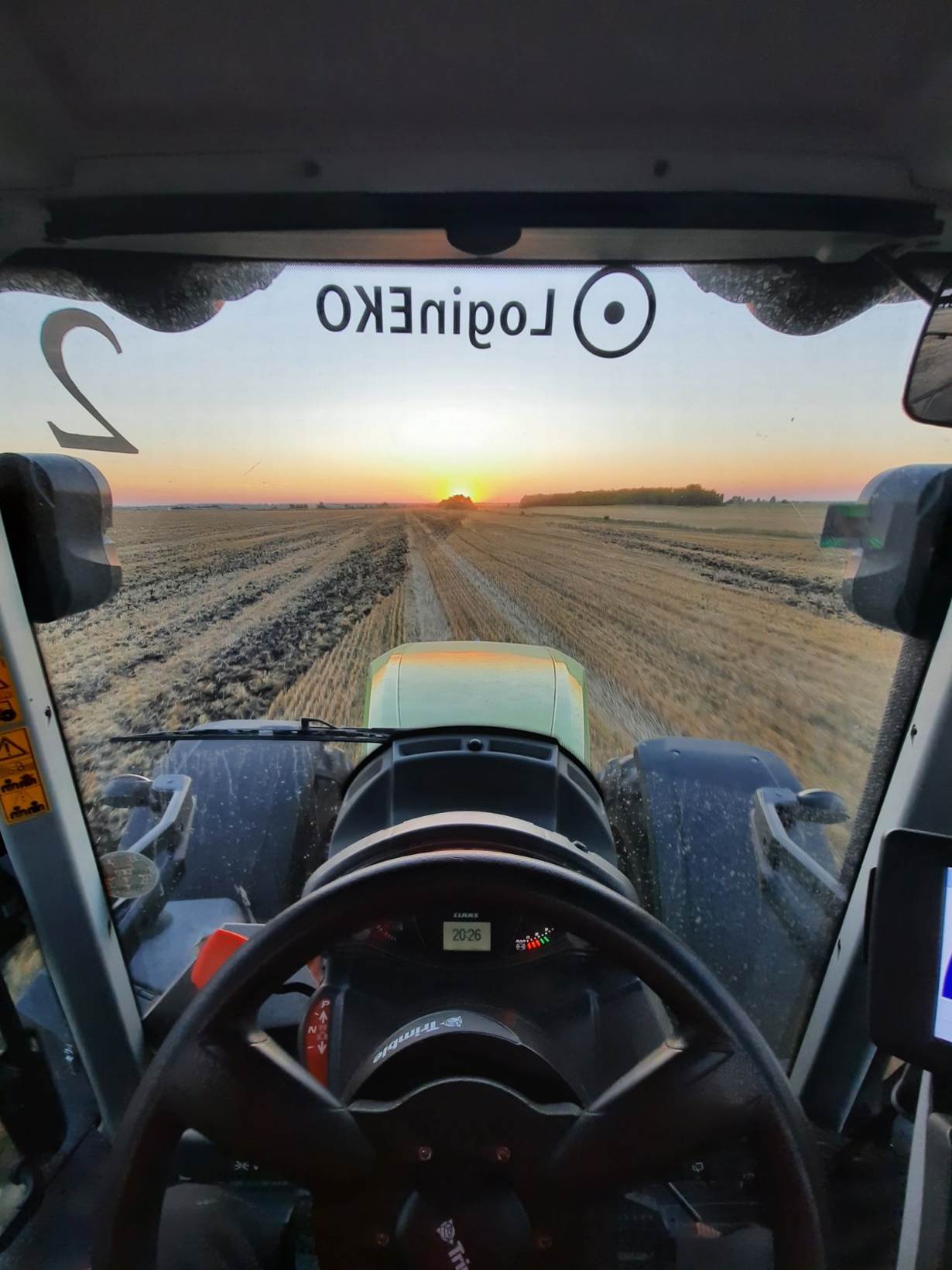 Our Standards: The Thomson Reuters Trust Principles.