Labour experts warn of the growing practice of British companies forcing employees to accept worse pay and terms - or face getting fired
By Sharon Kimathi
LONDON, April 30 (Thomson Reuters Foundation) – Pressure is mounting on the British government to outlaw "fire and rehire" threats to employees, which unions and legal experts say have become increasingly common during the coronavirus pandemic.
British union Unite launched a campaign this month and coordinated national strikes to end fire and rehire practices, whereby companies terminate existing contracts and offer fresh terms to employees.
Centrica's British Gas has come under fire for losing hundreds of engineers after they refused to agree to what they called cuts to pay and terms, as the company accelerated restructuring plans during the pandemic.
Here's what you need to know about fire and rehire practices in Britain:
What is fire and rehire?
"Fire and rehire" refers to the practice of terminating employees' contracts and rehiring them on new terms and conditions, which labour experts say often include lower pay and benefits such as leave or pensions.
The procedure is also known as a section 188 notice.
"It's most commonly used for mass redundancies, but it is also used where firms have tried to agree a change in terms and conditions for employees, and they are refusing to accept it – it really is a last-ditch resort," said Karen Jackson, solicitor at British law firm didlaw.
"Companies can change superficial aspects of the employment contract but cannot change the fundamental substance of a contract without both parties agreeing to it," she told the Thomson Reuters Foundation in a phone interview.
If an employee refuses changed terms such as lower pay, the company's only option to impose the new terms is to terminate the employee's contract by giving them notice, Jackson added.
Since the pandemic, she has seen an increase in significant changes to terms and conditions that negatively affect employees.
"I dealt with it before with one of our business clients saying, 'look in order for us to remain viable, you need to take a 5% pay cut as we may not be here next year'."
The practice of fire and rehire is illegal in some European countries such as Ireland and Spain.
Who is most affected?
From transport to energy, workers across all sectors are increasingly falling victim to fire and rehire practices due to the economic blow of the pandemic, unions and legal experts say.
British Airways pilots last year accepted a deal that would temporarily cut pay by 20% and eliminate more than 200 jobs. The pandemic pushed the company to a record 7.4 billion euro loss in 2021, when it ran just a third of normal flights.
"The danger of fire and rehire in the wake of Brexit and the economic meltdown caused by the pandemic can't be overstated," said Daniel Caie, a former engineer with British Gas who lost his job this month after he refused to sign a new contract.
Last year, Centrica cancelled its dividend, announced plans to cut about 5,000 jobs, almost 20% of its global workforce, and said it would change the terms of worker contracts.
Thousands of the company's workers in the GMB union have engaged in a dispute over what they call plans to fire and rehire and cuts to workers' pay and terms.
The new contract stated that full-time engineers would be required to work an extra three hours a week, and would be paid the same rate to work when required on weekends and public holidays, said Darren Chambers, another former British Gas engineer who declined to sign the new contract.
"It was longer hours, fewer weekends at home, more unsocial hours from 8pm to 8am. We wanted the security that those hours would be capped," he explained, citing concerns over mental health and work-life balance.
A spokeswoman for Centrica said that "we need to change the way we work to give our customers the service they want and protect the future of our company and 20,000 UK jobs."
"The changes we made are reasonable and 98% of the entire company has accepted new contracts," she said in emailed comments.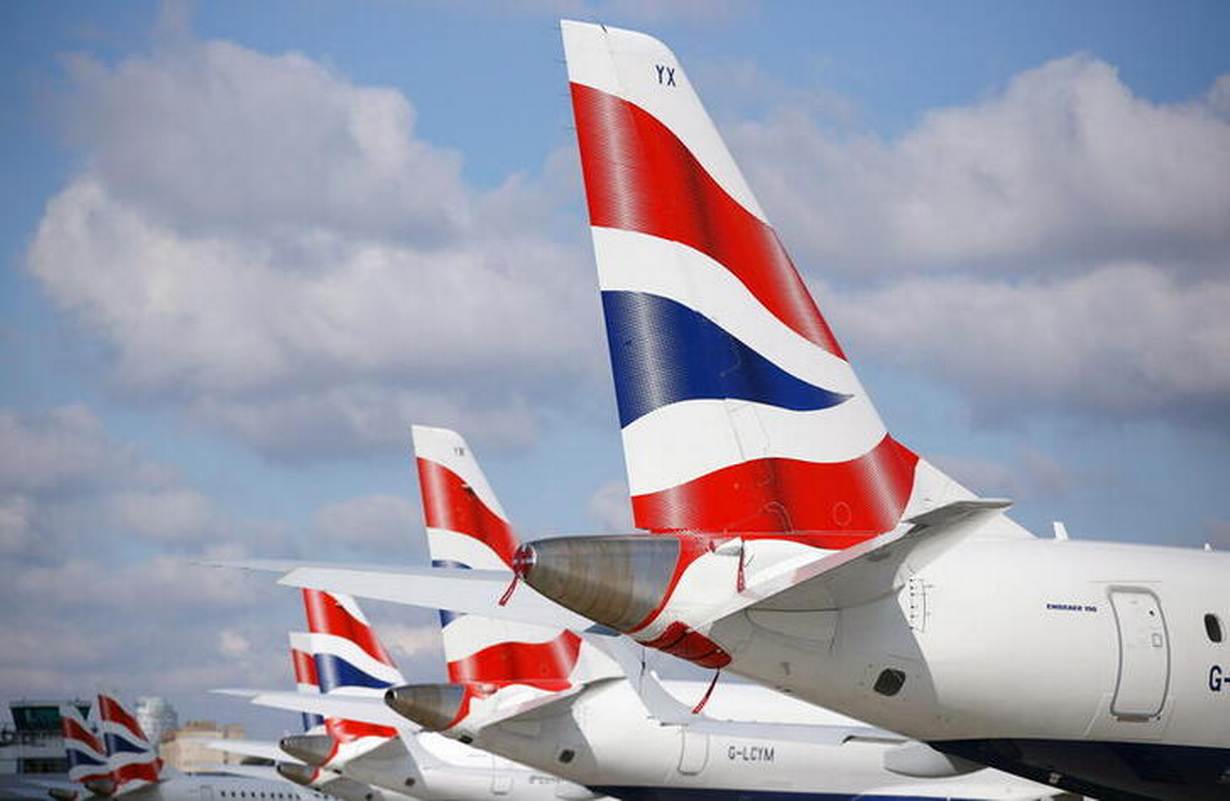 What are people doing about it?
Centrica has seen 43 days of strike action this year. Employees at other companies such as Go North West, Goodlord, Fife Council and the University of Stirling have staged similar strike action this month to protest fire and rehire practices.
Andy Prendergast, acting national secretary for GMB, said UK changes in government and employment law have allowed companies to act "opportunistically to get new terms they wanted for some time as opposed to a dire necessity".
"Fire and rehire was this theoretical thing that we were taught in courses. Were aware it could happen, but it rarely did."
He worries that the use of fire and rehire practices by British Gas without government intervention could incentivise other firms to follow suit.
A spokesman for the Department for Business, Energy and Industrial Strategy said that "protecting and enhancing workers' rights is a priority for this government and we are proud to have one of the best workers' rights records in the world."
"We are absolutely clear that using fire and rehire as a negotiating tactic is completely unacceptable and we expect companies to treat their employees fairly," he said in emailed comments.
RELATED STORIES

Right to disconnect gains ground as pandemic brings work home
Can my employer make me get a COVID-19 vaccine?
Workers' rights under threat as online work surges five-fold - U.N.
(Reporting by Sharon Kimathi @sharon_kits, Editing by Zoe Tabary. Please credit the Thomson Reuters Foundation, the charitable arm of Thomson Reuters, that covers the lives of people around the world who struggle to live freely or fairly. Visit http://news.trust.org")
Our Standards: The Thomson Reuters Trust Principles.