The number of legal cases seeking stronger climate action or compensation has nearly doubled over the last three years
By Sonia Elks
LONDON, May 27 (Thomson Reuters Foundation) - This week's landmark court case against Royal Dutch Shell ordered the energy giant to make deeper emission cuts - part of a global trend for legal action on climate change where traditional tactics fail.
Here's the background on what is driving the trend and the impact of climate lawsuits.
Are climate cases rising significantly?
Climate change litigation has grown in importance over recent decades as a way to force action, say experts who are tracking hundreds of active cases around the world.
The number of climate court cases has nearly doubled over the last three years, driving government and corporations into tougher commitments, the United Nations reported this year.
It found a rise from 884 cases in 2017 to at least 1,550 in 2020, across 38 countries from the United States to South Korea.
"Climate litigation is a key lever for keeping governments and corporations on task," said Michael Burger, of the Sabin Center for Climate Change at Columbia Law School, which co-wrote the U.N. report.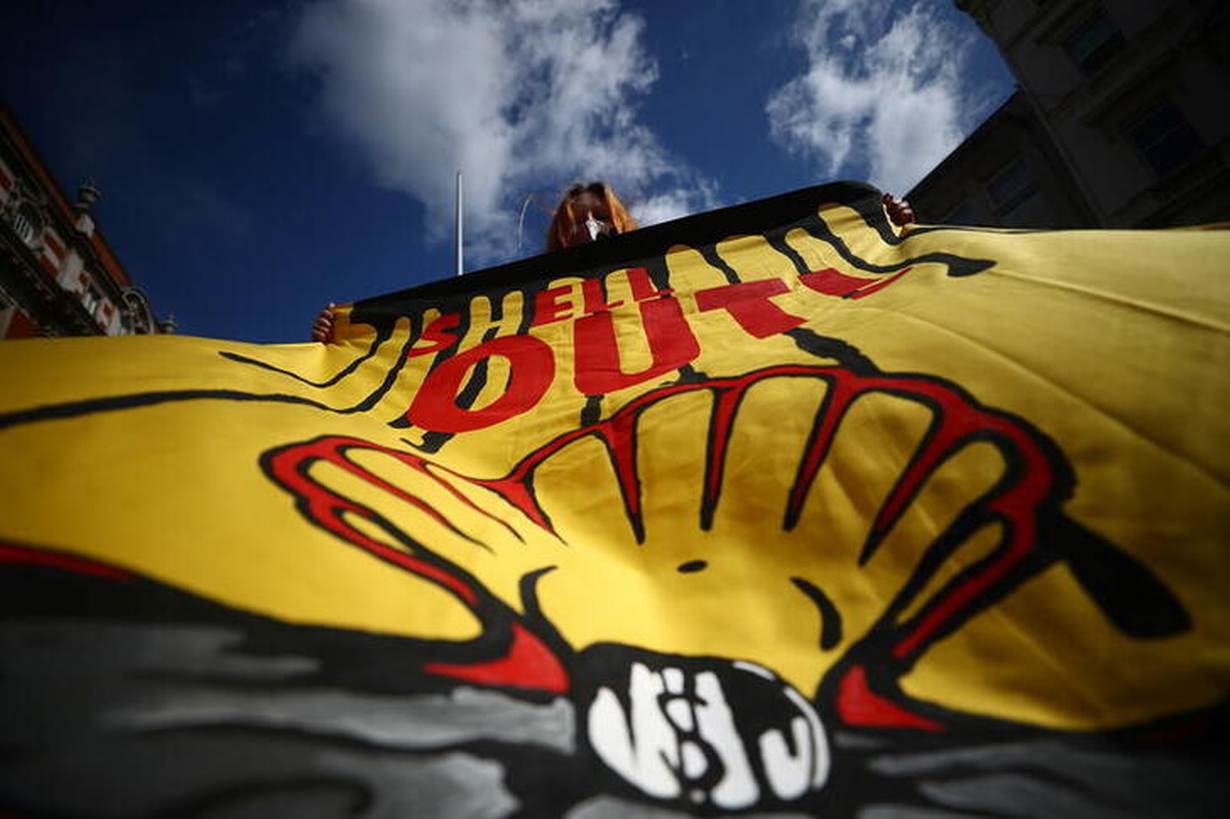 What's driving the increase?
New legal techniques and landmark wins are setting precedents and fuelling the trend, say experts.
Campaigners are using a wider range of laws, such as constitutional and human rights legislation, opening new avenues for lawsuits, said business law firm Norton Rose Fulbright, which tracks cases around the world.
Companies, governments and investors are now more at risk of lawsuits if they profit at the climate's expense or fail to halt damage on their watch, said Joana Setzer of the Grantham Research Institute on Climate Change and the Environment.
Judges are also growing more proactive, added Setzer.
"Now you have courts basically telling government to do more, telling companies to do more," she said. "That is new, that is unprecedented, and I think there's no way back."
Where are they winning?
Climate cases have scored some notable wins - be it forcing Germany to stretch its climate reduction targets or making the Dutch toughen their measures against global warming.
And victories are setting legal precedents that can be used to frame similar cases, said green groups.
Take Shell - the first time a company was ordered by the courts to comply with the Paris Climate Agreement.
"Our hope is that this verdict will trigger a wave of climate litigation against big polluters," said Sara Shaw, from Friends of the Earth International.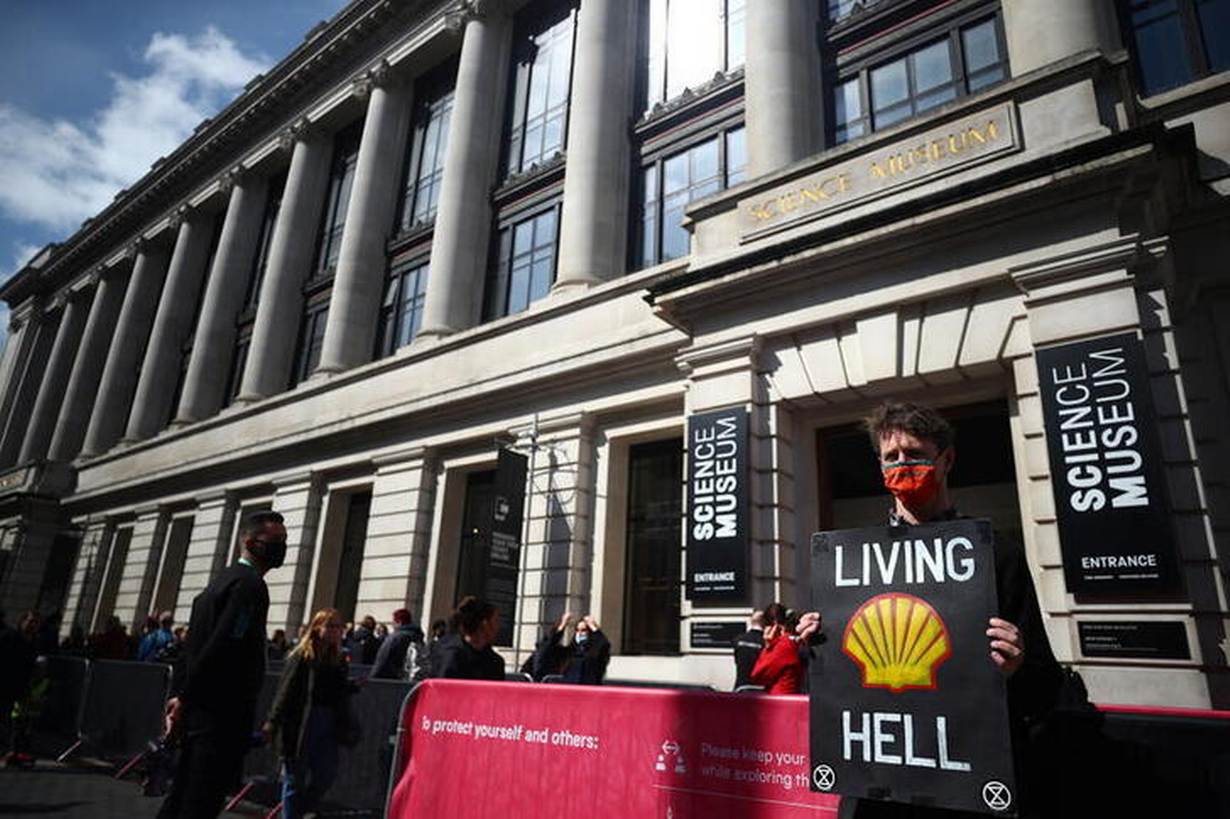 What is the impact?
Climate cases can reshape policies, carry costs or hit stock prices, disrupting business-as-usual models, according to a report from the Grantham Research Institute.
But the researchers said questions linger over whether the cases actually slow climate change in a "meaningful way".
Wide-ranging verdicts may be tough to monitor and enforce, said Setzer, or overly complex to apply to the real world - such as an order demanding action on Colombian deforestation.
But climate activists say verdicts can bring step changes that often reach well beyond any one organisation in the dock.
The Shell case could spook investors and rattle governments, forcing change on the sector by proxy, said Peter Erickson, a senior scientist at the Stockholm Environment Institute.
The rulings "will start to ripple down to the basic functions of government and decision making," said Erickson, who intervened in the Shell case to argue a Shell-commisioned report on oil and gas production was misleading.
What's the future trend?
Growing worry about climate change, protracted wrangling over how to stop it and a mounting sense of urgency all look set to stoke future court action, said experts.
The U.N. similarly has predicted increased climate litigation, from clashes over dodgy data to cases over displaced people.
It also expects to see much more action in poorer nations, and notes that challenges are coming from an increasingly diverse group of people including senior citizens, young people, and indigenous groups.
"People want to see action – action from governments and action from companies and not just loose commitments," said Pedro Faria from global environmental non-profit CDP.
"This (Shell case) is a super strong signal to companies … of how if they don't get their act together they will see more and more challenges in court."

Related stories:
Dutch court orders Shell to deepen carbon cuts in landmark ruling
Climate battles are moving into the courtroom, and lawyers are getting creative
Too young to vote, children strike, protest and sue for climate action
(Reporting by Sonia Elks @soniaelks; Editing by Lyndsay Griffiths and Laurie Goering. Please credit the Thomson Reuters Foundation, the charitable arm of Thomson Reuters, that covers the lives of people around the world who struggle to live freely or fairly. Visit http://news.trust.org)