* Any views expressed in this opinion piece are those of the author and not of Thomson Reuters Foundation.
The COVID-19 crisis underscored the importance of online public spaces, but it also helped shut it down, criminalise dissent and diminish freedoms
Koketso Moeti is a civic activist, inaugural Collective Action in Tech fellow and an inaugural Obama Foundation fellow

The growing adoption of digital devices and technologies over the last two decades has enabled new forms of political participation, extending civic space beyond the physical realm.
In response to the use of these technologies to open up civic space, reactionary actors have tried to close these online spheres through tactics like internet shutdowns, the expansion of surveillance and targeted misinformation/disinformation campaigns.
An analysis of the state of digital rights in ten African countries, for instance, identified "65 examples of citizens opening democractic spaces online and 115 examples of governments closing online civic space".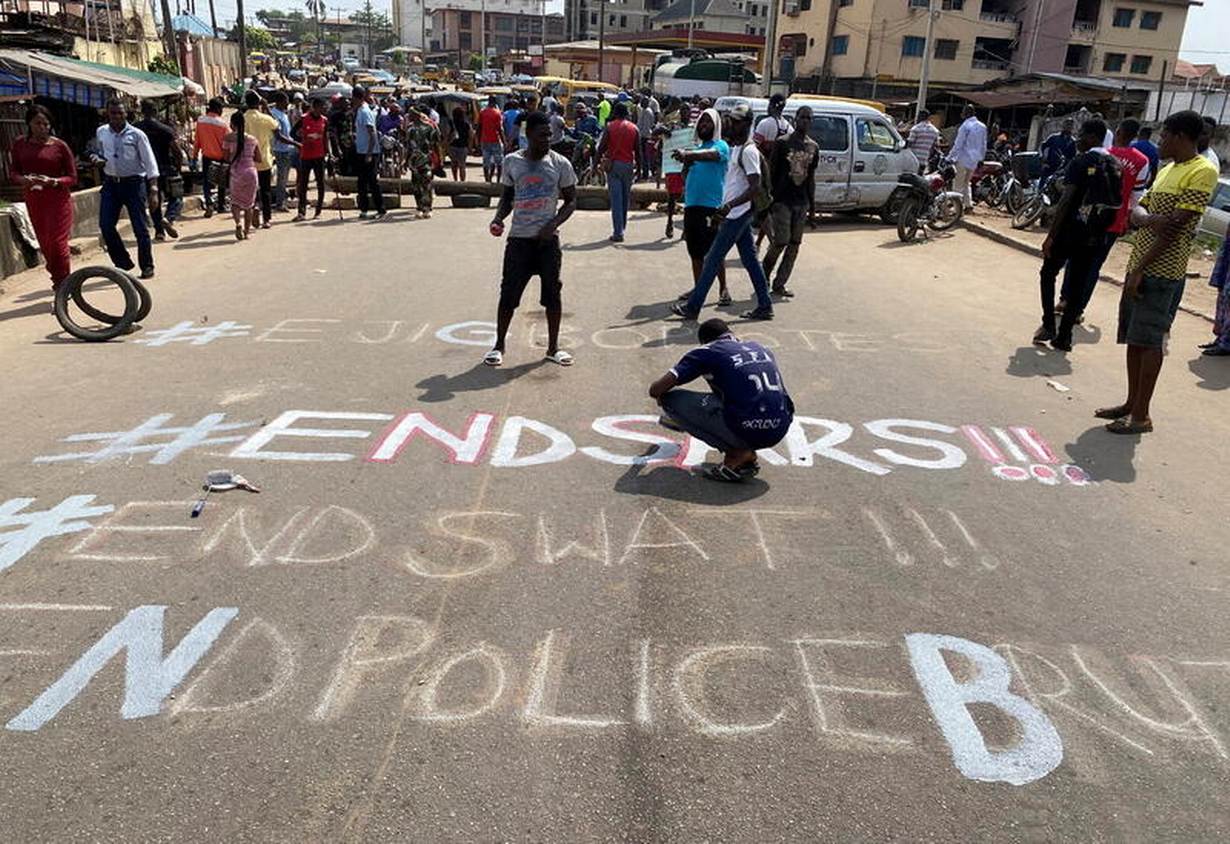 One of the latest examples of this occurred on June 4, when the Nigerian government announced it would be suspending Twitter access in the country.
While Nigerian officials have denied this is the reason for the ban, the action came days after Twitter deleted a tweet from President Muhammadu Buhari.
The platform has over the years been adopted in various ways to expand civic space with the #OccupyNigeria, #ENDSARS and #BringBackOurGirls campaigns being notable examples from the country.
The ban, which the government later announced would be indefinite, has made the platform only accessible to Nigerians who bypass government's restrictions through the use of VPNs.
The COVID-19 crisis underscored the importance of online public spheres. In the face of restrictions on movement these online platforms have been used to express solidarity; for democratic debate and as a conduit for supporting mutual aid efforts.
But the pandemic also accelerated the clampdown on the same spaces, as it was used as a pretext to intensify political repression, criminalise dissent and to diminish freedoms.
READ MORE: 'Draconian' moves to control internet heighten surveillance fears in Asia
Across the world the pandemic led to an intensified crackdown on free expression, both new and existing legislation was used to do this.
In 2020, governments in over 20 countries passed vague or overly broad laws criminalising speech that governments claimed threatened public health. Others used already existing laws to do this. In many instances, however, these were instead used as tools of repression.
For example in Tanzania, where the late President John Magufuli's Covid-19 denialism endangered lives, regulations that prohibit the publication and sharing of information on "the outbreak of a deadly or contagious disease in the country or elsewhere without the approval of the respective authorities" were passed last year.
This was seen as a move to silence those critical of the government's poor handling of the pandemic, also an excuse to introduce repressive measures in the lead up to the country's elections.
In India citing the country's Information Technology Act of 2000, the government made a legal request to Twitter to take down posts that were critical of the government's handling of the pandemic as cases surged.
On Facebook and Instagram, posts related to COVID-19 relief efforts and political critique were also removed, with officials claiming it is because "Certain people are misusing social media to create panic in society".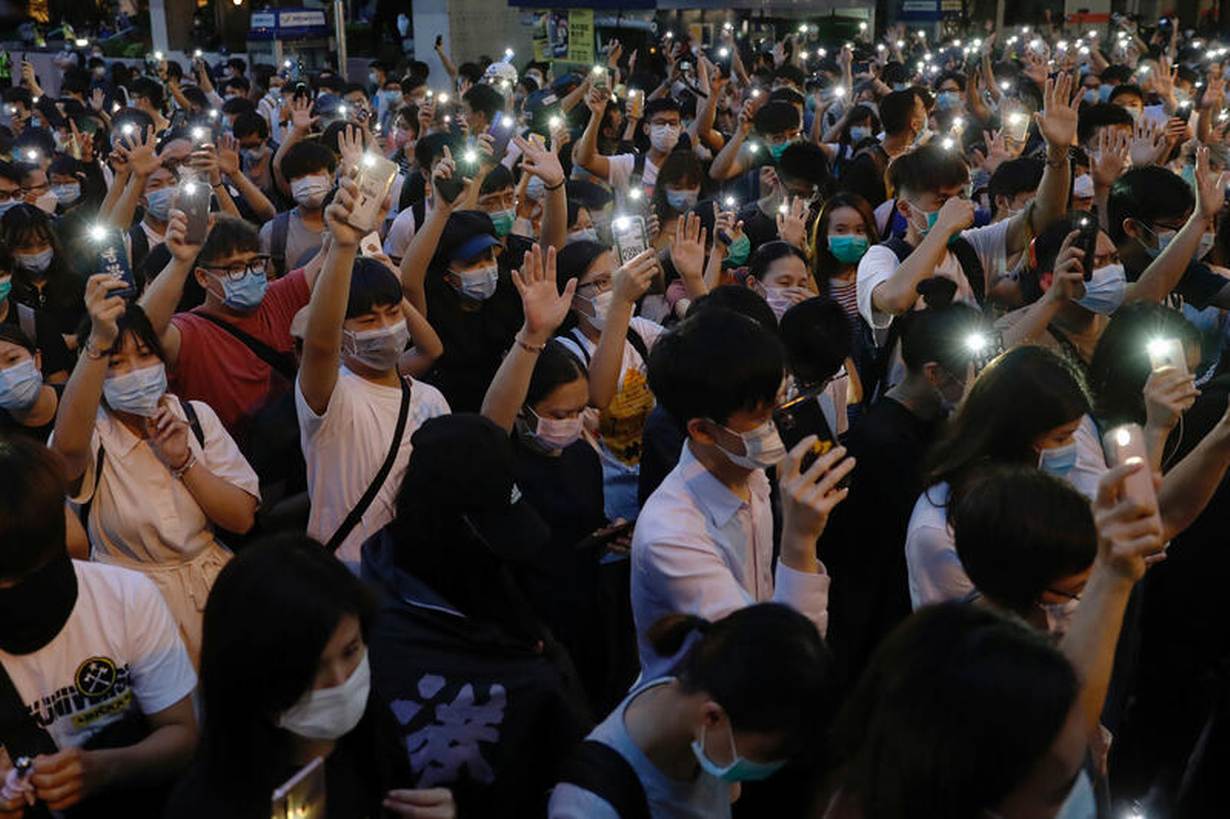 As the pandemic spread across the world, alongside it a wave of surveillance also spread.
The chilling risks of surveillance are well known. It can diminish digital citizenship by discouraging political expression online to avoid repercussions. It has also been used to pre-emptively interrupt organizing efforts and for targeted repression.
Taking the lead from Singapore, by August 2020 over 50 countries had deployed contact tracing apps. A review of contact tracing apps from Europe, Middle East and North Africa found that some "ranged from bad to dangerous for human rights".
Apps were not the only way populations were surveilled. Drones, closed-circuit television (CCTV) and biometric tracker bracelets are a few more examples. Significant flaws, high intrusiveness and the absence of democratic oversight are a few of the dangers of this expansion in surveillance.
Recognising this, the United Nations sounded the alarm about the high potential for abuse.
Arbitrarily arrests, prosecution and the detention of people critical of their respective governments' responses became a norm.
An assessment of internet freedom in 65 countries, found that internet users in 45 countries had been arrested or detained for COVID-19-related speech.
In Bangladesh for example, cartoonist Ahmed Kabir Kishore and writer Mushtaq Ahmed, were arrested under the Digital Security Act of 2018 in May 2020. Both had posted satirical cartoons and comments critical of the Bangladesh government's response to the pandemic online.
Ahmed died in prison on 25 February 2021, triggering widespread anger in the country, with Kishore released just days thereafter.
Both getting through the current crisis and building more open post-pandemic societies will require efforts to be directed towards not only turning the tide on existing mechanisms that enabled the clampdown on civic space, but also to ensure that new measures put in place during the pandemic do not become permanent.