* Any views expressed in this opinion piece are those of the author and not of Thomson Reuters Foundation.
As Malawi's first Paralympian, I struggled to get funding from private businesses. It doesn't have to be like this
By Taonere Banda, Malawi's first Paralympian. Banda is running this year at the Games in the Women's T13 1500m and 400m and is currently supporting Sightsavers' 'Equal World' campaign
When I was young, I loved running, but the teachers at school saw my visual impairment and wouldn't let me join the other children in athletics. They'd say, "You can't do this. You cannot run with this condition." So, I had to hide my passions and miss out on sports classes.
This week I am about to embark on my second Paralympic Games, running for Malawi. It is a dream come true. But it is a dream that was never guaranteed, and for many children with disabilities exclusion from education and from sport ends up being a reality.
A week after I was born my mother realised that there was a problem with my eyes. At first our poor health services made it difficult to get treatment. At the time there was only one paediatric surgeon in my country. I developed cataracts. Eventually they told my mother that surgery risked losing what sight I have.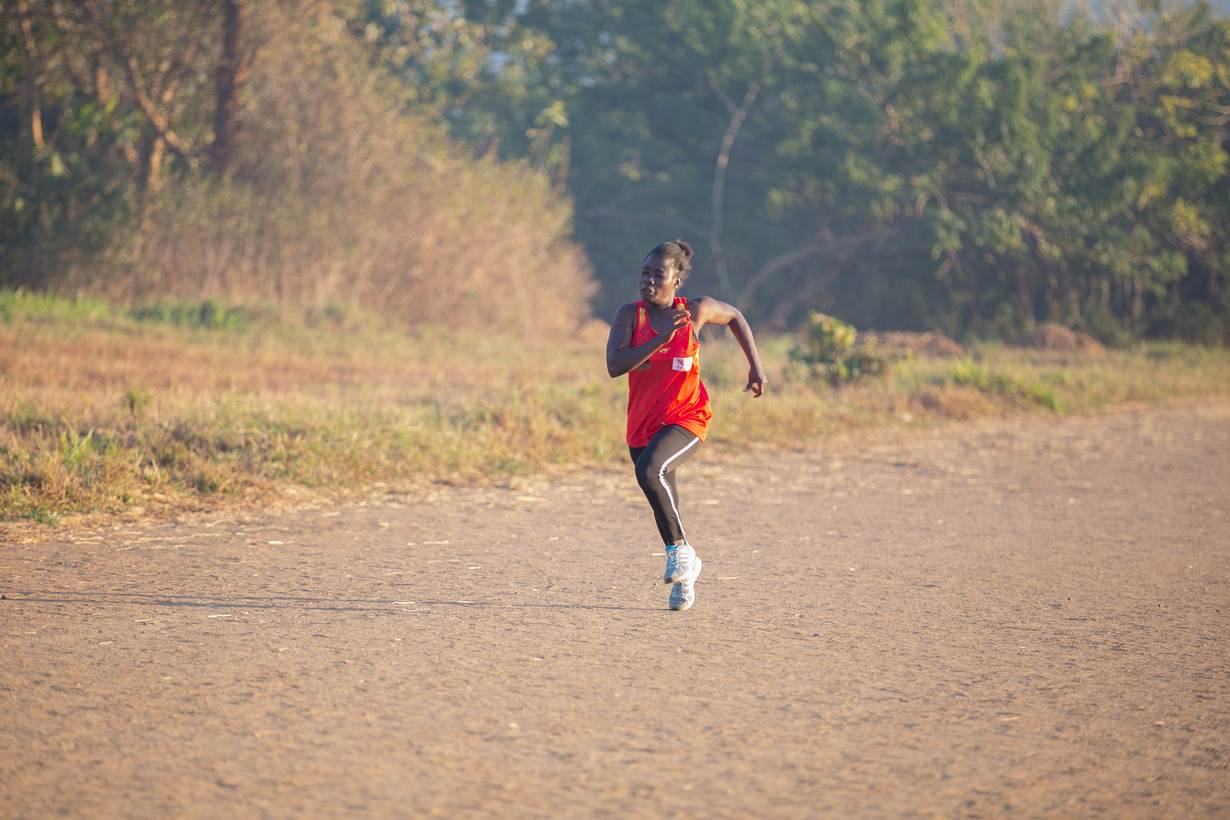 The first time I went to school I couldn't see the blackboard, so I was sent home and told not to come back until I was older. It made me feel like education wasn't for people like me. I finally started school at ten, but an unexpected pregnancy forced me to drop out when I was 18.
By chance in 2012 my district was chosen as one of the regions to be visited by representatives of the National Paralympics Committee. They were looking for local talent to compete in regional and national championships. I ran the 400m and 800m for them and came first in both. And thanks to the support of my country and others, I made it to the Rio Paralympic games and ran in the heats for the 1500m, a dream come true.
And now I am in Tokyo preparing to race. Getting here wasn't easy. I struggled to get funding from private businesses. They said that they don't have money to sponsor me. I wish that they would see things differently. They should be investing in para-athletes so that people in my country witness and believe that people with disability can compete in sports and deserve an education – whether that's going to the Paralympics or just letting a girl with visual impairments go to school.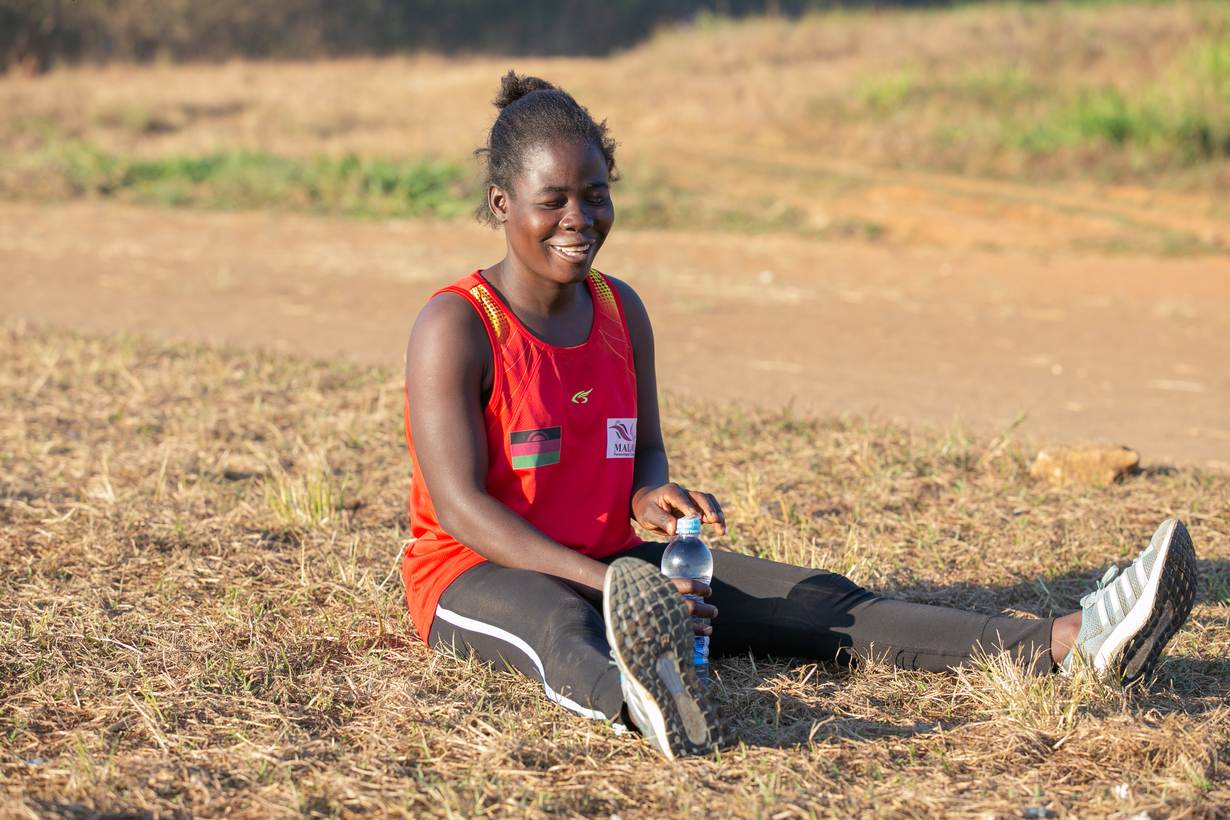 I am in Tokyo thanks to the support of disability and civic organisations. I am the exception. Many children with disabilities in Malawi, and in many countries around the world, still face discrimination and exclusion from sports and education. This shouldn't still be happening.
In Malawi there's discrimination towards people with disabilities. People think we have nothing to offer society. Even now we are seen as a burden. They are missing our potential. When we have the same rights as others we have so much to offer.
Before COVID there were an estimated 33 million children with disabilities in low- and lower-middle-income countries who were not in school – and during the pandemic the barriers they face have increased. Every child should have the right to education, but children with disabilities, especially girls like me, are missing out.
Without education and because of stigma people with disabilities in developing countries often struggle to find jobs to support themselves and their families. This impacts everyone. Excluding people with disabilities from work can cost countries millions in GDP.
When I am not running, I am a farmer. I love my work and my independence, and I would also like to start a small business. There are many others like me who, because of lack of education will never get the chance. It doesn't have to be like this. Educating a girl with a disability is an investment in humanity. That's why I am helping campaign for girls and women with disabilities to get equal access to education.
I missed out on years of school because people underestimated what I could achieve. In the 21st century this should not be happening. I hope that through my participation and actions, I can change attitudes and help people see what people with disabilities can do.
Celebrate Paralympic athletes. Sponsor us. Join with us to celebrate with all the other young people with disabilities. Educate us. I want other young girls with disabilities who like running, or reading, or whatever, to thrive in that and be accepted as they are.