Britain faces a cost-of-living crisis, but how will the national insurance rise hit lower-income families in particular?
By Hugo Greenhalgh
LONDON, Jan 27 (Thomson Reuters Foundation) - Britain announced plans in September to hike workers' national insurance contributions by 1.25 percentage points in an attempt to fund the rocketing cost of health and social care.
Prime Minister Boris Johnson said the measure would raise an estimated 36 billion pounds ($49 billion) over three years - all of it ring-fenced for hard-pressed health and social care.
But with energy prices, inflation and food prices all increasing, calls are growing to delay – or even scrap – the planned rise, since experts say lower-income families will be hit hard.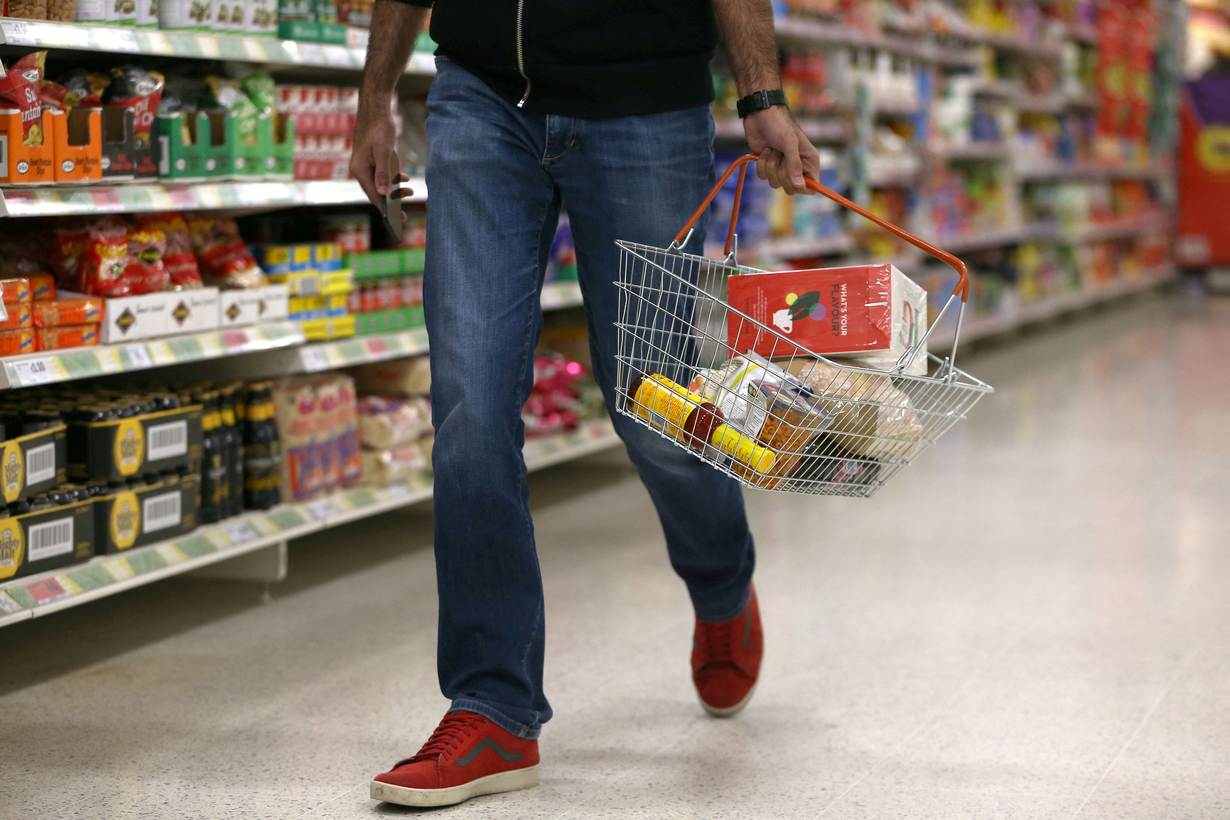 "The government's first priority for addressing the cost of living crunch should be targeting support at lower-income families who will be most affected by rising energy bills, rather than tax changes that will overwhelmingly benefit better off households," said Karl Handscomb, senior economist at think-tank the Resolution Foundation.
What is the rationale behind the rise?
After spending huge amounts of money to fight the COVID-19 pandemic, Johnson is returning to an election pledge to address Britain's creaking social care system, where costs are projected to double as the population ages over the next two decades.
He must also address a backlog in Britain's health system, with millions waiting months for treatment from the state-run National Health Service, which has been consumed by COVID-19.
The new levy will also fund a 3% pay increase for nurses.
How will it work?
Every worker will pay an additional 1.25p in the pound from April 6 this year – the start of Britain's new tax year.
From April 2023, the increase will be hived off into a separate Health and Social Care (HSC) tax and NI contributions will return to previous levels.
The government says someone earning £20,000 will pay £130 more a year, while those paid £30,000 will face an extra £255.
An estimated 6.1 million people earning less than £9,880 do not pay NI. A government spokesperson said the highest-earning 15% will contribute more than half of the HSC levy.
"The employer will of course be paying more too," Len Shackleton, professor of economics at the University of Buckingham, told the Thomson Reuters Foundation.
"In the long run this may lead to fewer jobs."
What will be the fallout on families?
The amount of NI levied increases along with earnings, leading some analysts to describe it as a progressive tax.
But rising inflation and higher energy bills, exacerbated by worries about Russia turning off gas pipelines in the event of war in Ukraine, have led to fears of a cost-of-living crisis.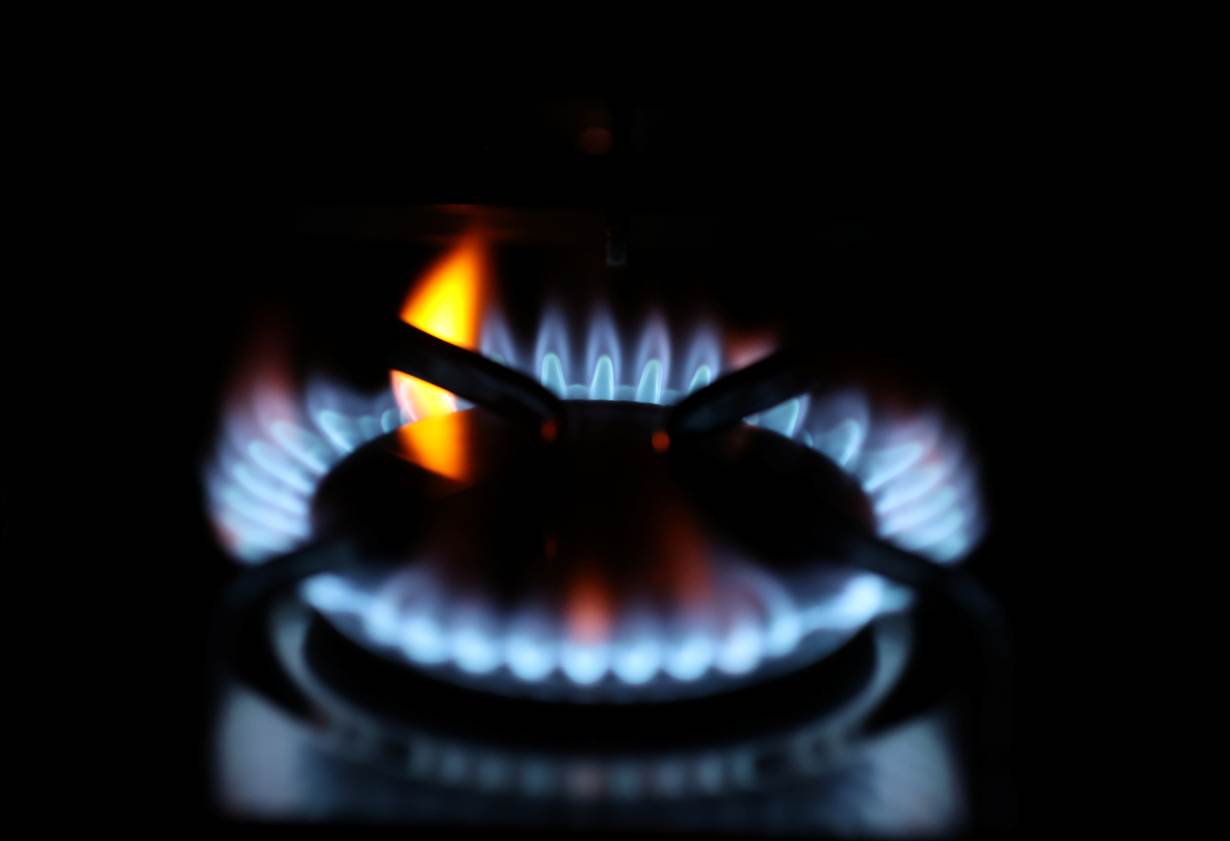 While wealthier Britons could opt to skip extras, such as meals out or holidays, poorer families have fewer choices and are expected to be hit hardest by the increase, experts say.
"For a much bigger proportion of low-income families, monthly costs go on things like energy bills and food bills, who tend not to have the same ability to cut back as wealthier families," said Laura Suter, head of personal finance at investment platform AJ Bell.
"It's not a case of, 'OK, we'll just have one holiday this year or we cut back on meals out.'"
Could it be scrapped or delayed?
Johnson would require another vote in parliament to reverse the increase, Suter explained. But the fact that it is a temporary increase means there is some leeway for delay.
The government said it remains committed to the increase as it "will benefit people up and down the country".
It will help with "tackling the backlog that the pandemic has created on NHS operations and procedures (and) strengthening the adult social care system", a spokesperson said.
However, the timing of the new levy remained an issue for others.
"Now is not the time for a tax hike: the National Insurance rise in April needs to be shelved," said Sarah Coles, senior personal finance analyst at Hargreaves Lansdown, Britain's largest investment platform.
"The government shouldn't be tightening its grip on our finances at a time like this," she added.
Related stories:
'Perfect storm': Poor Britons caught in cost-of-living squeeze
Is Britain's insurance hike unfair for Black and Asian workers?
UK PM Johnson raises taxes to tackle health and social care crisis
($1 = 0.7405 pounds)
(Reporting by Hugo Greenhalgh @hugo_greenhalgh; Editing by Lyndsay Griffiths. Please credit the Thomson Reuters Foundation, the charitable arm of Thomson Reuters, that covers the lives of people around the world who struggle to live freely or fairly. Visit http://news.trust.org)