The struggle for land in northern Uganda has been going on for a decade but has taken a violent turn recently
By Liam Taylor
AMURU, Uganda (Thomson Reuters Foundation) - When a government minister visited a remote part of northern Uganda earlier this year, she was greeted with a sit-down protest, indignant politicians and topless women.
Betty Amongi, the minister of lands, was in Amuru district, where fertile soils stretch down to the Nile river, to launch a survey of 10,000 hectares (100 square kilometres) of land for a sugarcane plantation and factory.
Angry locals accused the government of taking their land by force, with some women baring their breasts in a symbolic display of defiance.
"We were told 'if you do not allow them to survey your land, then you will see fire'," said one of the women, asking not to be named for fear of reprisals.
"But the weapon to fight back is within us: we should walk naked."
The local Acholi people believe to harm a naked woman brings a curse on the oppressor, she explained, since a woman's body is the source of life.
It is not the first time such tactics have been used to challenge land acquisitions in Amuru, a district slowly recovering from a two-decade war that pitted government forces against rebel leader Joseph Kony and his Lord's Resistance Army (LRA).
The struggle for land has been going on for a decade, waged through popular protest and the courts.
In recent months, locals say the use of state force intensified and children did not sit end-of-term exams as armed police and soldiers camped at two local schools.
WAR LEGACY
Nearly 2 million Ugandans were driven from their homes during the conflict, according to the United Nations refugee agency (UNHCR).
In the north, more than 90 percent of the population were driven from their homes as the government tightly controlled and restricted farming, and hundreds of thousands of people were forced into temporary camps as a strategy to isolate the LRA.
People started to return to their homes in 2008 as peace was restored, but many found their land had been claimed by private investors, conservationists or the government.
Those who used to live on the land before the conflict had no documents to prove ownership because in northern Uganda most of it is held under customary tenure, controlled by groups of local people without formalised agreements.
Only between 15 and 20 percent of land in Uganda, a country of 41 million people, is formally registered. In the north it is estimated to be as little as five percent.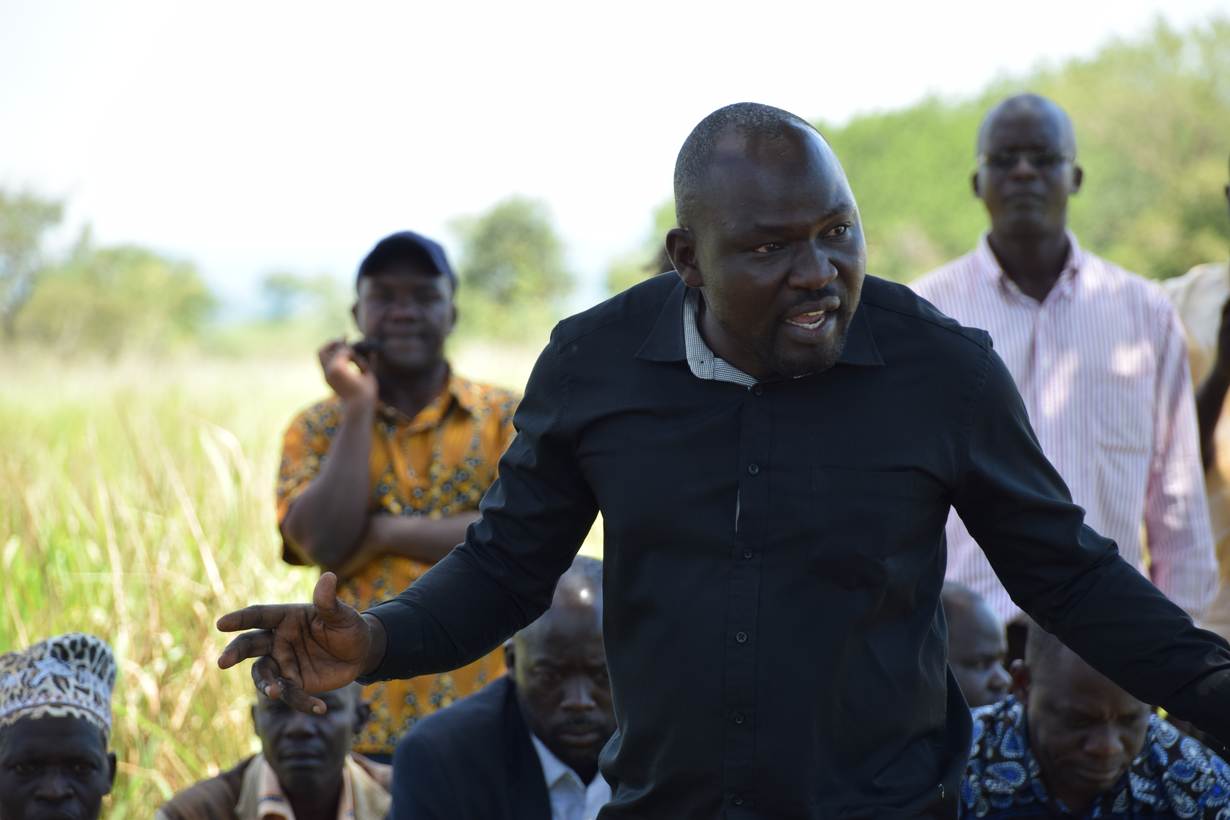 "THERE WERE NO PEOPLE"
The Madhvani Group, a Ugandan conglomerate which will run the proposed sugar cane plantation and factory, first did a feasibility study in Amuru in 2007.
"There were no people on that land," said Mayur Madhvani, the group's joint managing director.
He told the Thomson Reuters Foundation outsiders had recently moved to the area, hoping to get compensation during the land acquisition process.
But local residents tell a different story.
"There were no people here but only because they had been taken to the camps," Jennifer Abwot, who lives in one of the affected villages, told the Thomson Reuters Foundation.
Michael Lakony, an opposition politician and elected chairman of the district, said the government was also using "crime preventers", an unofficial vigilante force, to pressure people into signing away their land.
Dennis Obbo, spokesman for the ministry of lands, said a security presence was a routine part of land surveys.
"The government has followed the procedures as laid down in the law and there should be nothing to stop the process going further," Obbo told the Thomson Reuters Foundation.
The community is now split over the project, with some agreeing to give up their land in return for compensation.
Local leaders have met personally with Ugandan President Yoweri Museveni, who has been in power for three decades and is often accused by critics of human rights violations.
But the next steps are unclear.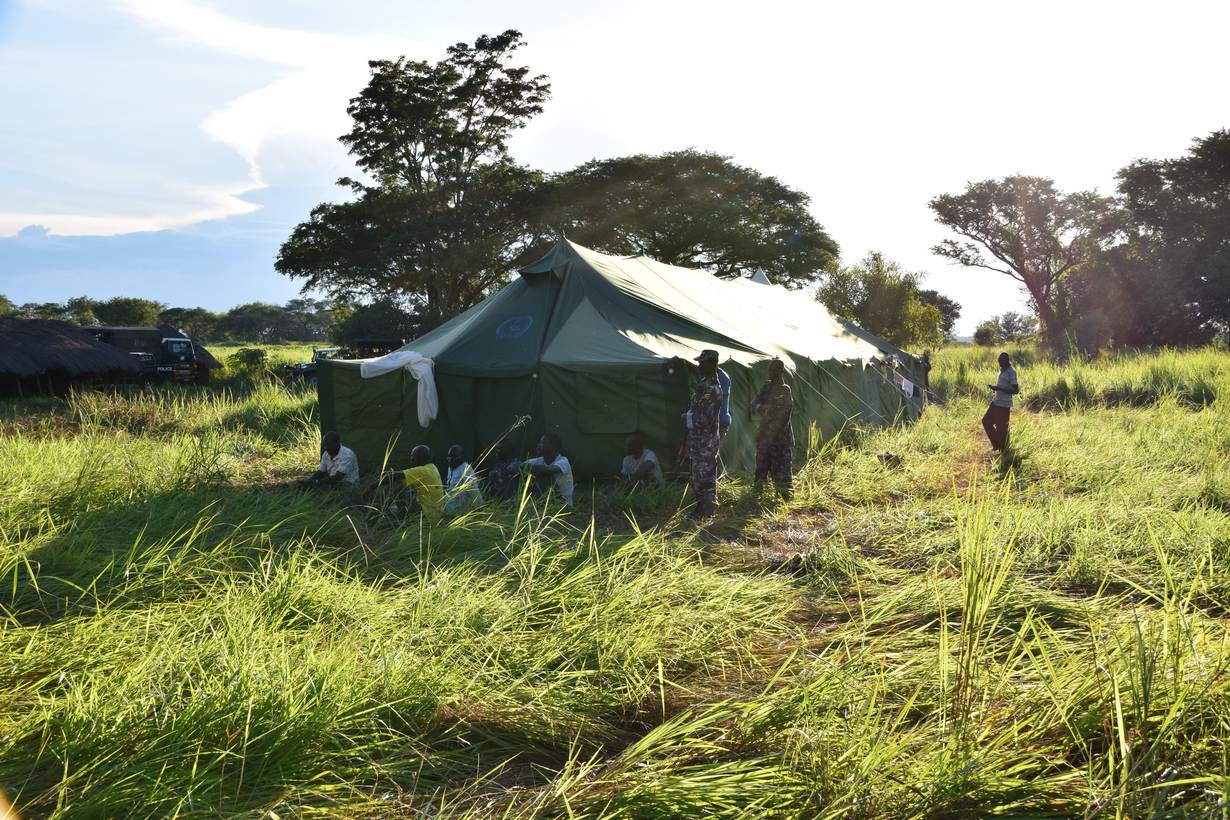 DEADLY CONFLICT
Meanwhile in Apaa village, also in Amuru district, a land conflict has turned deadly.
People settling onto the land after the war were told it fell within a wildlife reserve, part of which the government was going to lease to a South African investor for sports hunting.
Several thousand people were violently evicted from the area in 2012, according to activist groups and local media reports.
Even though the investor has withdrawn from the project, the dispute about the boundary of the reserve, which follows the border between Amuru and Adjumani districts, is ongoing.
The conflict erupted again in June when unidentified men, thought to be from Adjumani, killed eight people and burnt huts in Apaa, according to a police spokesman.
Among the victims was 72-year-old Galdino Kinyera. His brother said Kinyera had returned from the displaced persons' camp to cultivate family land near the Apaa parish.
When the attackers came, Kinyera could not run fast enough. He was found with his throat cut and an eye removed, his daughter-in-law said.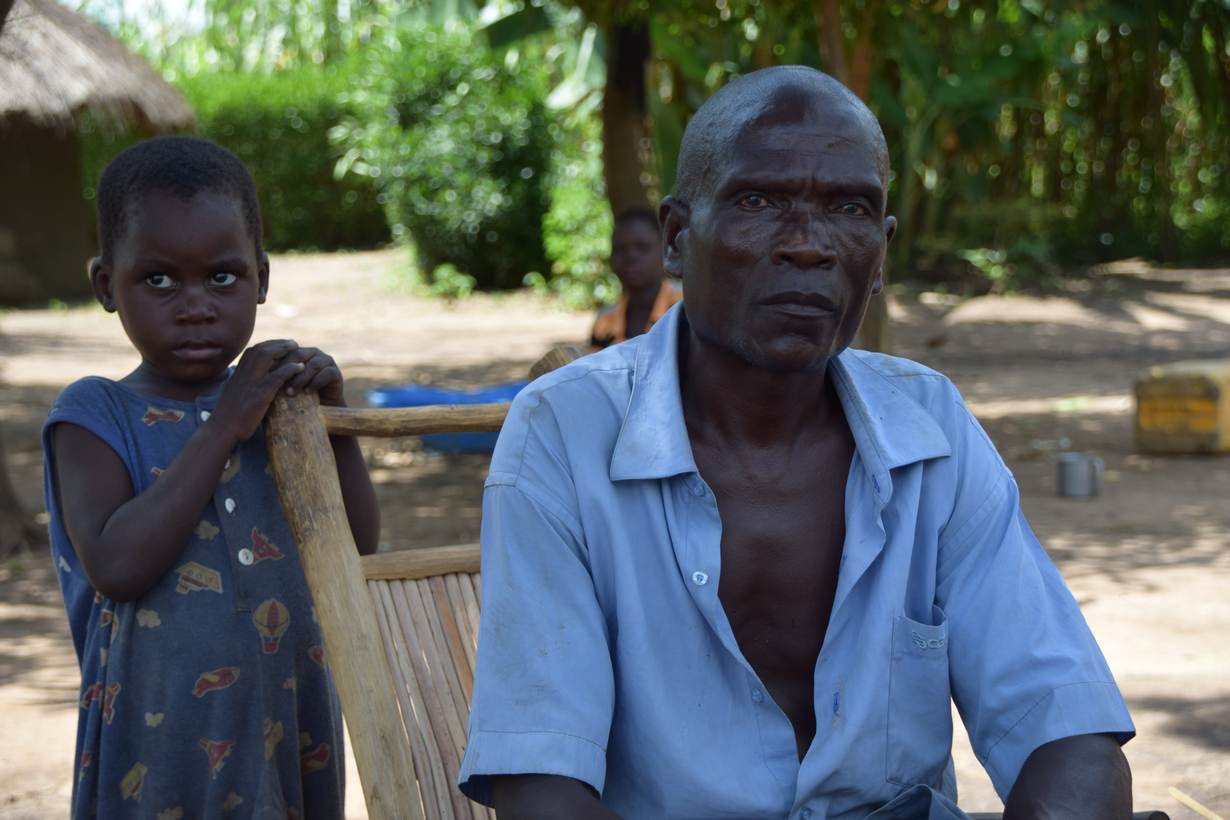 The unsolved murders, like the planned sugar plantation and factory, have added to distrust in a region that has long felt excluded from political power.
"There is no political will to resolve (the issue)," said Francis Odongyoo of Human Rights Focus, a local non-governmental organisation.
The government is currently trying to amend the constitution so that it can acquire land quickly in cases where compensation is disputed.
Land claims are hard to defend, in part because they do not easily translate into Westernised understandings of property.
"Land is not owned in Acholi," said Ambrose Olaa, prime minister of Ker Kwaro Acholi, a cultural institution which says it represents the Acholi people.
"The present only holds land in trust for the past and the future."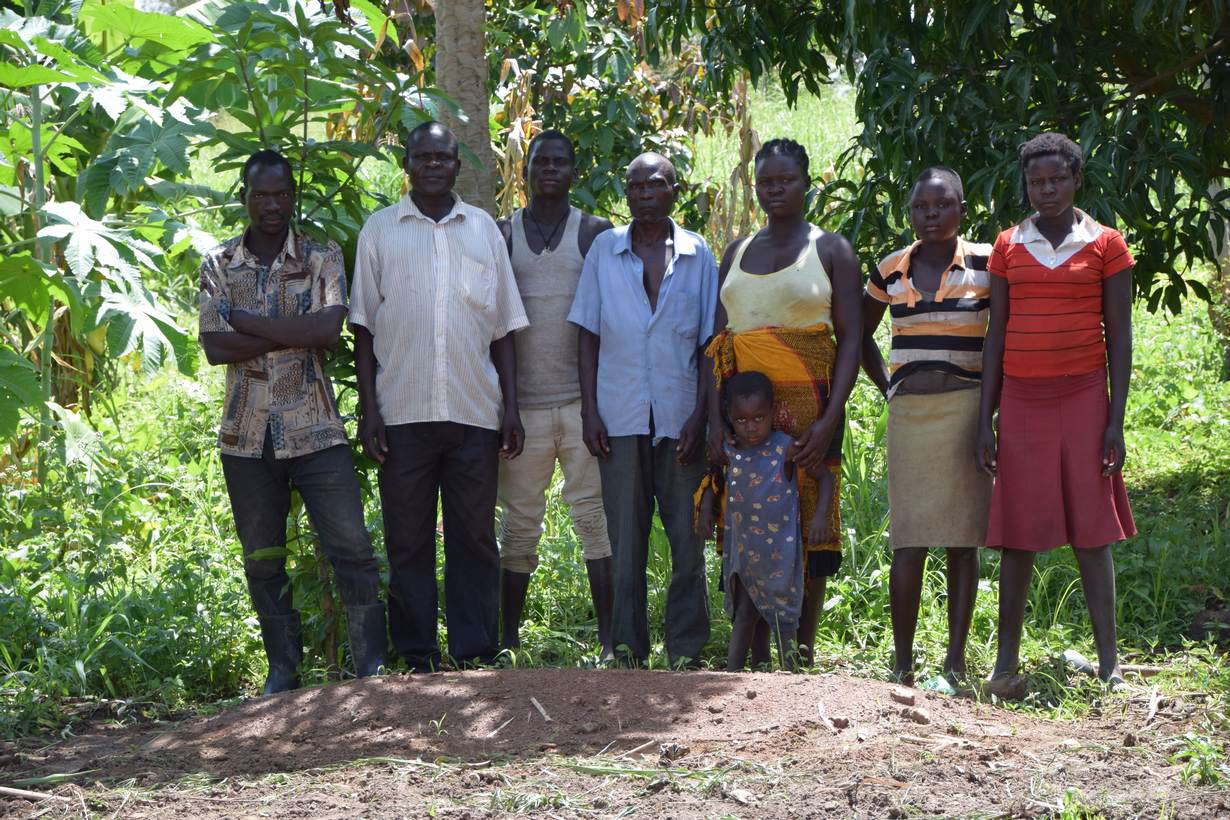 Our Standards: The Thomson Reuters Trust Principles.