Southern Italian island famed for its orange and lemon groves is dotted with the kind of exotic fruit trees usually associated with tropical climates - from papaya to mangoes
By Thin Lei Win
TERRASINI, Italy, Aug 8 (Thomson Reuters Foundation) - When Sicilian farmer Rosolini Palazzolo first started growing papayas 11 years ago, hardly any of his neighbours even knew what they were.
Now, the southern Italian island famed for its picturesque orange and lemon groves is dotted with the kind of exotic fruit trees more usually associated with tropical climates - from papaya to bananas to mangoes.
"I get shivers when I eat mangoes now," Palazzolo laughed as he recalled how unimpressed he was when he first tasted the fruit after buying one imported from Brazil.
The 39-year-old is part of a new generation of Sicilian farmers producing exotic fruits - encouraged by demand and made possible by climate change.
"The temperature rise has been good for us ... for these fruits," he said as he cut open a passion fruit.
Demand has also grown as consumers have become more aware of the health benefits of eating fresh, locally grown papayas and other tropical fare, Palazzolo added.
"They got the information from the internet about vitamins and so on, and they started buying. This was the process."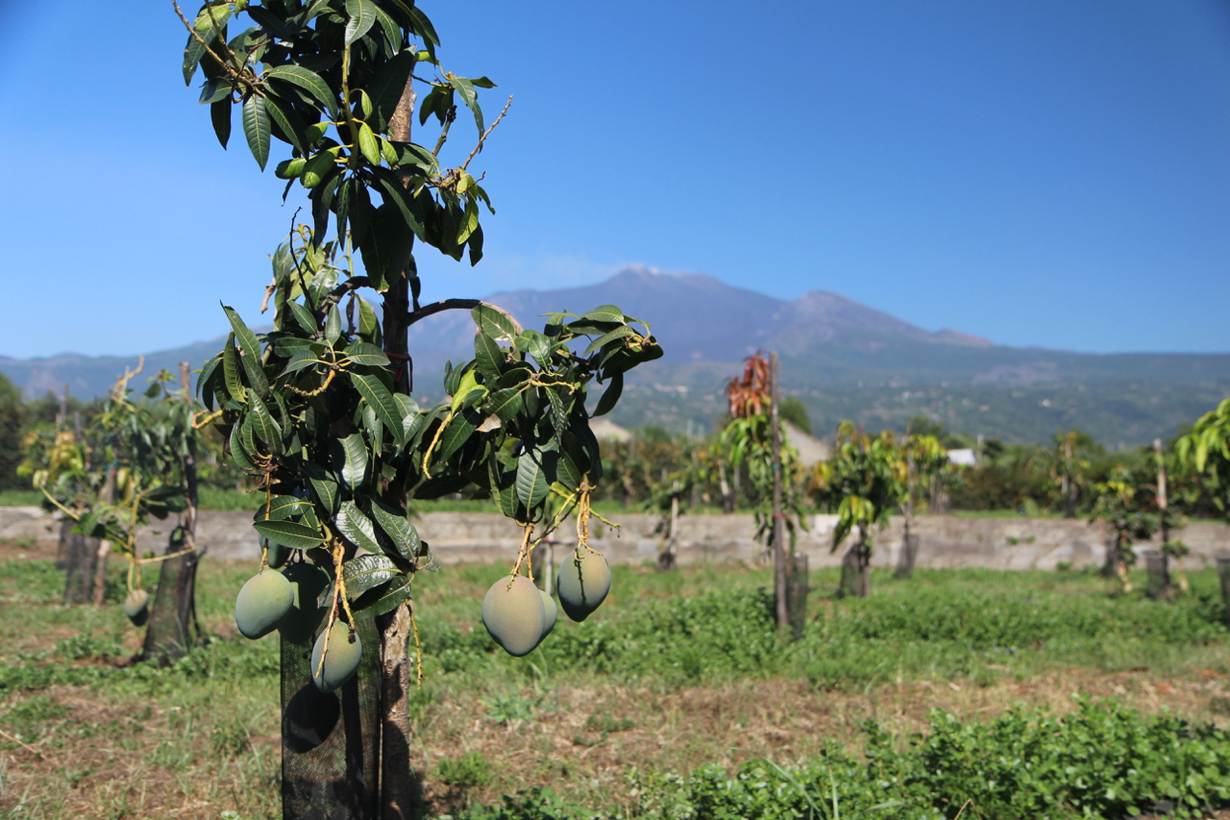 Others have followed suit. Letizia Marceno's family has been farming on the outskirts of Sicily's capital Palermo for seven generations and began growing bananas about eight years ago.
"It became more favourable and more useful to cultivate the bananas," said Marceno, whose seven-hectare farm now has 1,200 banana trees growing alongside more traditional Sicilian fruit and vegetable crops.
Encouraged by their success, they recently added avocados and mangoes to their repertoire.
HOTTER AND DRIER
Average temperatures in Sicily have risen about 1.5 degrees Celsius (2.7 Fahrenheit) in the last century, said local climate researcher Francesco Viola, who rarely saw exotic fruits or greenhouses while growing up.
The trend is also driven by competition from cheap imports of more traditional crops that has forced farmers to diversify.
But there are threats to the island's exotic fruits boom.
Farmers said while the new crops brought in more money, costs were also higher as tropical fruits need a lot of water.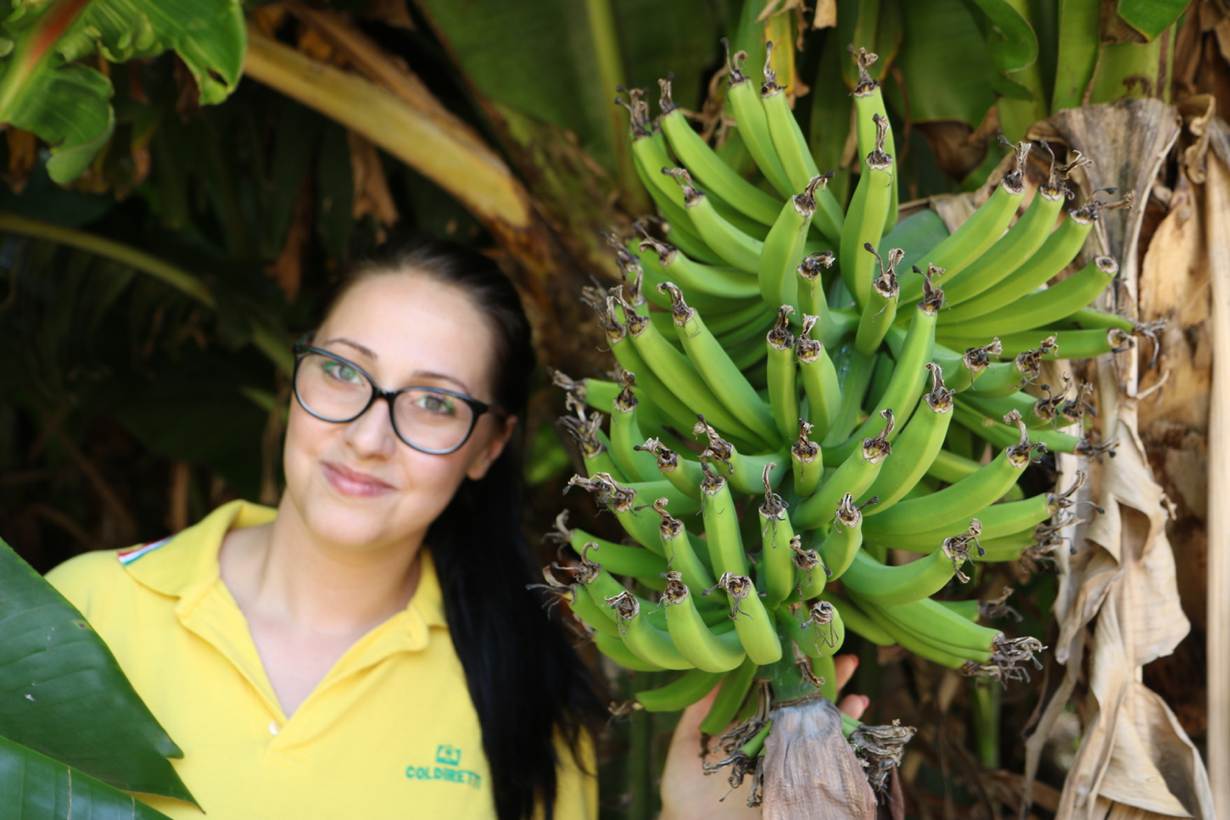 And while temperatures on the island are rising, rainfall is decreasing, according to a 2013 paper by researchers including Viola, who works at Sardinia's University of Cagliari.
"The most likely scenario for Sicily in the next years is ... less rainfall and higher temperatures," said Viola, warning this could affect crop productivity.
Coldiretti, the influential Italian farmers' association, said climate change was influencing agriculture across Italy.
"The rise in temperature has favoured the launch of tropical crops in Sicily and Calabria," said its president, Roberto Moncalvo. "It also pushed up the 'olives line' to a point where now there are small olive oil productions even on the Alps."
Water shortages are already a big issue for small farmers in Sicily, said Francesco Sottile, a professor at the University of Palermo's Department of Agriculture and Forestry Sciences.
Sottile now works to help farmers grow the indigenous, drought-friendly vegetables that were forgotten when irrigation became available.
"We have a lot of experience and tradition, mostly in the internal part of Sicily, for tomatoes, melons, eggplants, aubergines, peppers ... that are able to grow with a very small amount of water," he said.
Sottile said he remained optimistic about Sicily, where youth unemployment in 2017 was almost 60 percent, and 55 percent of the population lives on or below the poverty line - double the national average.
"I have many agriculture students. They choose to go back to the farm after the graduation and that gives me enthusiasm," he said.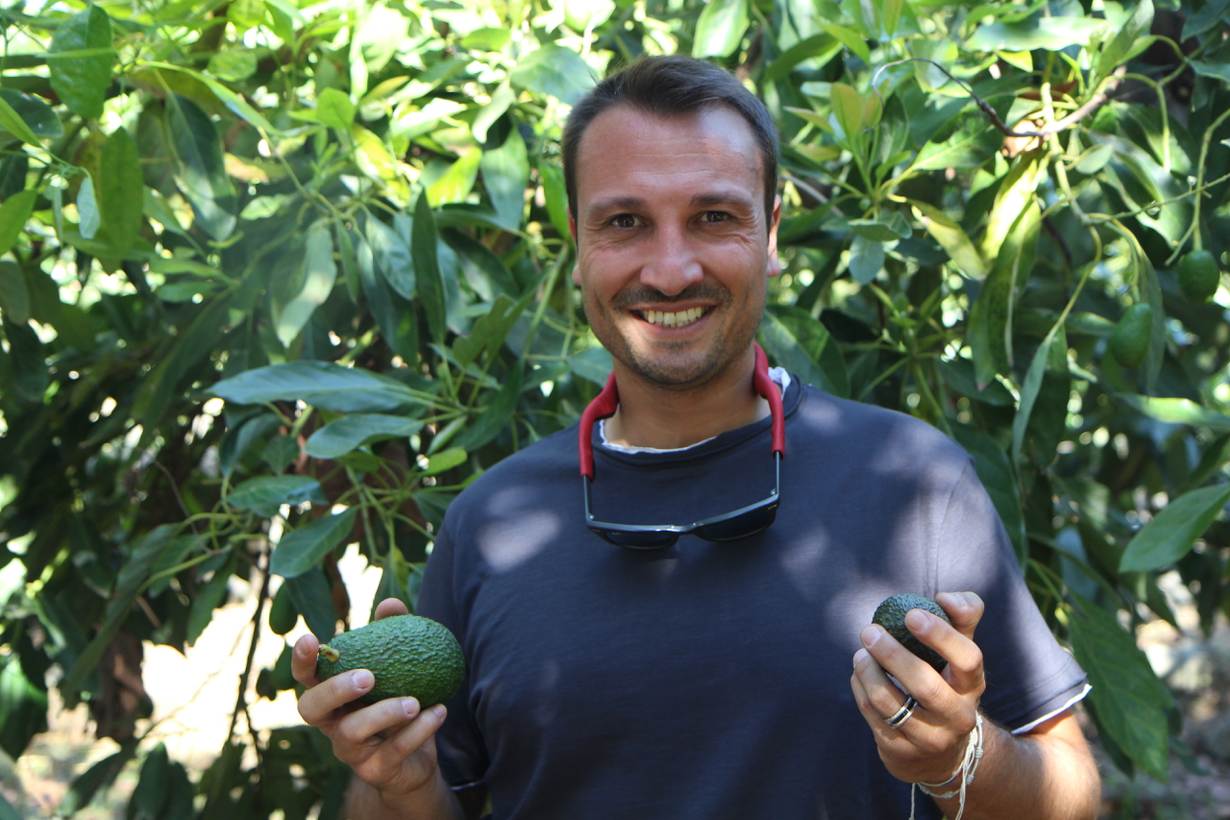 INNOVATE AND COLLABORATE
Scientists say the changes to conditions could vary across Sicily, which is the largest island in the Mediterranean and has diverse microclimates and soil types.
Andrea Passanisi, a law-graduate-turned-farmer who grows avocados in the shadow of Mount Etna, said the rich volcanic soil and clear water provided ideal growing conditions.
Passanisi, who converted his grandfather's old vineyard and lemon farm 15 years ago, said the island's agriculture industry must innovate and collaborate if it is to have a future.
He has brought together other Sicilian avocado growers under a single brand and now exports the popular fruit to France and Poland. A third of sales are online.
"Altogether, in Sicilia Avocado, we have more than 100 hectares. If just me? Only 24 hectares," he said.
Fruit farmer Palazzolo agreed that innovation was the key to success - and was already thinking up his next venture.
"You don't have the know-how, but no one around you has (it) either," he said.
"We want to be the first coffee producer in Italy. And when I travelled Cuba and I tasted the sugarcane rum, I said, 'I have to take this back'."
(Reporting By Thin Lei Win @thinink, Editing by Claire Cozens. Please credit the Thomson Reuters Foundation, the charitable arm of Thomson Reuters, that covers humanitarian news, women's rights, corruption and climate change. Visit www.trust.org)
Our Standards: The Thomson Reuters Trust Principles.