Even as vaccination programmes make strong progress worldwide, people going on holiday this year will face notable changes as the pandemic continues to reshape travel norms
By Sonia Elks
LONDON, June 30 (Thomson Reuters Foundation) - Passport, keys, bank card ... negative COVID-19 test? People heading off on holiday this year will face some notable changes as the pandemic reshapes travel norms.
From border restrictions and "staycations" to the end of hotel breakfast buffets, holidays will be different this summer, even as vaccination programmes make strong progress in many countries.
Here are some of the ways that COVID-19 is shaking up global travel:
Testing, testing
People planning to travel abroad should prepare to get familiar with nasal swabbing.
Almost every country has introduced border restrictions to fight the coronavirus's spread, according to the International Air Transport Association (IATA).
Many require a recent negative COVID-19 test while some countries continue to ban arrivals from higher-risk nations including India, Britain and Brazil.
Travellers also face a quarantine on arrival in some countries, and - depending on their home country's rules - they may have to go through the process again when they arrive home.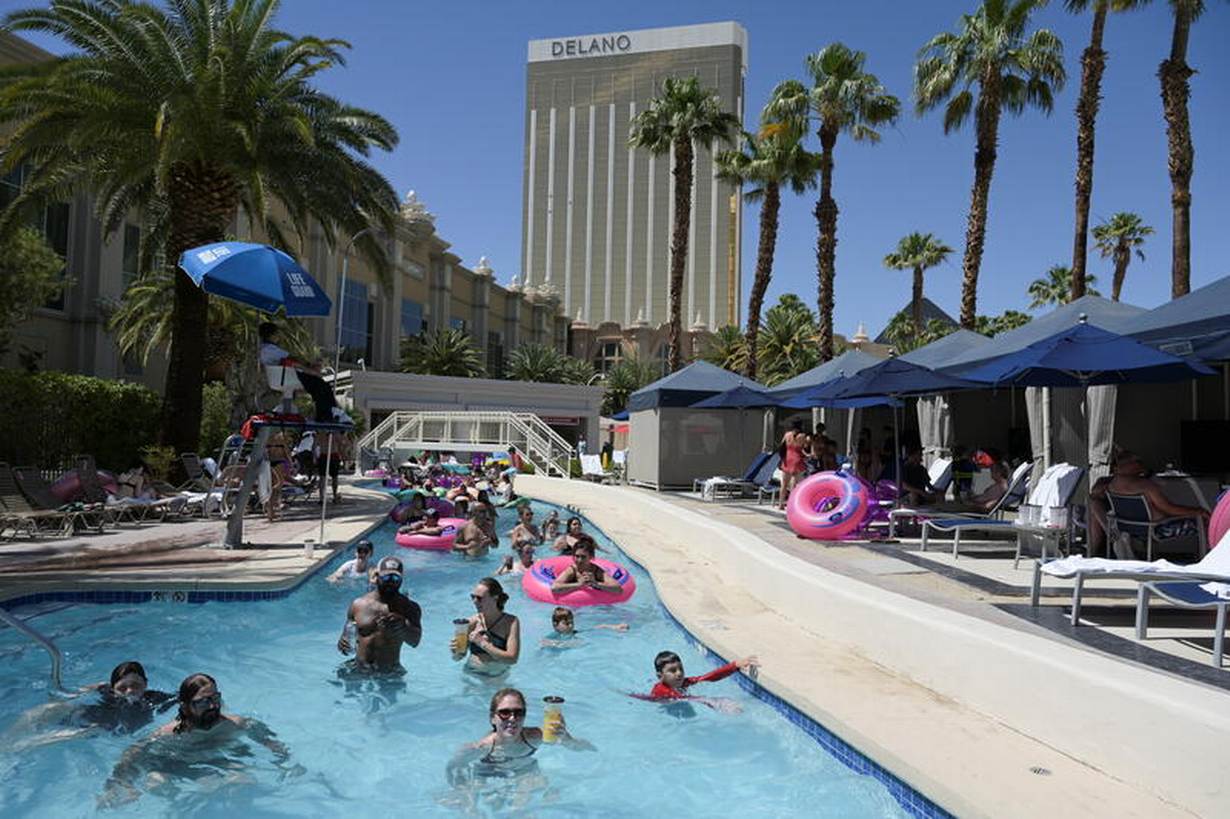 Vaccine passports and travel corridors
The world is opening up faster for people who are fully vaccinated - and vaccine passports are being rolled out so they can prove their status.
Countries such as Germany, Croatia and Bahrain are exempting vaccinated visitors from tests or quarantine on arrival, while others including the United Arab Emirates and Saudi Arabia have limited access to public spaces and events for the unvaccinated.
The EU will roll out a bloc-wide digital COVID-19 vaccine certificate allowing holders to travel freely between member states in July, while IATA has also launched a digital passport that is being trialled by dozens of airlines.
Some nations such as New Zealand and Australia are opening up travel "corridors" or "bubbles" so travellers can move freely between places with lower infection rates.
Spontaneity and 'staycations'
But with rules changing swiftly as infections spread and new variants arise, some people are reluctant to plan ahead, opting to wait to buy tickets at the last minute as possible destinations open up.
Flight comparison website Skyscanner said its data shows people are tending to book longer holidays to make up for lost time, and choosing quieter coastal and island destinations that are seen to be safer.
There has also been a surge of interest in "staycations" - domestic trips - as foreign holidays run the risk of being derailed by new rules and restrictions.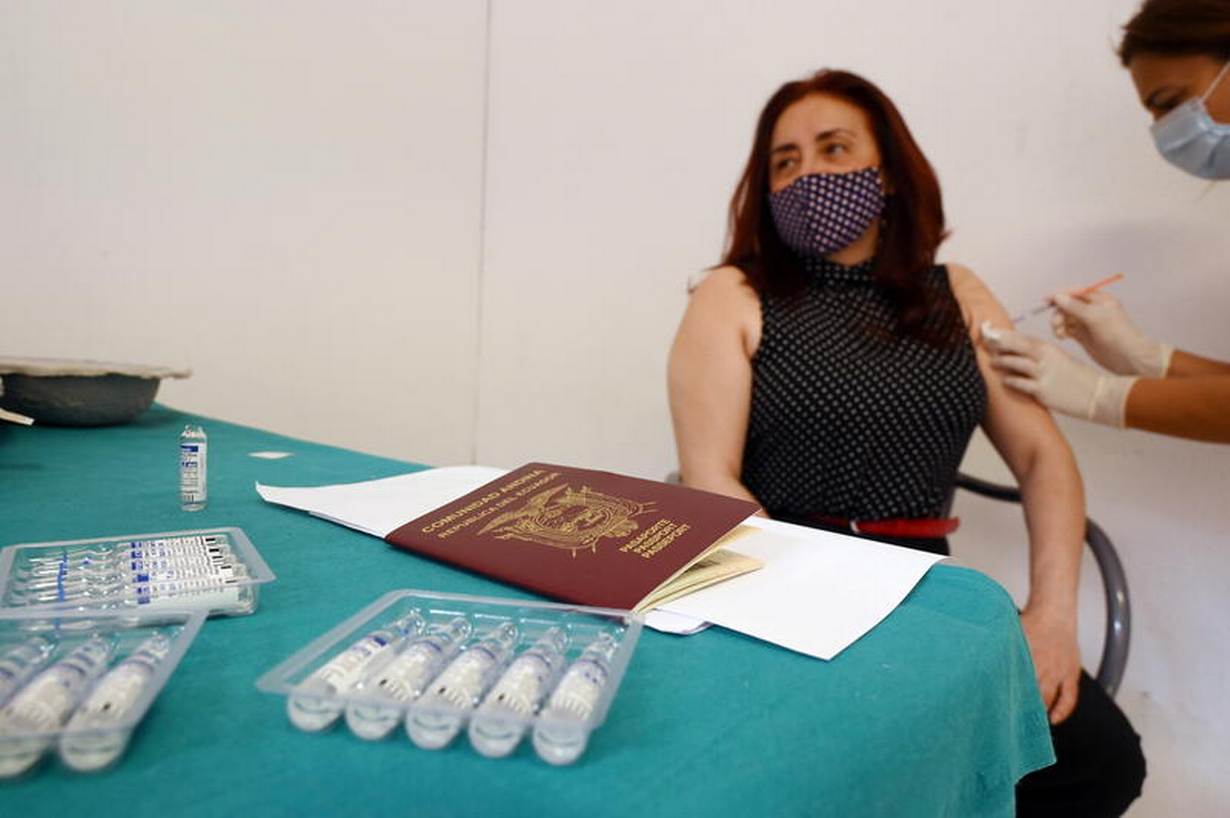 Road trip revival?
Face masks, cleaning sprays and hand disinfectants are now prominently on display in many tourism destinations in an effort to cut infection risks and put visitors' minds at ease.
Hotel buffets are being banished over concerns that sharing serving spoons could spread coronavirus, with tables and loungers being spaced further apart to keep groups separate.
Meanwhile, road trips are having a revival due to the perception that driving holidays carry a lower risk of infection compared to shared transport like flights and trains, found the U.S.-based online travel company Expedia Group.
Vaccine tourism
For a few, the main purpose of their trip is to get a coveted COVID-19 vaccine as divides in access open up globally.
Some well-heeled travellers are flying to the United States to take advantage of a glut of available jabs. Several U.S. states now offer shots without the need to show residency as they aim to boost lagging take-up among Americans. https://news.trust.org/item/20210505185918-yg56b
Other countries are aiming to cash in. San Marino has begun offering the Russian Sputnik V vaccine to visitors in a bid to boost tourism in the tiny state landlocked inside Italy.
Russia is also reportedly planning to set up its own vaccine tourism programme this summer, while the Maldives' tourism minister said in April the island nation was considering launching a "visit, vaccinate, and vacation" campaign.
RELATED STORIES

COVID-19: Are digital health passports a good idea?
How nature tourism can help drive a green COVID-19 recovery
Coronavirus forces tourism rethink in world's most visited city