The inflation diaries: Rising prices are forcing many in Bangladesh to cut costs in the kitchen or seek out subsidised food
By Md. Tahmid Zami
DHAKA, July 18 (Thomson Reuters Foundation) - Unemployed Bangladeshi graduate Abdus Salam used to start a day's job hunting with a hearty breakfast of boiled eggs. Now, as food prices soar, he has to make do with chickpeas and a few nuts.
"I have to survive on just about 3,000 taka ($32) a month, so I economise," he said.
Salam, 32, who has been looking for a government job for the past nine years, is among 3.6 million unemployed people in the South Asian nation who are being hard hit by inflation that has ticked up to an eight-year high.
Bangladesh is set to shed its classification as a least developed country and join a list of developing nations in 2026, and the government expects the economy to grow a robust 7.25% in 2021/22 despite a recent slowdown in remittances from abroad.
But many low-income Bangladeshis say they are failing to benefit from the fruits of economic growth due to the inflationary surge, largely driven by rising global energy and food costs triggered by the Ukraine war.
Workers from the key garment industry took to the streets of the capital, Dhaka, early last month to protest over the rising cost of food and other essentials, with some saying they would demand wage hikes if inflation could not be reined in.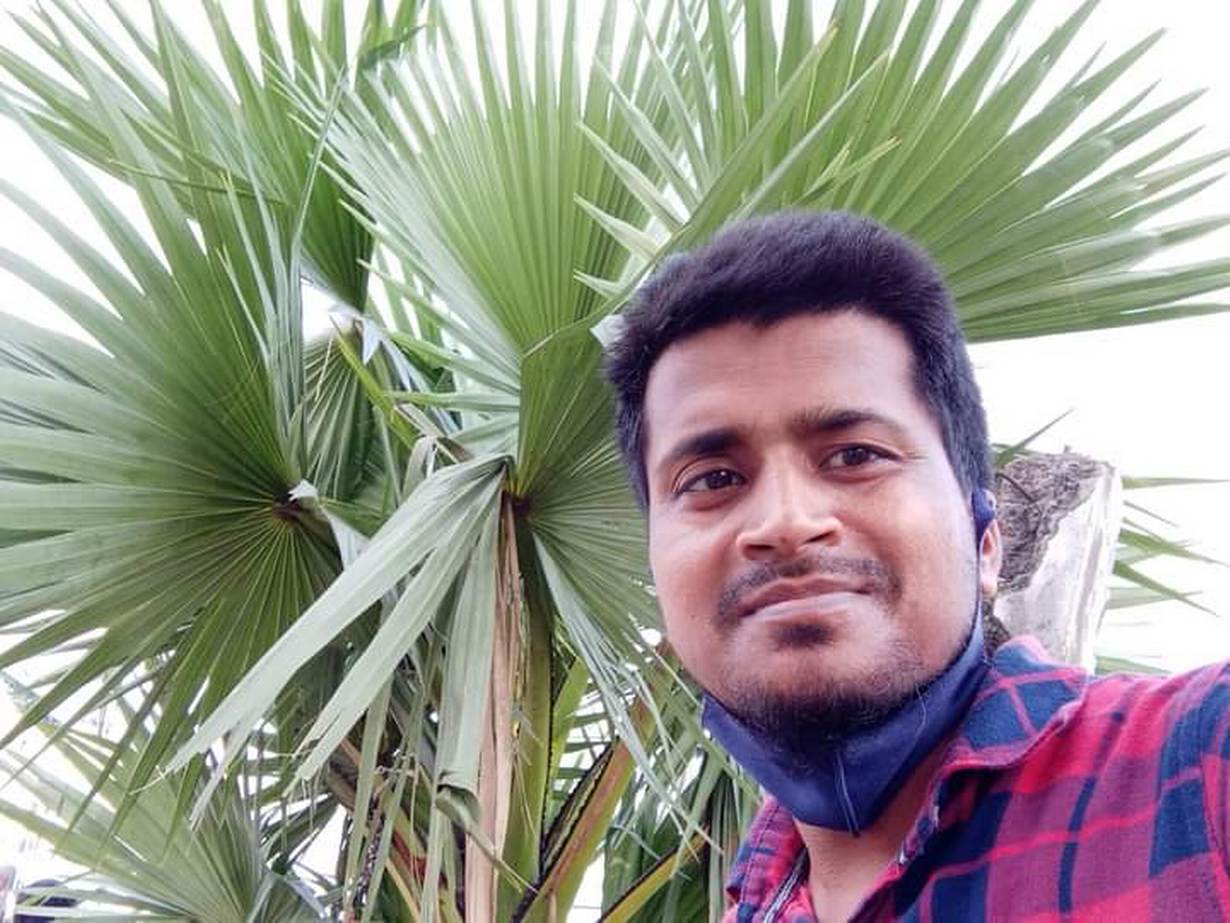 Like Salam, self-employed Mohammad Bahar, 50, said he and his wife had been forced to make changes to their diet.
"We've stopped consuming soybean oil," he told the Thomson Reuters Foundation.
In the couple's dimly lit laundry in the capital's Mugda neighbourhood, Bahar irons customers' clothes at the front while his wife runs a tailoring business at the back, but he said they still struggled to cover their monthly expenses of 30,000 Taka.
RATION CARDS
Many ordinary Bangladeshis fear the worse is yet to come as the government prepares to revise fuel prices even higher in the near future, denting their hopes for a sustained improvement in living standards after the pandemic's hardships.
"Those were very hard times. We had to shut our shop at 2 p.m.," said Parvez, 41, a grocer, asking not to give his full name.
"Without any official assistance, we fell into debt to survive," he said.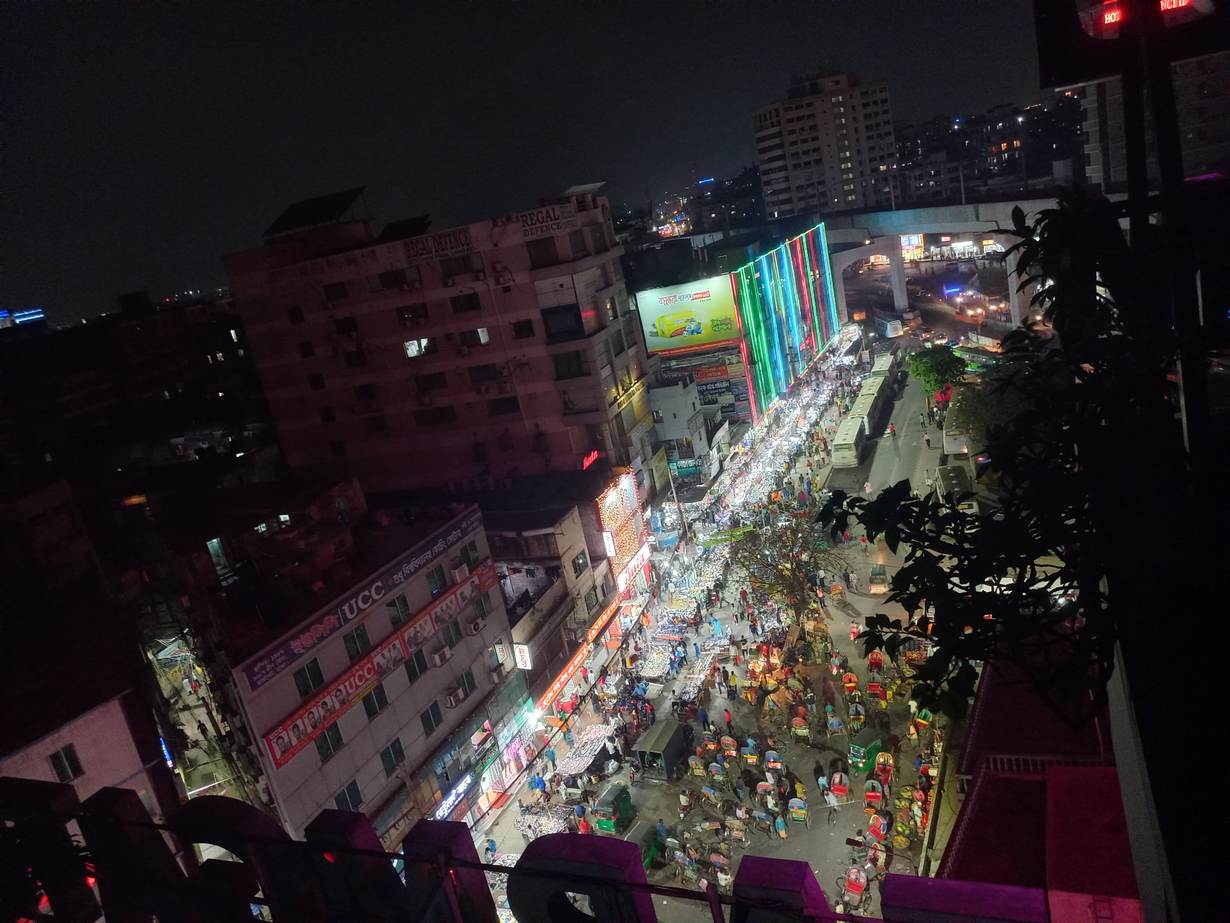 As rising prices make it harder to service debts, family ration cards issued by the government are seen as a lifeline among low-income people. Earlier this year, the High Court asked the government to distribute essential commodities among citizens through a rationing system.
But ration cards have not yet reached most families in need, said Mesba Uddin, a man in his early 30s who works in information technology.
People still waiting for the cards can be seen queuing up next to government trucks that sell essential food items at affordable prices.
Salam said he relied on cheap, subsidised meals in the canteens of his former university as he pursues his years-long search for stable employment, but was determined not to lose hope.
"I always think positive. I'm a fighter," he said.
($1 = 93.3600 taka)
Explore our interactive map below for more stories about the human impact of the cost of living crisis in our three-part series on The Inflation Diaries
More from Part One of The Inflation Diaries series:
Firewood and no meat: Kenya's cost-of-living crisis bites

As prices spiral, India's workers forced to forgo small pleasures
Burdened with debts, low-income Britons feel pinch as bills surge
South Africans fear rising crime as food costs spike
Haitians choose between school fees or food as costs rise
(Reporting by Md. Tahmid Zami; Editing by Hugo Greenhalgh. Please credit the Thomson Reuters Foundation, the charitable arm of Thomson Reuters, that covers the lives of people around the world who struggle to live freely or fairly. Visit http://news.trust.org)
Our Standards: The Thomson Reuters Trust Principles.